In tours
This building does not appear in any tours yet.
Last updated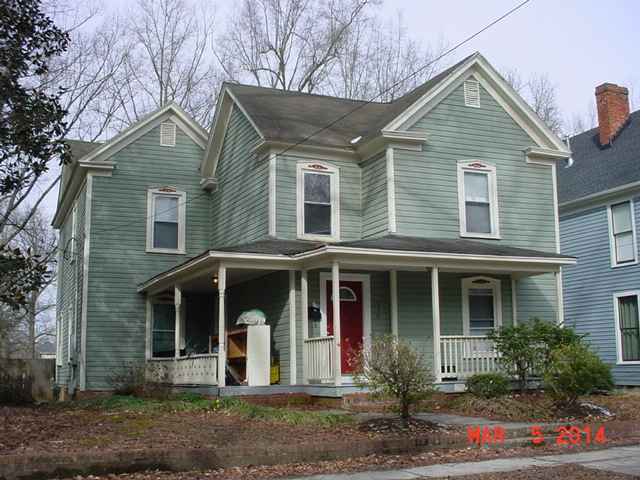 (Below in italics is from the National Register listing; not verified for accuracy by this author.)
This rambling two-story frame house from the turn of the century gives the impression of being two houses that have been joined – a larger L-shaped front block to which the rectangular rear wing is attached at a rear corner. Both sections have pointed arched surrounds with bargeboard applied to the lintels. Original turned porch posts and decorative railing survive.