803 CLEVELAND ST. - LAWRENCE HOUSE
In tours
This building does not appear in any tours yet.
Last updated
Sun, 01/13/2013 - 12:37pm by gary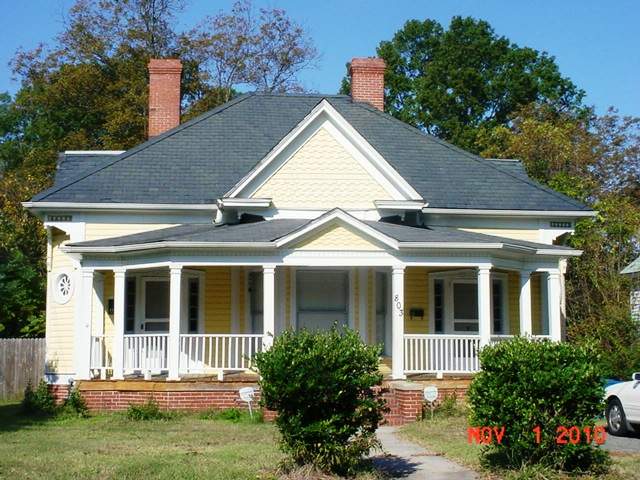 11.01.10
E. H. Lawrence, owner of the wholesale feed business, E. H. Lawrence &Company, had this one-story cottage con- structed around 1905 and lived here until the early 1920s. A variety ofdecorative details typical of its Queen Anne style survives, including imbrecated shingles in the gables, dentilling in the frieze of the polygonal porch which follows the contour of the main facade, and applied sawnwork on the pointed arched window lintels. Each of the corners at the ends of the main facade are clipped and capped with sawn brackets that incorporate spoolwork. Constructed as a single-family dwelling, the building was been converted into a duplex, which it remained as of 2009.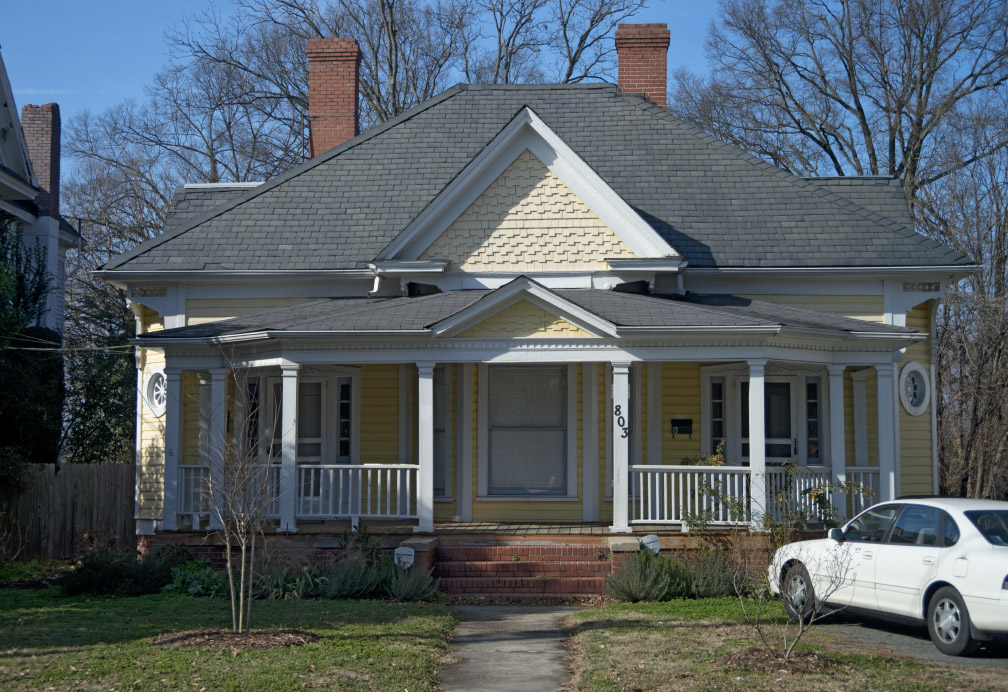 01.12.13