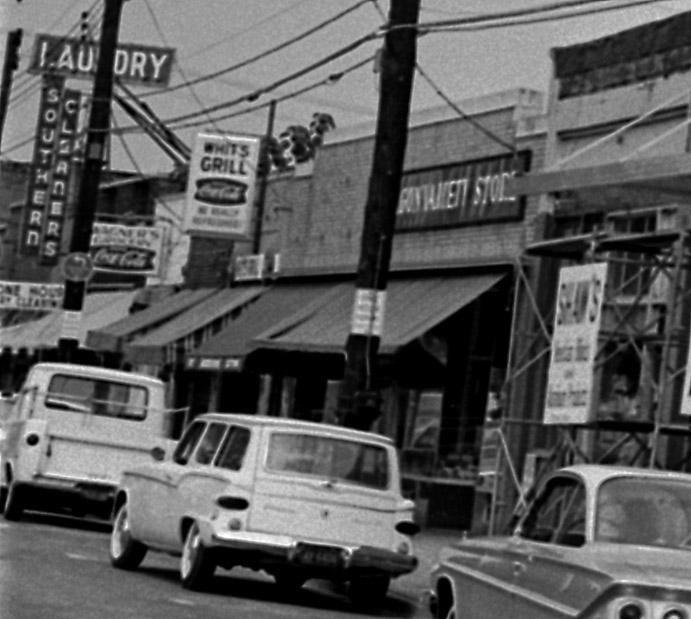 (Courtesy The Herald-Sun Newspaper)

Built in the late 1920s, 754 initially housed Pender's Stores, which moved from next door (752 Ninth St.) By the late 1930s, Columbia Billard Parlor was located there. This became Pop's Billiard Parlor by the 1940s, and part of Southern Dry Cleaners, which expanded from next door at 756 Ninth, by the late 1940s.
It remained as such until the early 1980s, when it became the original home for the Ninth Street Bakery (yes, there is a reason it is named as such.)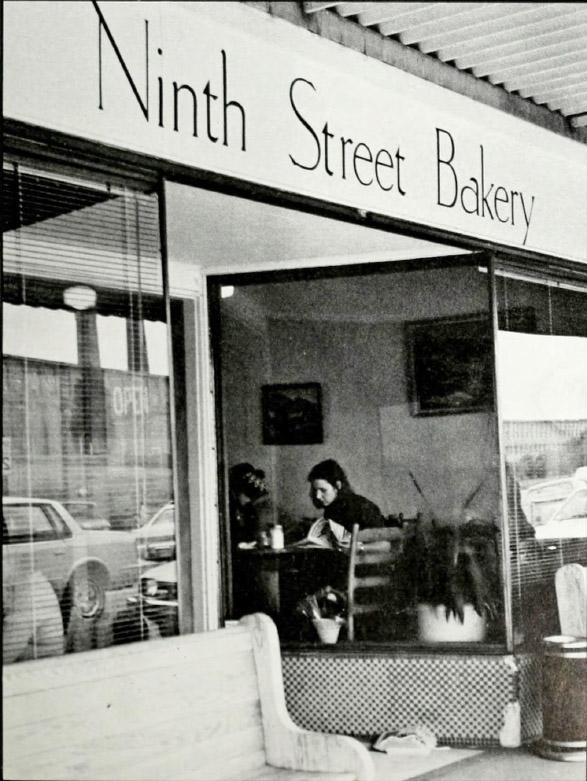 1983
By the late 1980s, Ninth Street Bakery had moved to 776 Ninth St., and Natural Wonders (a health food store?) took its place. This was followed by "Earth and Spirit."

Currently, the building houses Dain's Place.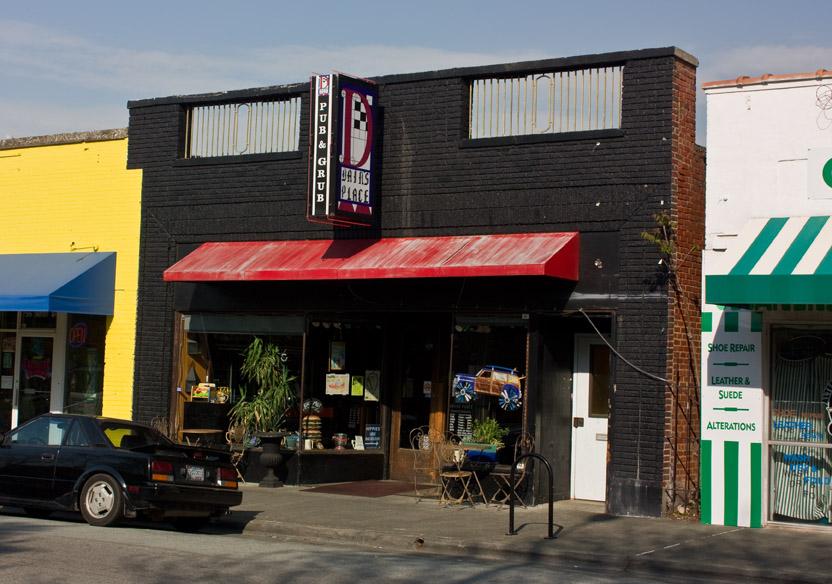 754 Ninth St., 04.05.09