606 1/2 FAYETTEVILLE - NC MUTUAL
Built in
1940-1947
/ Demolished in
1965-1968
Comments
Built in
1940-1947
/ Demolished in
1965-1968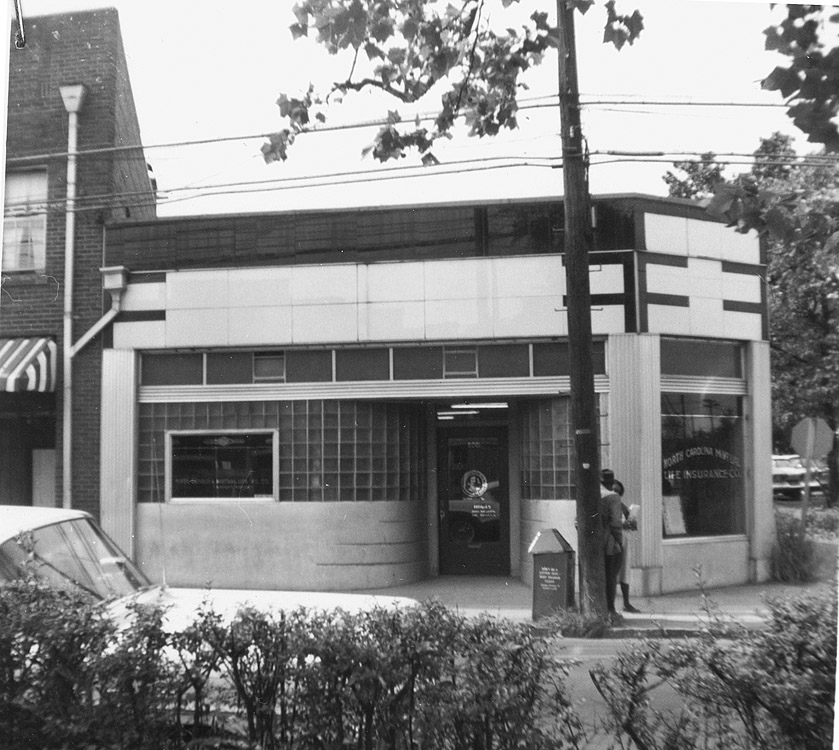 (Courtesy Durham County Library / North Carolina Collection)
The Hayti branch of the North Carolina Mutual Company was located at 606 1/2 Fayetteville St. The branch was built sometime between 1941 and 1947.
Below, the feature on the branch from "Negro Durham Marches On" - 1949.
(Courtesy Durham County Library / North Carolina Collection)
This building was destroyed between 1965 and 1968. The land remains vacant.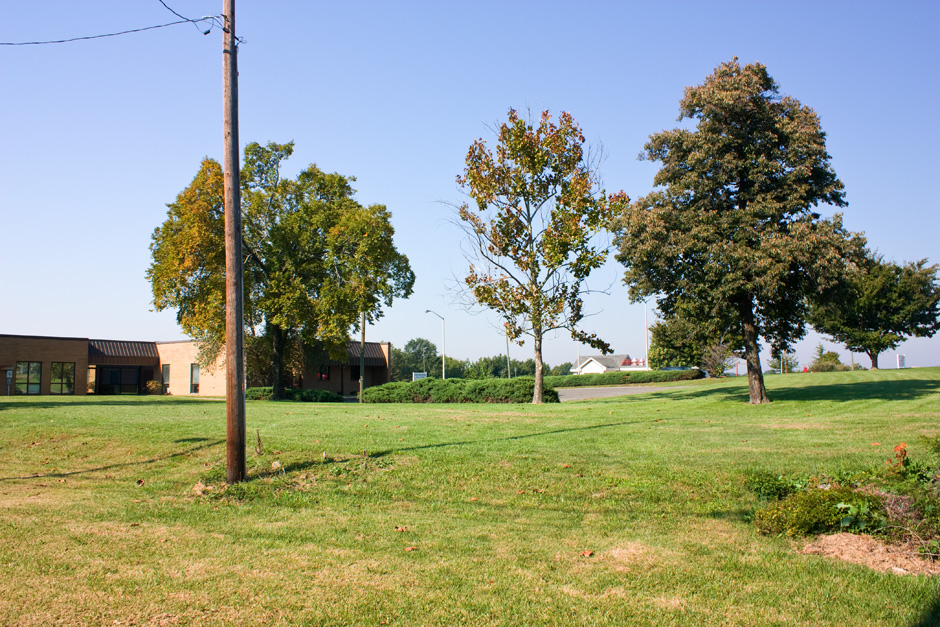 Site of 606 1/2 Fayetteville, 10.05.08
Find this spot on a Google Map.
35.986814 -78.897250