513 SOUTH DUKE ST.
Built in
1890-1920
/ Demolished in
1960s
In tours
This building does not appear in any tours yet.
Last updated
Wed, 07/20/2011 - 12:18pm by gary
Comments
Built in
1890-1920
/ Demolished in
1960s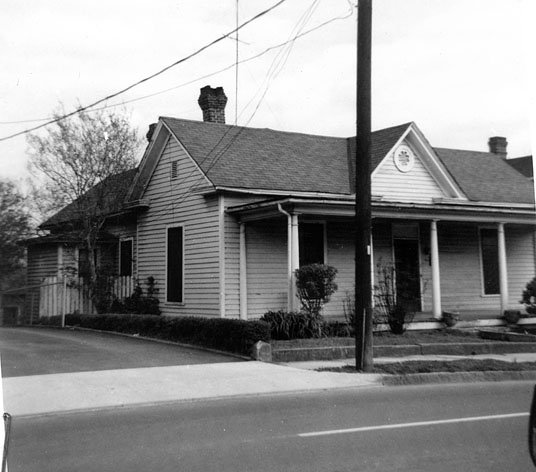 513 S. Duke
The urban renewal 'study area' in Durham was quite large, encompassing essentially the entirety of downtown. While structures taken by urban renewal within the area of the current 'Loop' were selective, few structures were spared in the remainder of the 'study area.'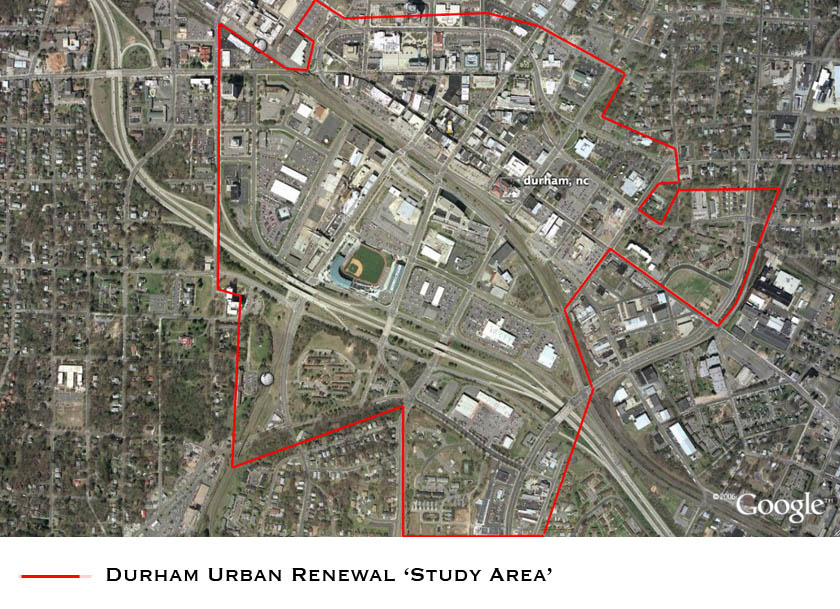 On the western side of downtown, Duke St. represented the urban renewal border. Structures on the east side of the street were taken, while the western side was not.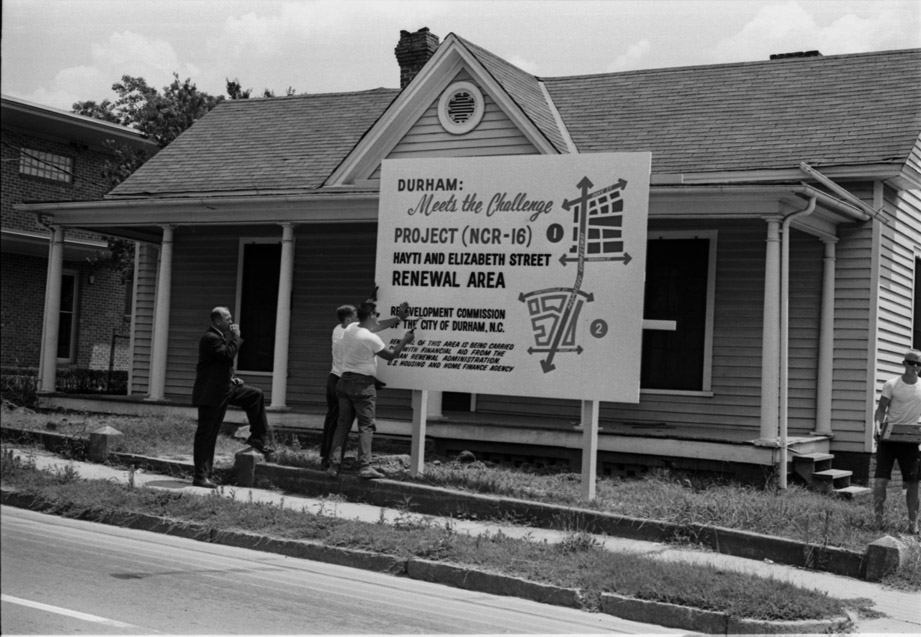 (Courtesy Herald-Sun)
The house was demolished in the mid-1960s
This land sat vacant for some period prior to construction of an office building sometime during the 1970s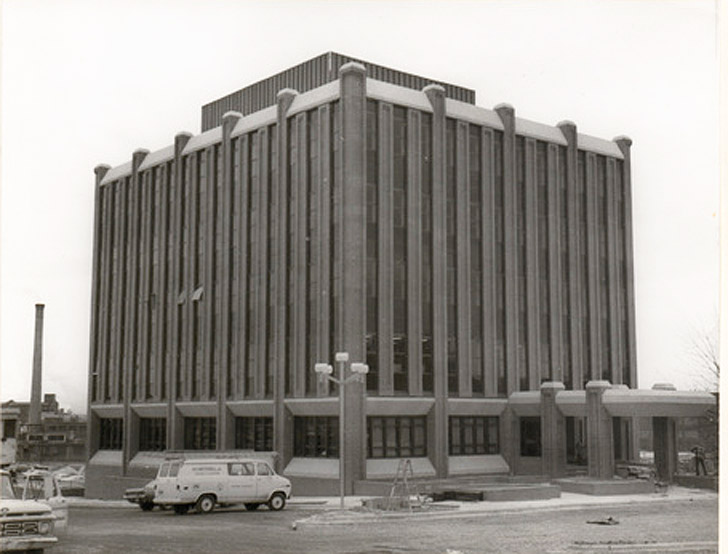 1970s
(Courtesy NC Mutual Archives)

This block is currently a BB&T building - one of my least favorite buildings in downtown because of the huge amount of wasteful surface parking surrounding the entire building.