Year built
late 19th century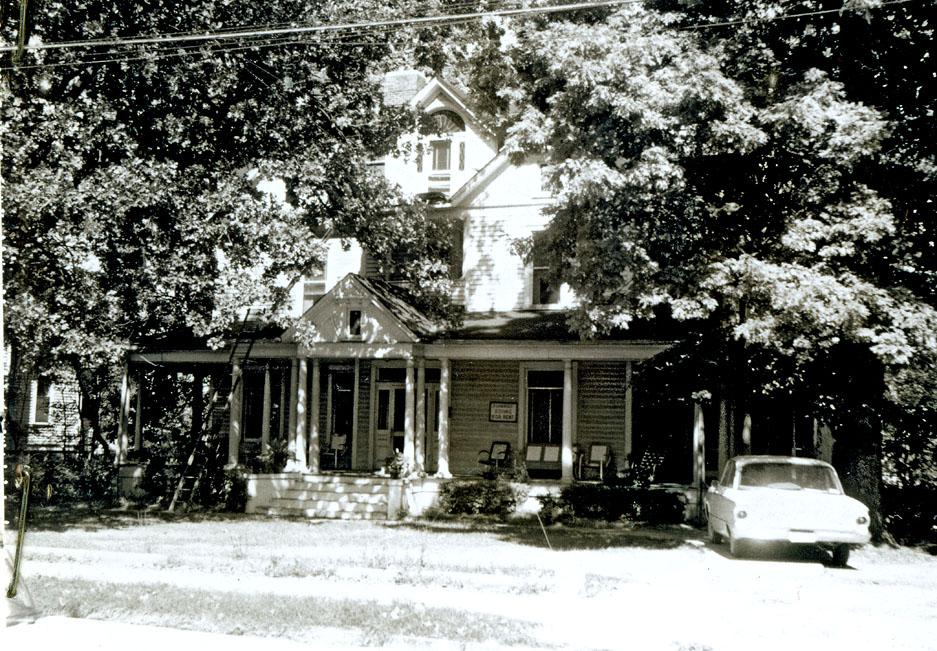 One of the earliest houses remaining in the Cleveland-Holloway district, the J.N. Umstead house was built during the late 19th century by a memeber of the Mangum family whose son, J.N. Umstead, was a longtime inhabitant of the house.

By the 1960s, as can be seen in the above picture from 1964, the house had become a rooming house - as had so many of the large houses on the east side of downtown. This house, along with the other remaining houses in the 500 and 600 block of Holloway were spared urban renewal demolition through a vigorous fight by the neighborhood.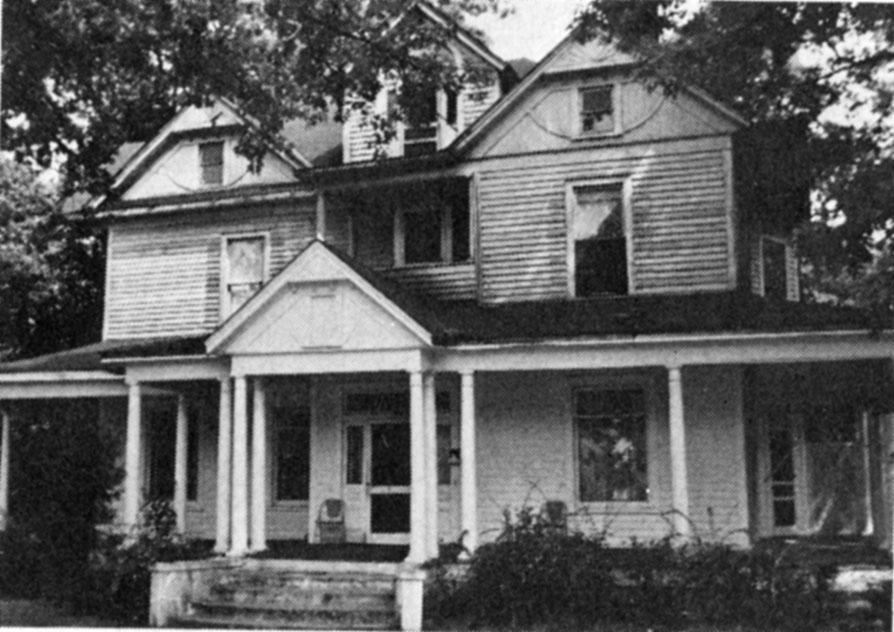 513 Holloway, 1970s.

Frank and Dolly Pokrass purchased the house in 1987 and spent 3 years carefully restoring the house before opening it in the Fall of 1990 as the Blooming Garden Inn Bed and Breakfast which they continue to operate.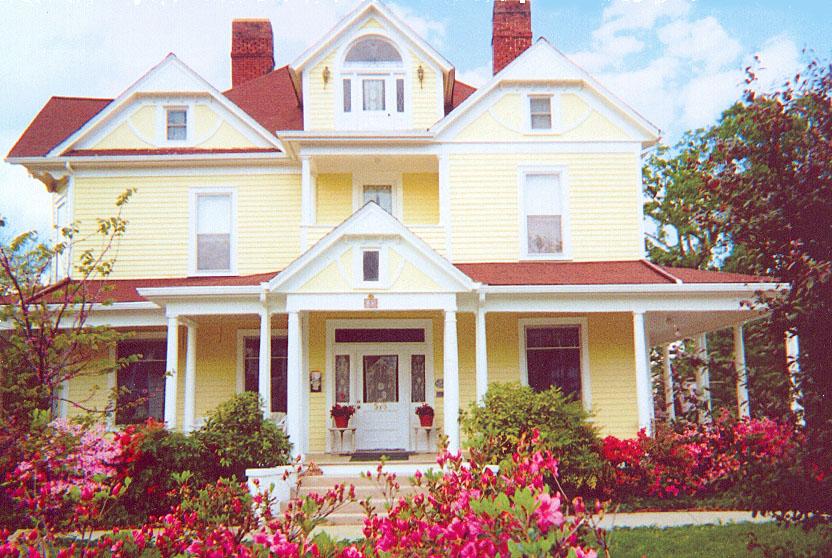 (From the Blooming Garden Inn website)

Below, looking north from Holloway St., 2007.