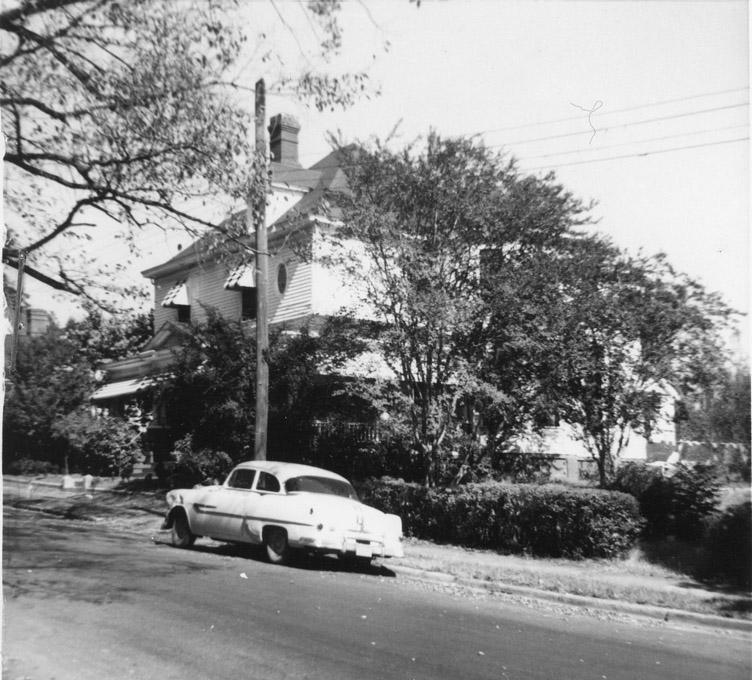 The 400 block of Willard St. faced the east side of BN Duke's 'Four Acres' and, one block from the streetcar and downtown proper, constituted a prime address in the late 19th and early 20th century. The pre-eminent house in the block was the Southgate Jones house, previously profiled on this site back in November of 2006.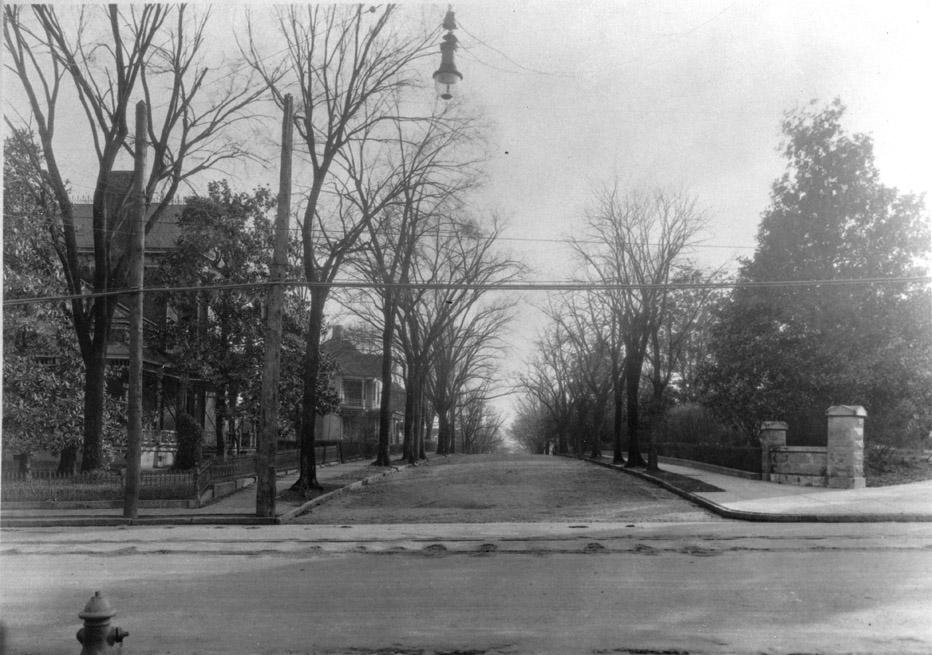 400 Willard from West Chapel Hill St. The Southgate Jones house is in the left foreground, one entrance to Four Acres (the BN Duke house) is on the right. The remaining houses of 400 Willard are visible in the left background.
(Courtesy Durham County Library)

The other houses in the block extending to Jackson St., though not as impressive as the Jones house were nothing to sneeze at.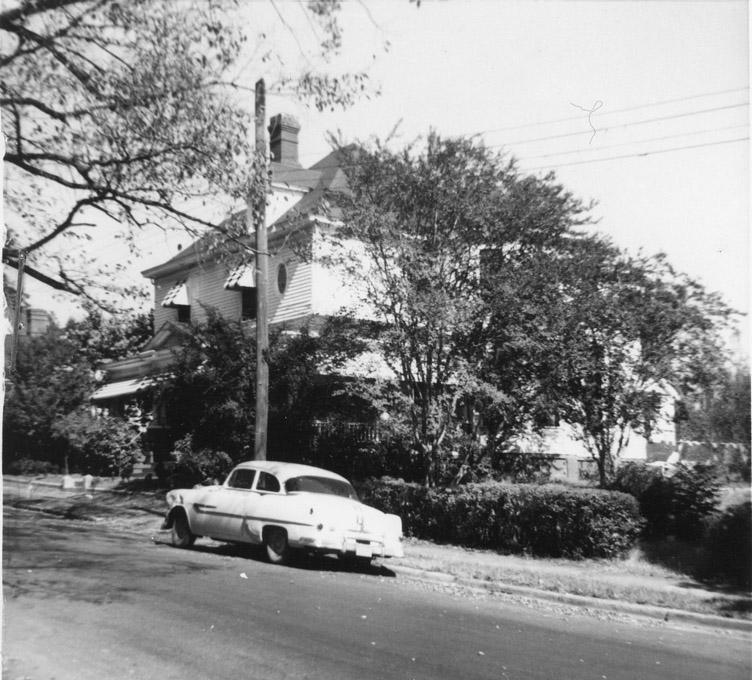 415 Willard, 1965.

This entire block was bought by the "Magnolia Development Company" after the houses were taken and torn down by the city in the urban renewal program. They developed the Downtowner Motel.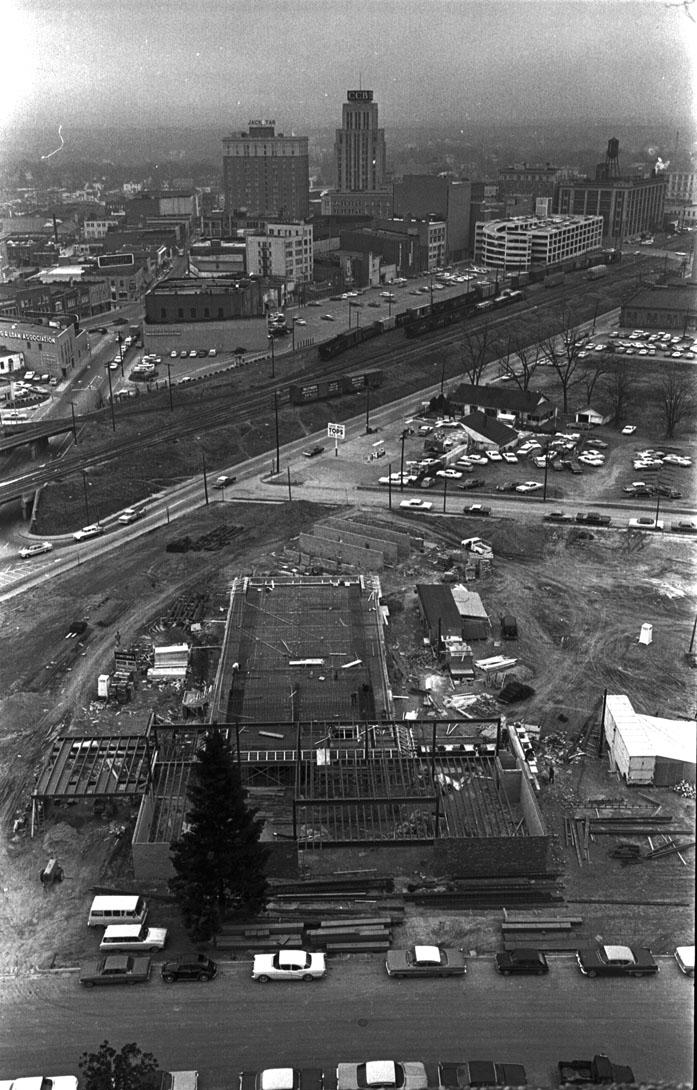 The Downtowner under construction, looking east (and down) from the Mutual building, February 1967.
(Courtesy Herald-Sun)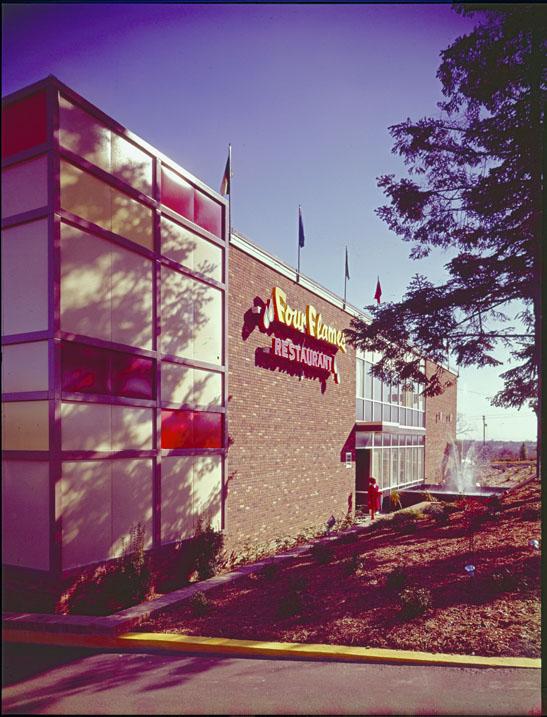 The Willard St. side of the Downtowner, looking southeast, February 1968.
(Courtesy Herald-Sun)

The Downtowner became the Heart of Durham, as previously detailed at the November 2006 post, and was abandoned for quite awhile in the mid to late 1990s and early 2000s. Again, it was taken by the city to build the new bus station, now under construction.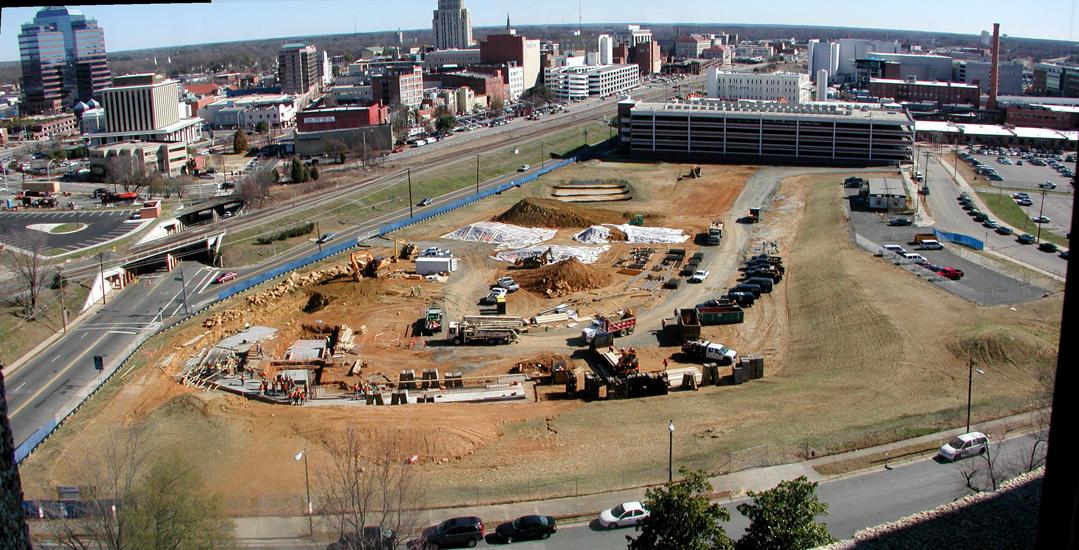 Looking east from the NC Mutual building, 01.30.08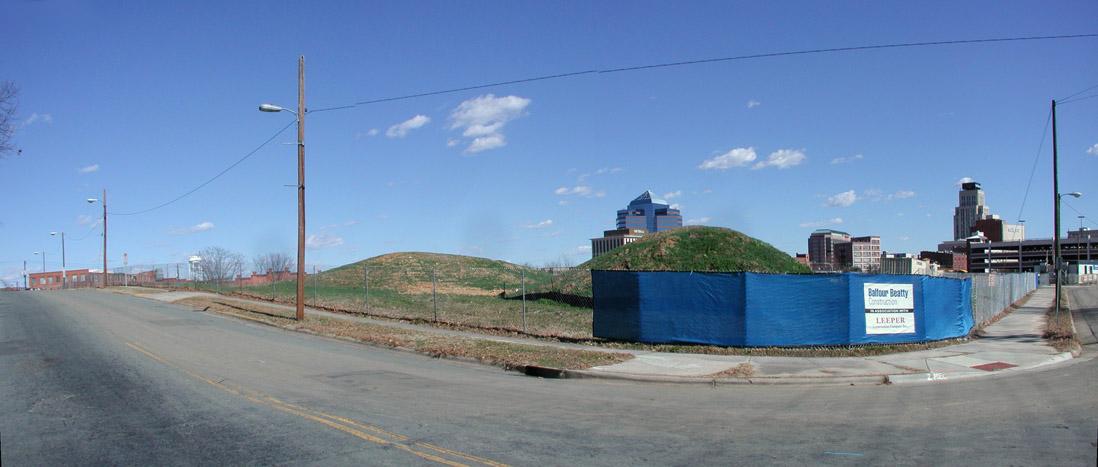 Looking northeast from Jackson and Willard, 02.10.08

How the glass and steel edifice is to look when it's done.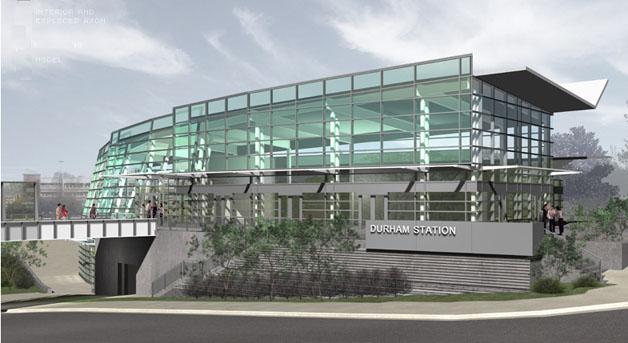 (Freelon Group)