3406 S. ALSTON AVE - HARGROVE HOUSE
In tours
This building does not appear in any tours yet.
Last updated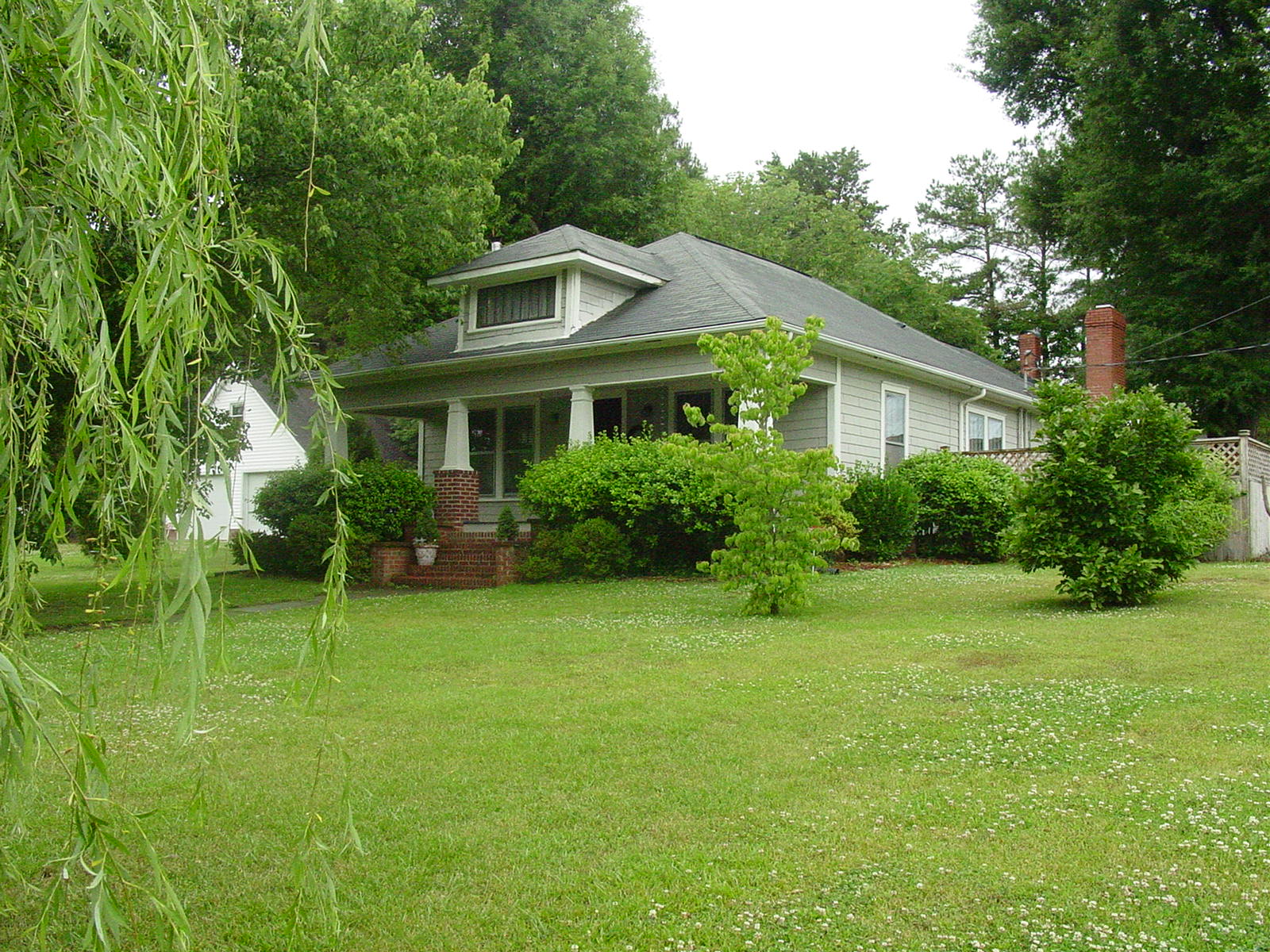 June 2005 photograph by volunteers for the Historic Preservation Society of Durham (now Preservation Durham)
This is an early 1920s bungalow built on land between Alston Avenue and the Durham & Southern Railroad - not far from the rural stop near Cornwallis known as Oyama (later renamed Few).  While it appears to have been built after J. A. Clark purchased the property from the estate of Julian Carr, Jr., in 1923, the bulk of its history is associated with the Hargrove Family, owners of this house from 1932 to 1994.
Restoration work on the home and historic outbuildings gained its owners a 2005 Neighborhood Conservation Award from the Historic Preservation Society of Durham.