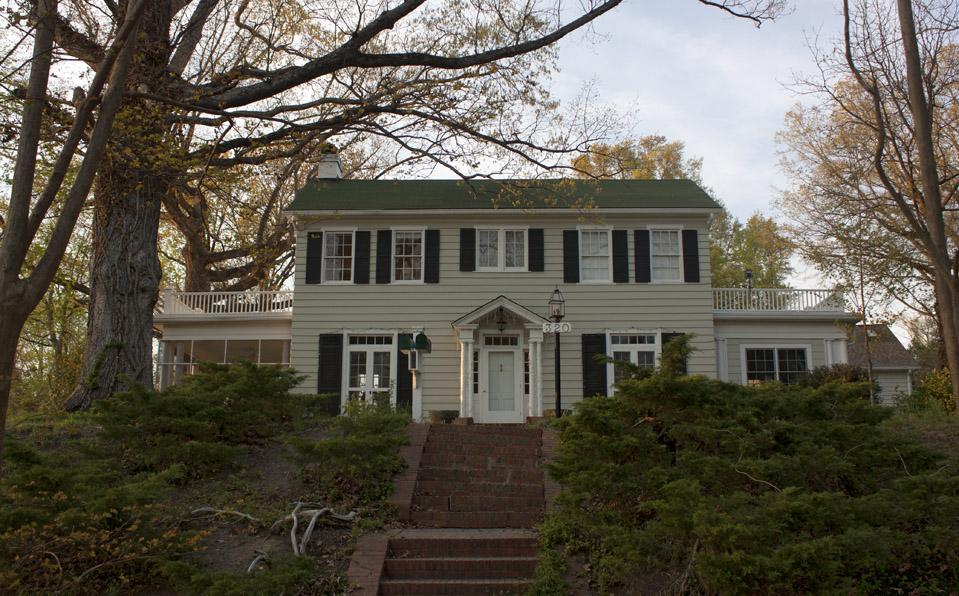 320 West Trinity Avenue, 04.04.11

The Colonial Revival house at 320 West Trinity Avenue occupies an impressive site atop a small rise at the northeast corner of Foster Street and West Trinity Avenue. The house was built in 1930 by Thomas Davenport Wright, nephew of Durham industrialist/philanthropist Richard Wright. That was the same year Wright became president of the Interstate Telephone and Telegraph Company, and one year after he became president of the Wright Automatic Machinery Company.

Wright and his family only lived in the house a brief ~2 years, however, as in 1932, Wright had the opportunity to move to his uncle's farm, Bonnie Brae, where he would live for the remainder of his life.