311 Oakwood was built by William and Melissa Proctor around the turn of the 20th century. Wm. Proctor was the 'cashier' (probably equivalent to the corporate accountant) for the Ellis Stone department store company, which predated Woolworth's as the ground floor retail tenant of the Geer Building.

After Mr. Proctor's death in 1910, Ms. Proctor continued to live in the house for many years.

As with many of these large houses, it had become a 'tourist home' (sort of a B&B before that term was popularized) and multi-family housing in the 1960s.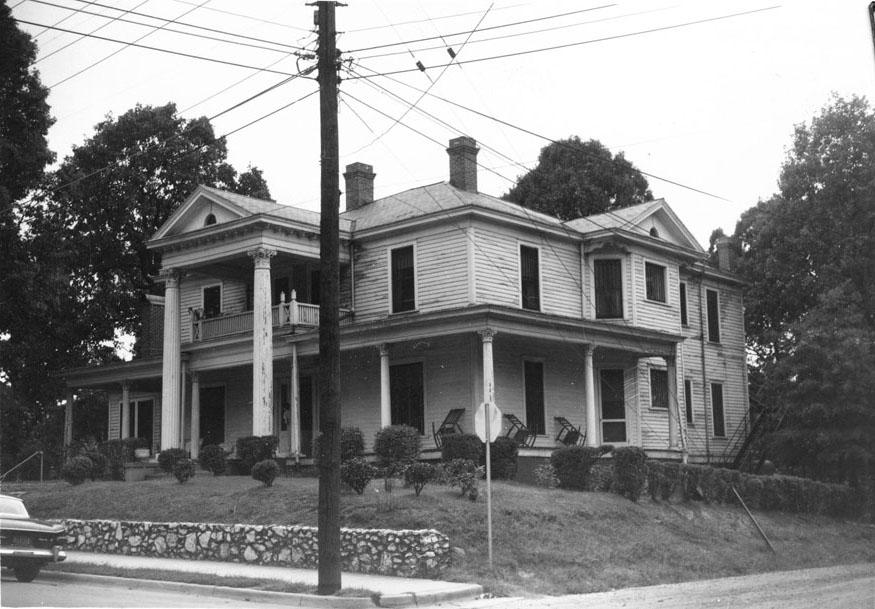 Looking southwest from Carlton and Oakwood, 1963.

It received some renovation in the 1970s, which involved aluminum (probably - I didn't check) siding and a metal porch railing, but, fortunately, preserved windows, doors and other essential details.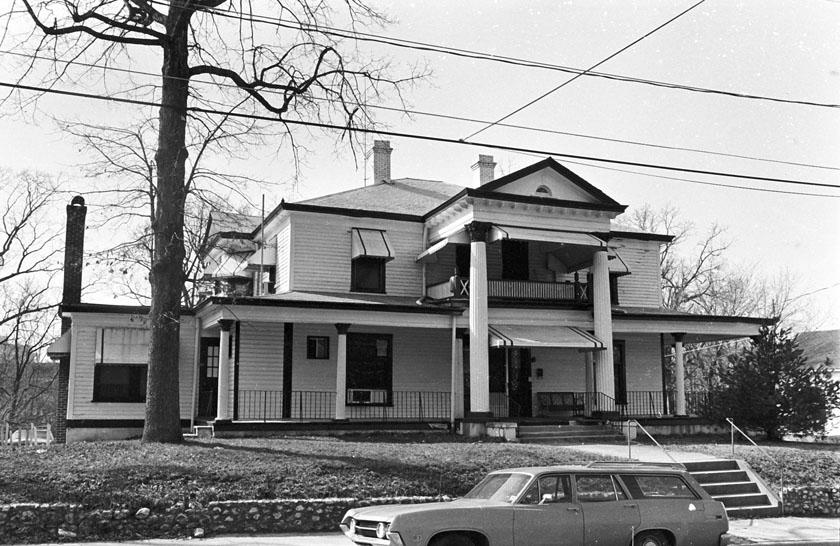 Looking west-northwest from Oakwood, 1970s.

It did lose its first floor Corinthian columns after this picture, unfortunately, but the house has been owner-occupied for many years, and, well, I'm just glad it's still here.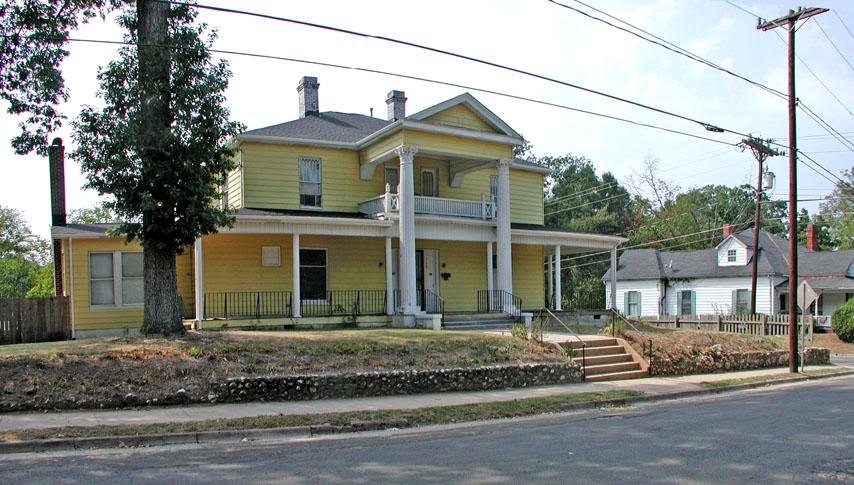 Looking west-northwest from Oakwood, 2007.