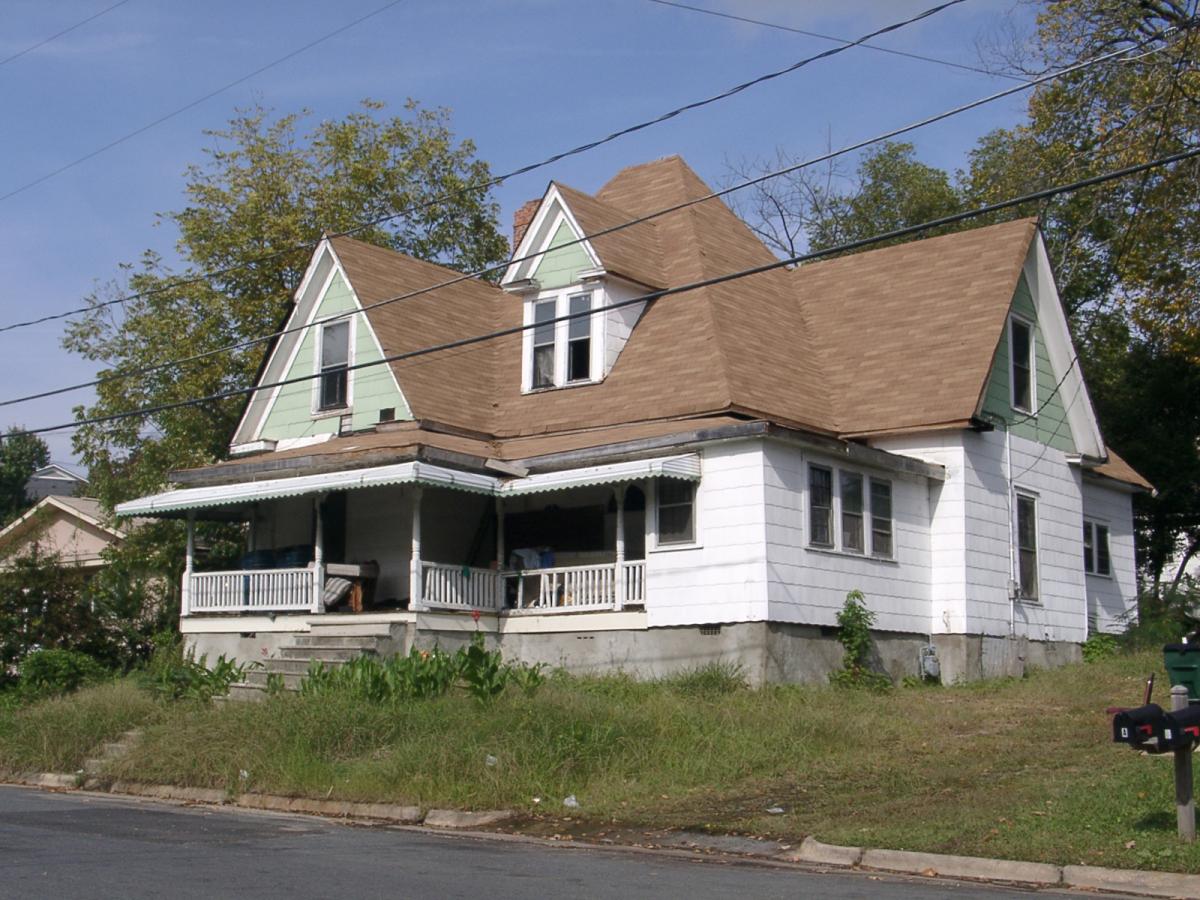 Photograph by Preservation Durham survey volunteers, 11.01.2002.
Likely built around the turn of century, this house is remarkably similar in design to those nearby at 304 Gray Ave. and 405 N. Elizabeth St.
It underwent significant renovation between 2011 and 2014.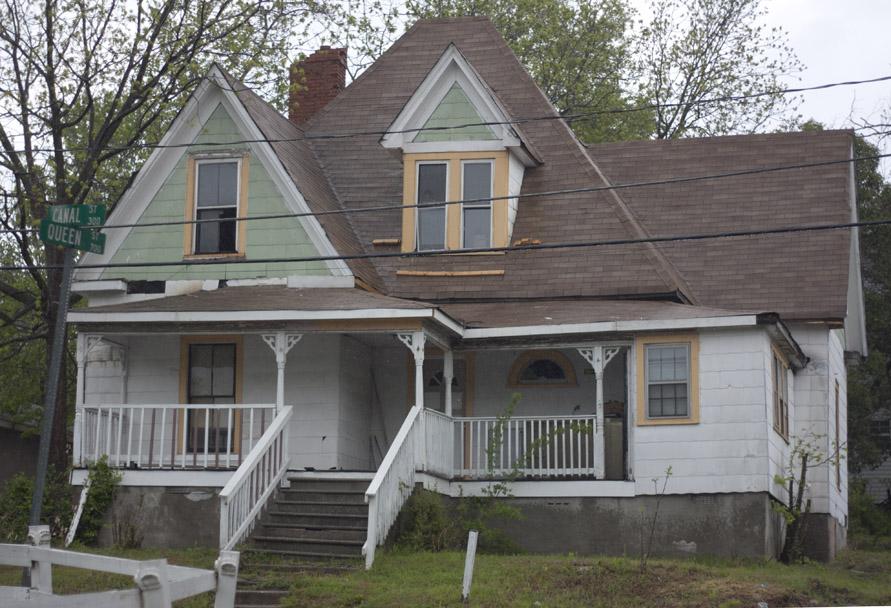 309 Canal Street, 04.16.11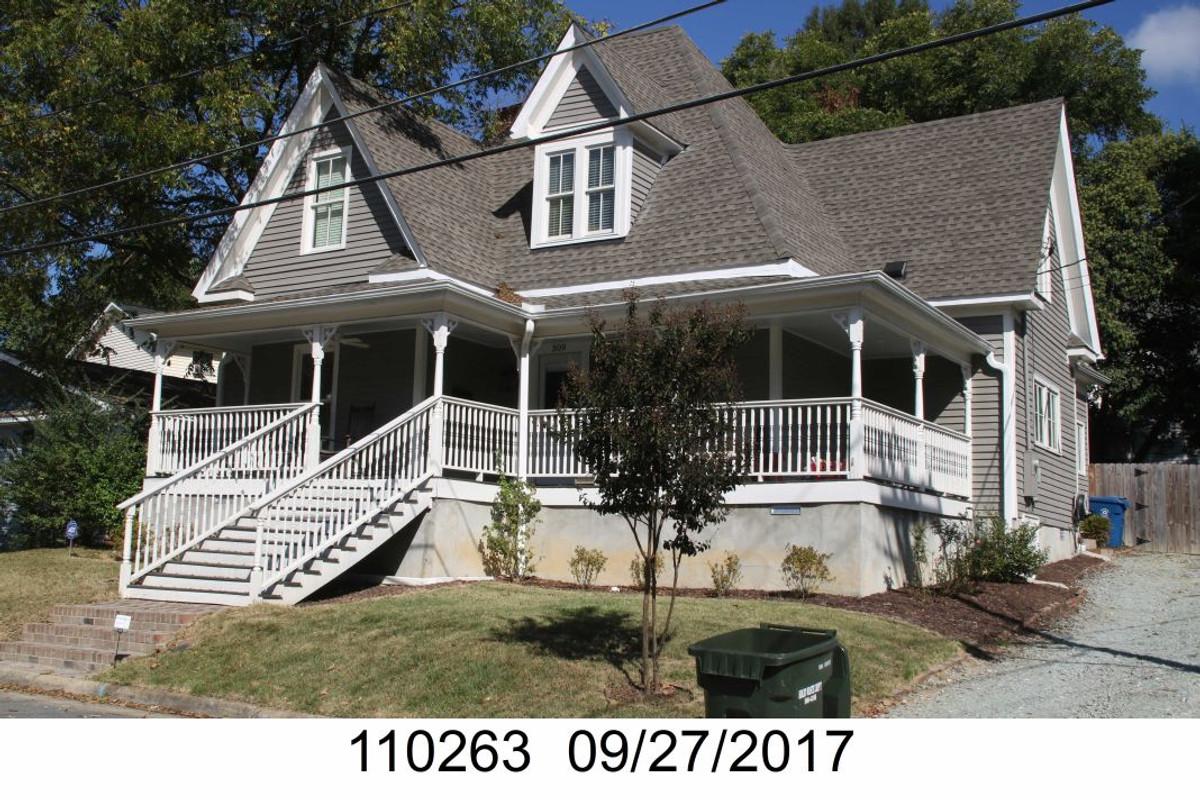 Durham County Tax Administration photo.