308 West Main was built circa 1906 by John Sprunt Hill.  According to city directories, the first tenants were a physician, C. E. King and Sons druggists, and the Durham Art Shop. 
In the picture below, the last 3-story building moving right to left is 308 West Main - one of the last buildings surviving in this block - the Temple Building and its attached 3 story building (the buildings on the right) being the others.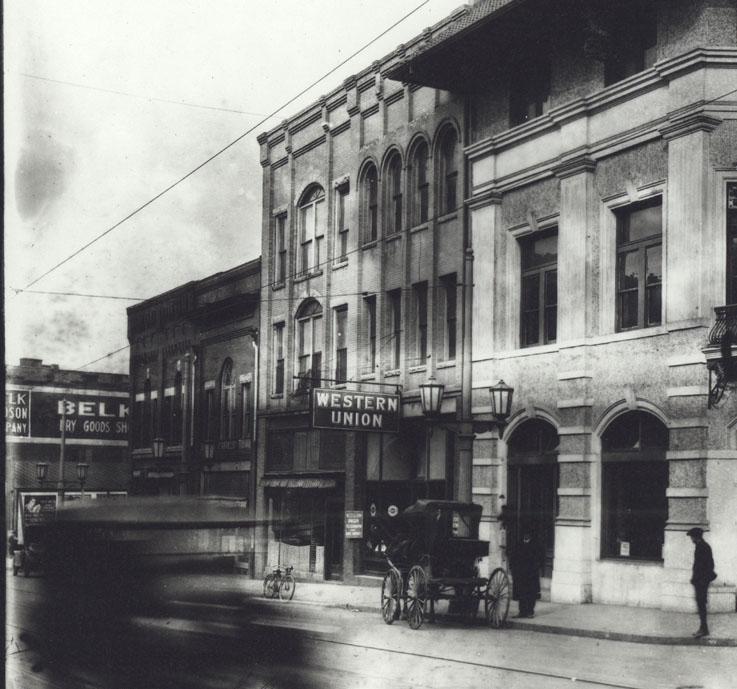 (Courtesy Duke Archives)

Another view below, 1940s, shows a bit of the building along the fleshed out West Main St. streetscape.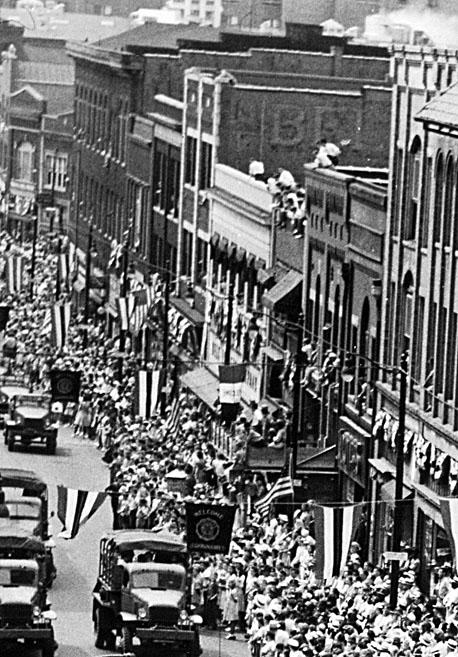 (Courtesy Duke Archives, Wyatt Dixon Collection)
By the 1950s, the building was occupied by Martin Jewelry Co.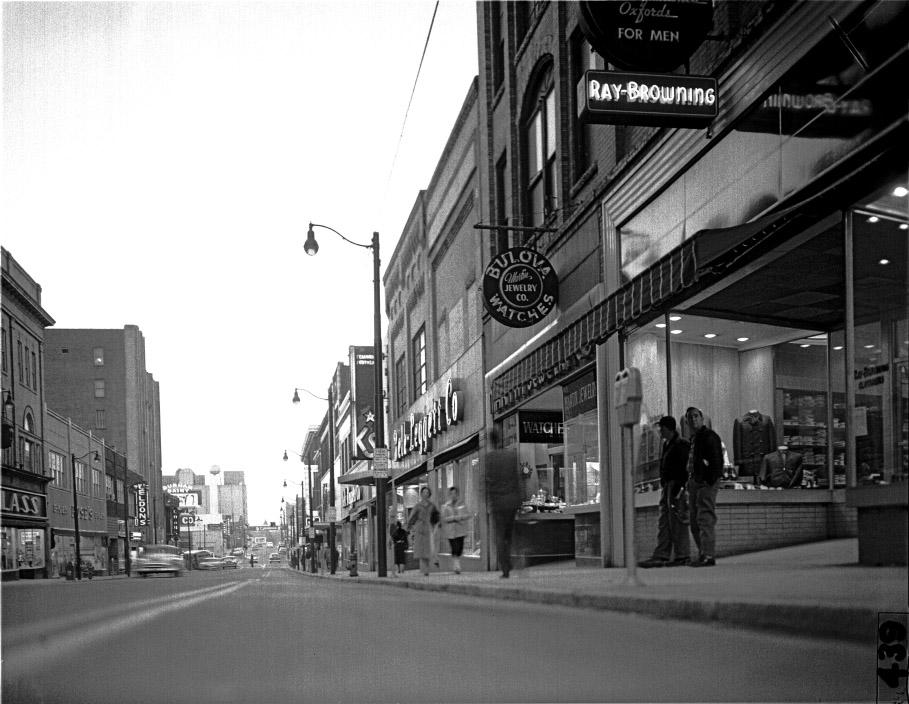 "Parking Ban on Main Street" - 01.09.58. 308 West Main has the "Bulova Watches" sign. "Martin Jewelry Co." is inset in the sign, and also displayed on the front facade, mostly obscured by the retracted awning.
By the 1960s, Friedman's Jewelers had taken over the building.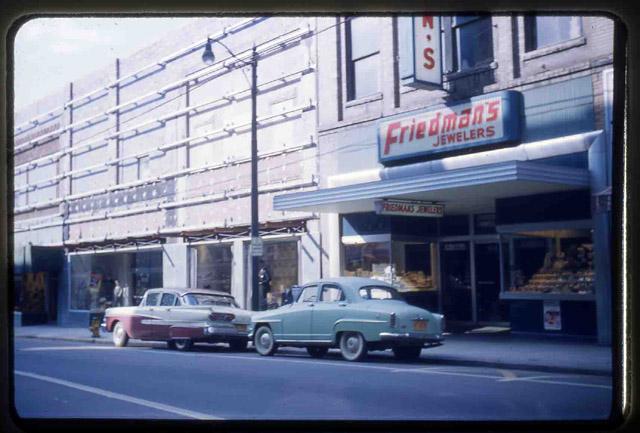 (Courtesy Durham County Library)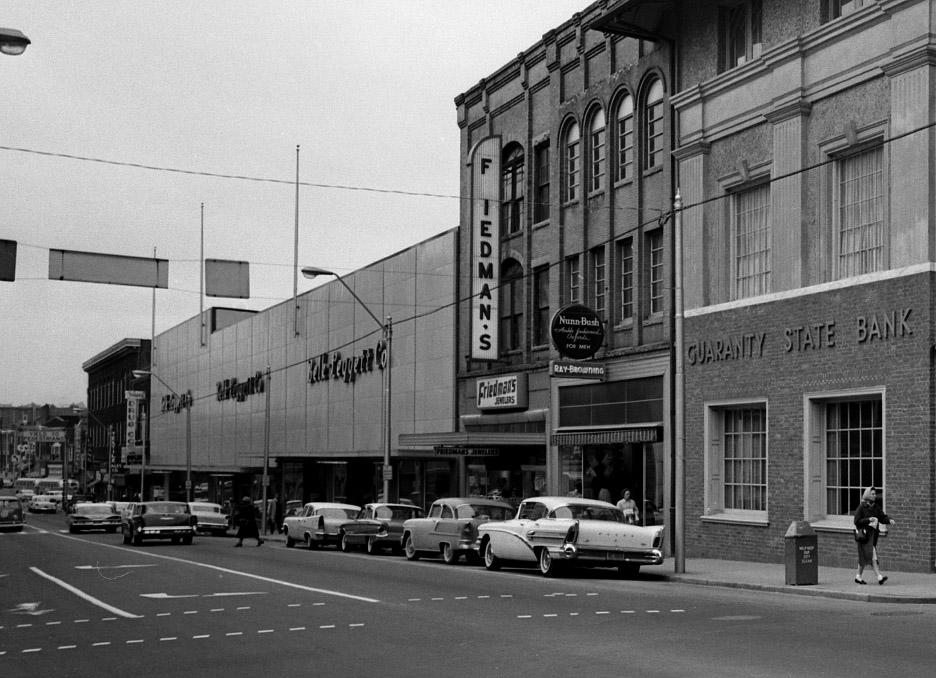 Looking northwest, early 1960s (Courtesy Herald-Sun)
Sometime during the 1960s, it acquired the fine false facade as well, obscuring all of the brick detailing.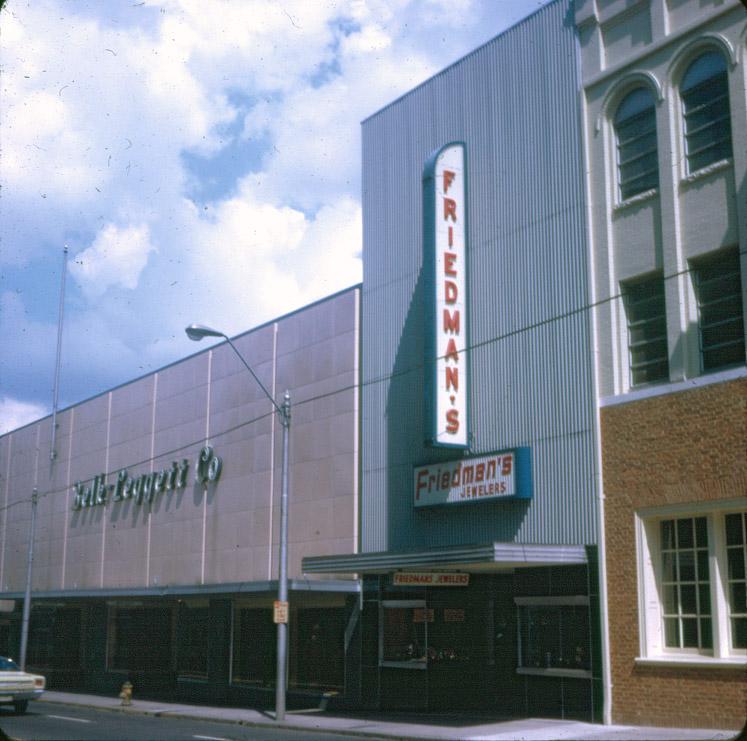 ~1970 (Durham County Library)
In 1977, all of the Belk buildings to the west were demolished, leaving a large gap in the block immediately west of this building.
The picture below is from ~1980.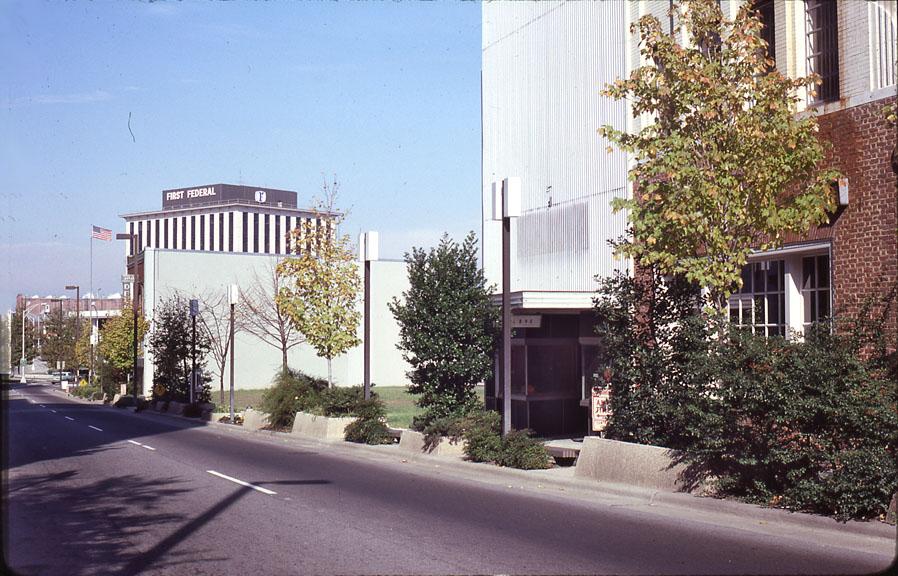 (Courtesy Durham County Library)

I remember hearing that at some point this building did a stint as a movie house - I'm very unsure of its 1980s-1990s history. In May of 2000, it was opened as "Boxer's Ringside," a cool downtown club that spanned all the floors of the building. Ringside was owned and operated by Michael Penny, member/descendent of the Penny family that ran Penny Furniture.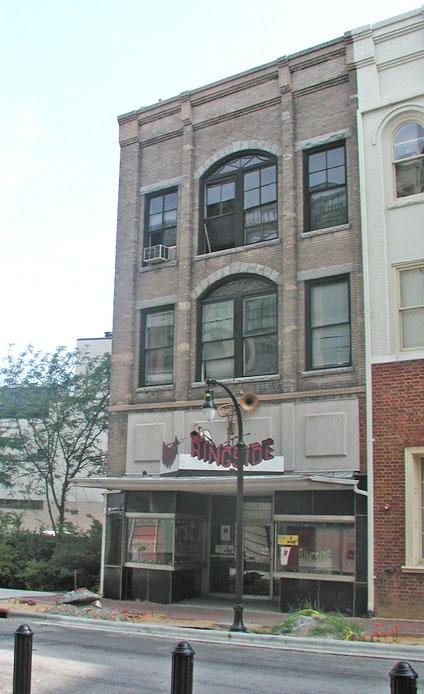 2006 (Gary Kueber)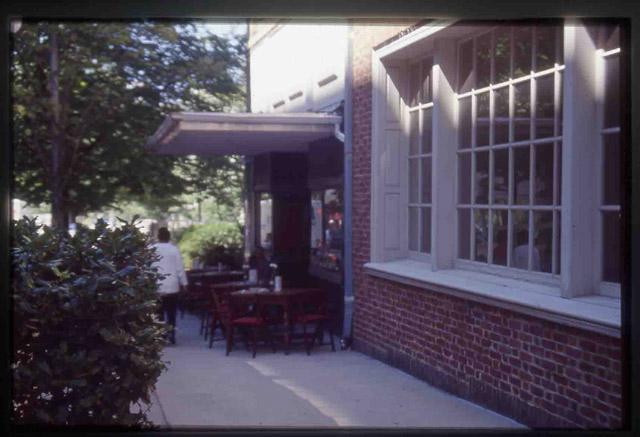 Ralph Rogers collection / Durham County Library, 2002.
Ringside closed in 2007.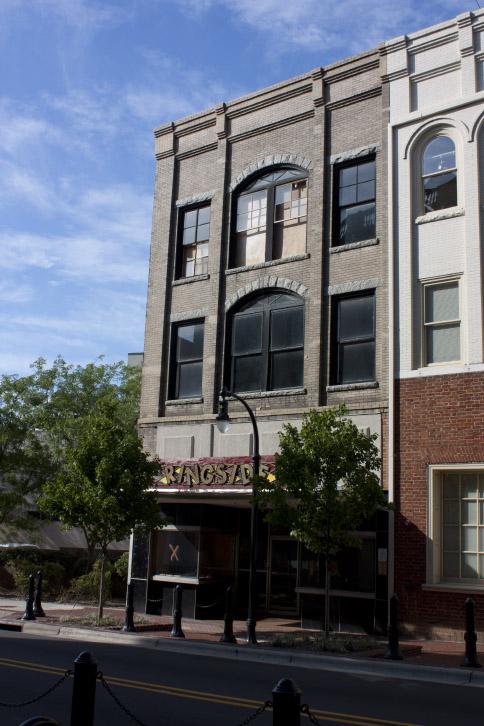 07.24.08
As of 2011, the building has been completely renovated, with the upstairs as a private residence, and the first floor as retail (vacant as of July 2011.)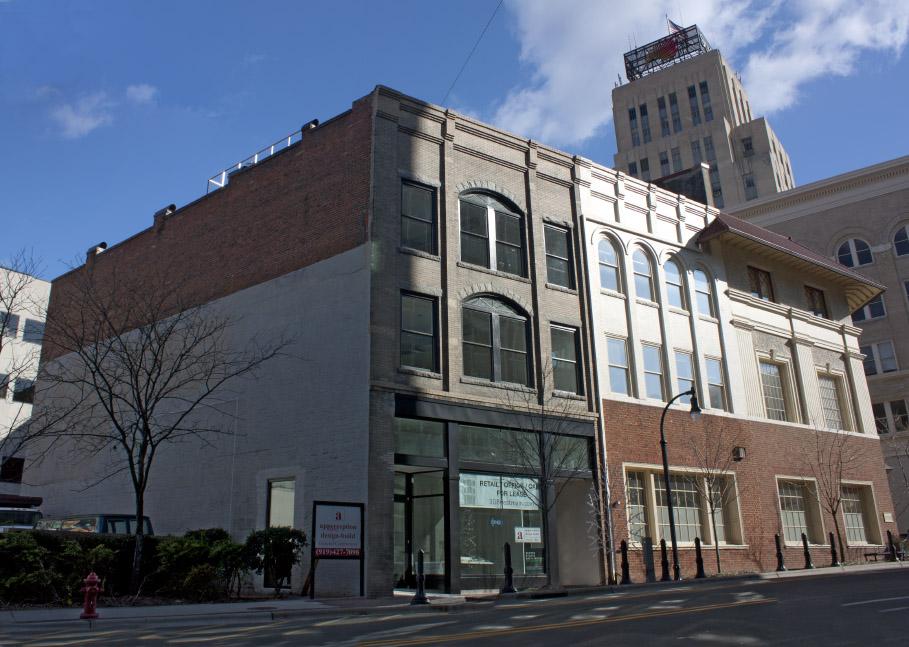 01.02.10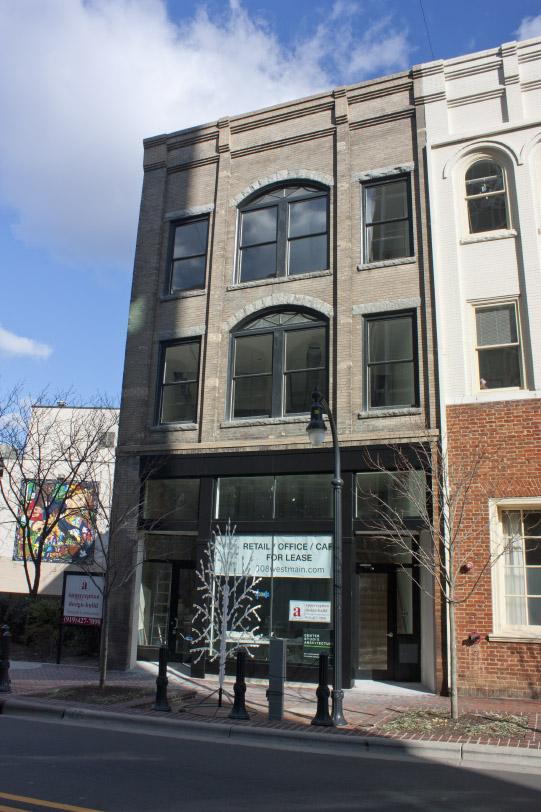 01.02.10
Since at least early 2016 the storefront has been occupied by a real estate agency.