Year demolished
1967-1970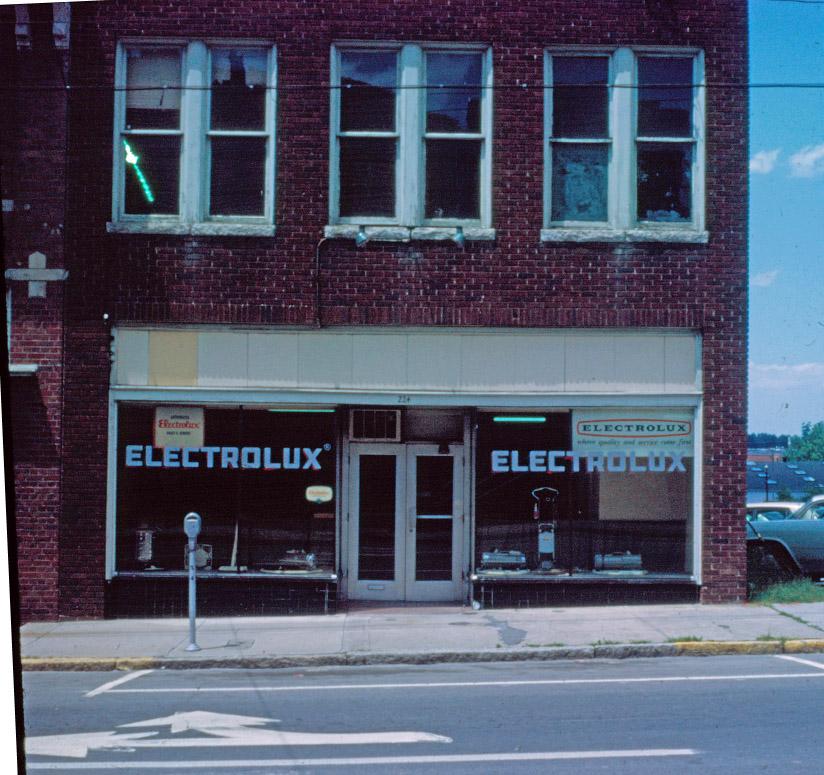 The building at 224 West Morgan St. was built sometime between 1923 and 1937, replacing earlier tobacco prizery buildings.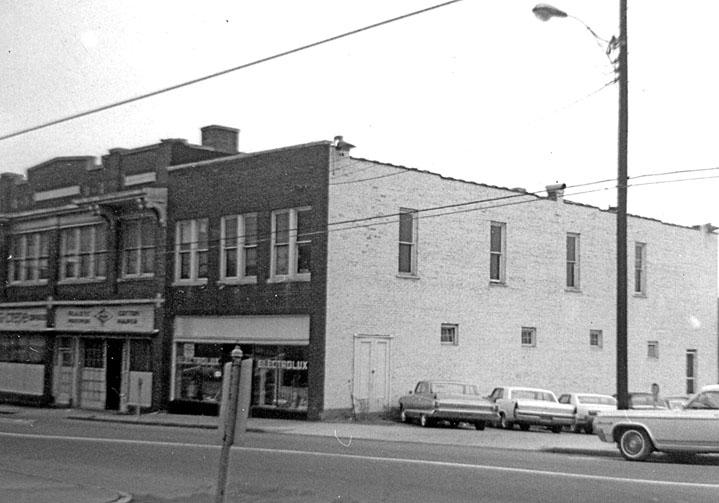 224 West Morgan St. looking northwest from Morgan and Holland.

The building was torn down before 1970 by the urban renewal program. The land sat vacant, it appears, until the late 1990s, when the YMCA returned to downtown. It continues to operate its downtown branch at this location.





I find it a bit unfortunate that the Y completely eschews the Morgan St. facade/entrance, but at least the option is there. The building is too short on Morgan St., though - particularly given the street width. A minimum two-story height would have given the street some needed additional definition.