36.01567535, -78.92809749869
Year(s) modified
1950s iron porch columns replaced with wood columns.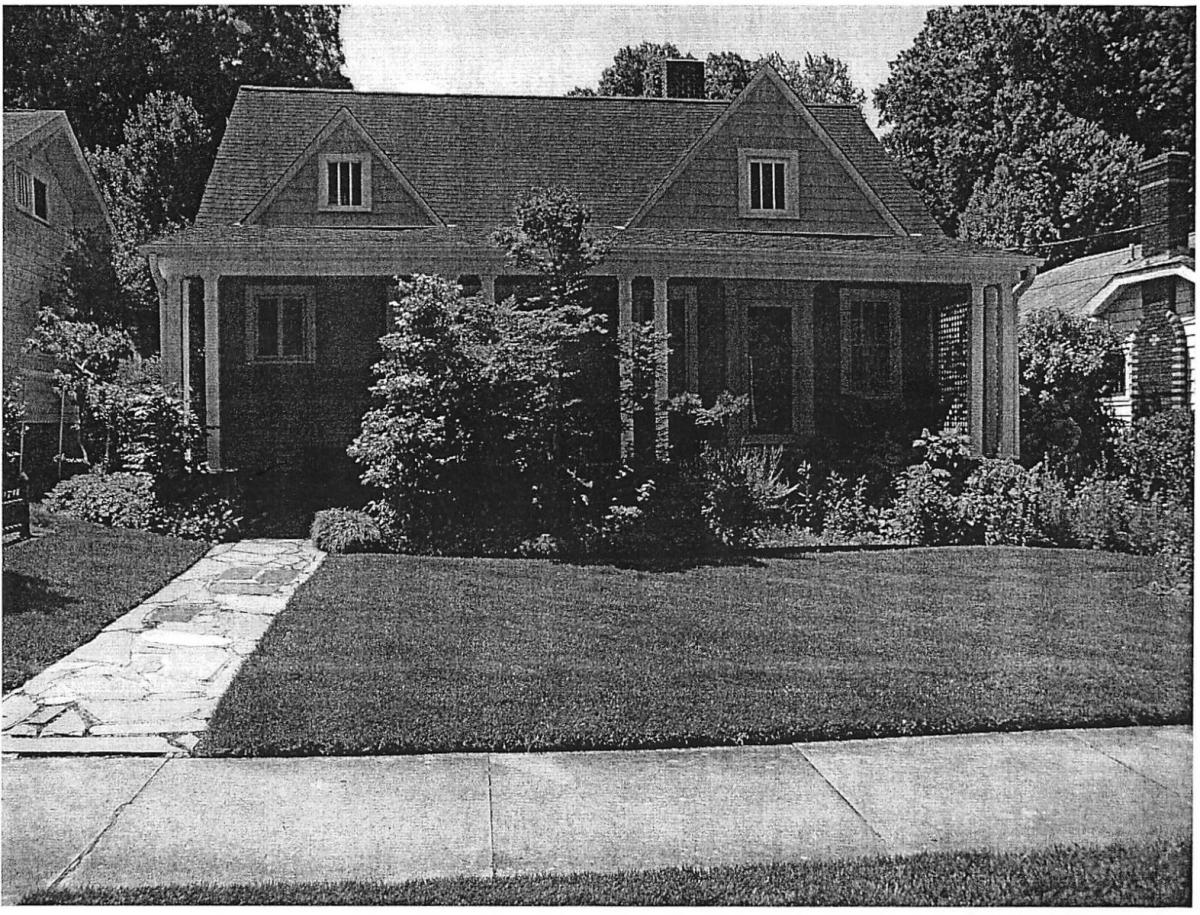 The home at 2203 Englewood is a period cottage with side gable roof, two front cross gables, interior chimney, 3-over-1 sash window, glazed and paneled door, and vinyl siding. The shed front porch has replacement wrought-iron posts and railings. Shed ca. 1940. Remodeled, front gabled shed with replacement door and vinyl siding.
The first occupants of the home were William H. Holloway and his wife Clyde B. Holloway.
Occupation(s): Supt. Durham Public Service Co. Assistant cashier, L. Watts Norton
Dates of Ownership: 1928-1938