In tours
This building does not appear in any tours yet.
Last updated
Fri, 06/09/2017 - 12:11pm by gary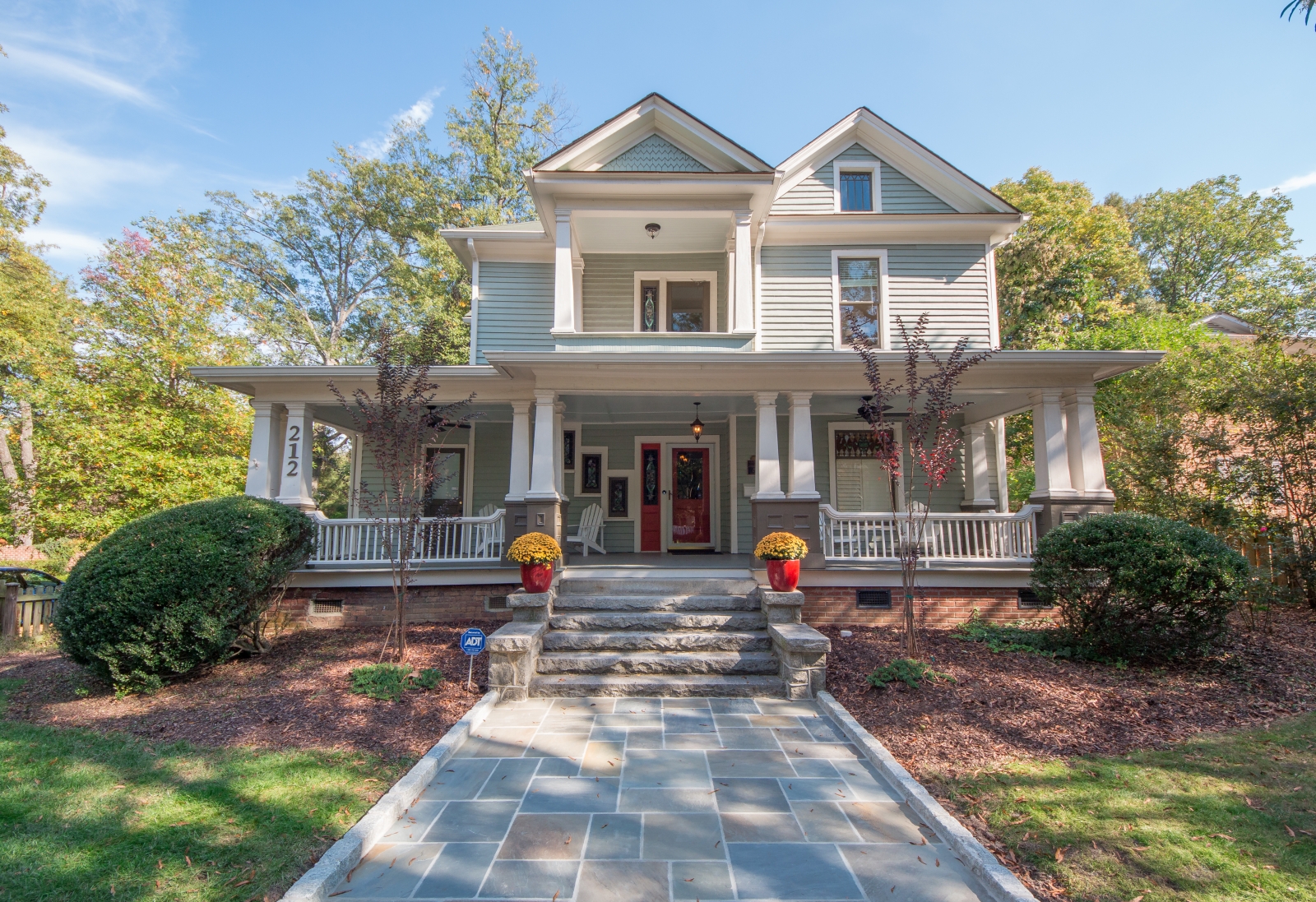 10.27.16
(From the TP NR nomination:)
Durham County Deputy Sheriff and County Tax Collector J .J. Thaxton is the earliest known occupant of this two-story Neo- Colonial frame house built early in this century. It is one of the very few in Trinity Park that retains its original abundance of stained glass, appearing in six windows on the main facade. Local contractor Harvey Stone is believed to have constructed the house. Mr. Thaxton occupied it only a few years; then Duke University purchased it as a residence for Dr. Spear, Dean of Religious Education at Trinity College and later head of the Divinity School at Duke University.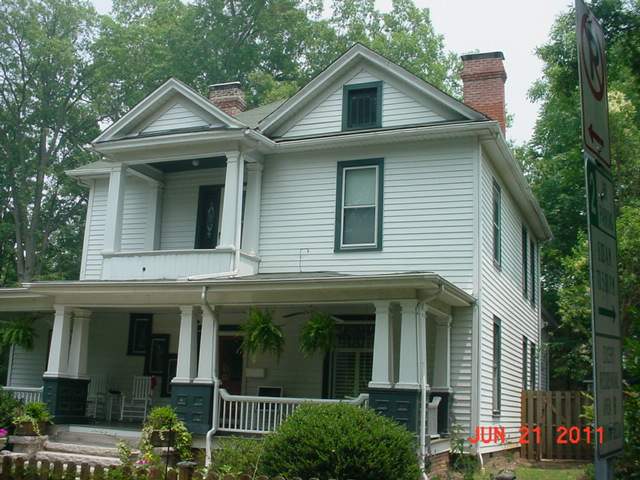 06.21.11