In tours
This building does not appear in any tours yet.
Last updated
Sun, 11/20/2011 - 12:24pm by gary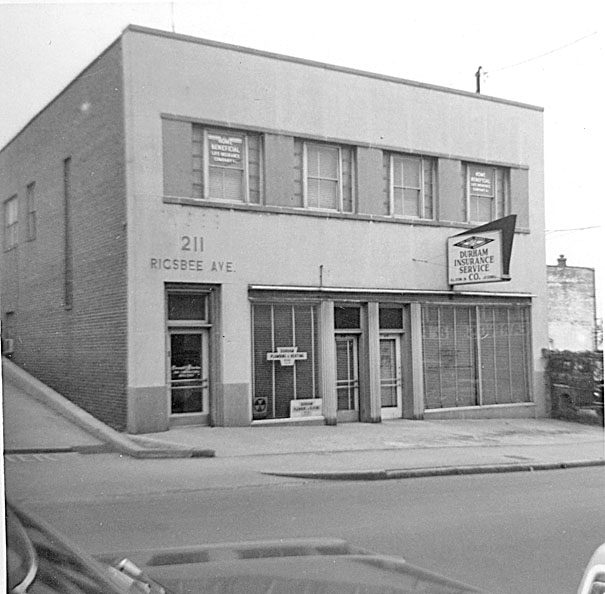 211 Rigsbee Avenue was built ~1947 for the Durham Insurance Service Company. Above, the view from Rigsbee Ave., looking west-northwest, 1966. Aside from some fancy awnings, it has changed little, although it now contains the city purchasing office and equal opportunity offices.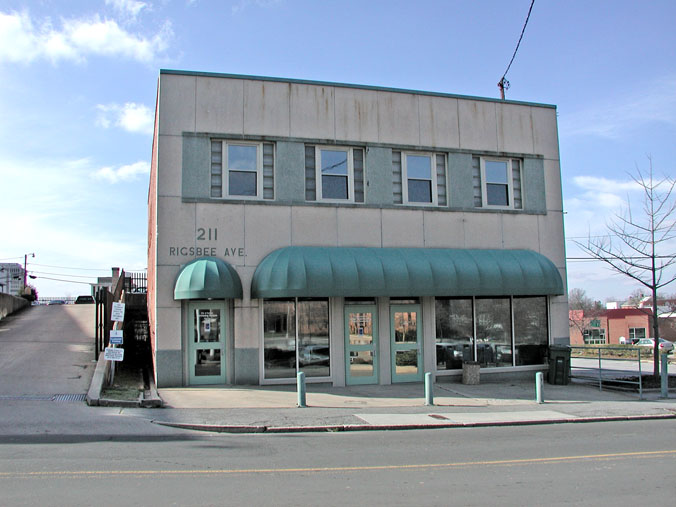 Looking west, 2007.
211 Rigsbee underwent a full renovation in 2008.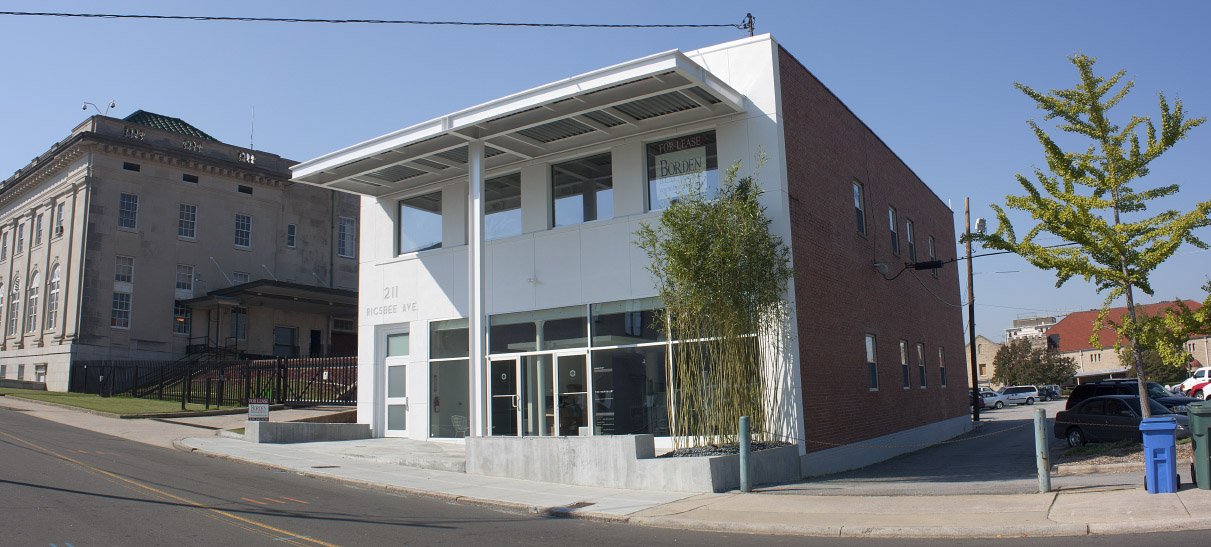 10.05.08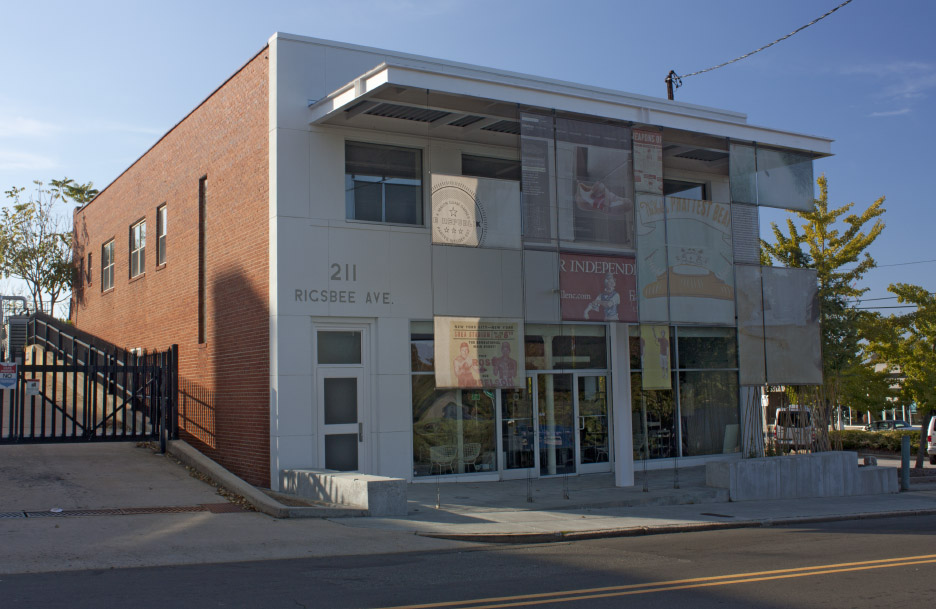 10.30.11