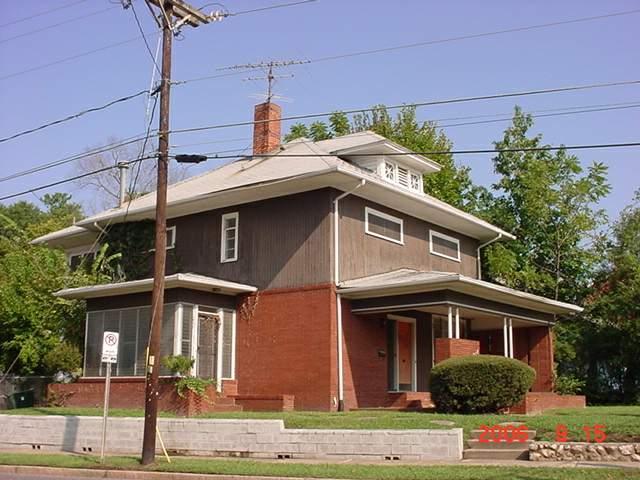 North Carolina Central University continues to chip away at African-American history in the College Heights neighborhood, with imminent plans to demolish the above house, which was the Alex Rivera residence. Mr. Rivera was NCCU's first publicity director and founder of NCCU's News Bureau, but was more widely known as a prominent civil rights photographer who also worked for the Nixon administration. Rivera lived here at least from 1954-62. The house exterior was heavily modified during the 1950s-60s.



One of Rivera's well-known photographs: "Mother and Child"

The house was originally built in the early 1900's by Rivera's first wife's family. Mrs. Edwards, his mother-in-law, was a music teacher in the early years of the school.

NCCU has been intent on destroying many of the homes of Durham's prominent African-American leaders. In 2003, the Stanford Warren house was saved from NCCU's wrecking ball through the efforts of the (then) Historic Preservation Society, when we worked to move the house from Brant to Pekoe Street.

We were, unfortunately, unable to save the house of RN Harris, who was the first African American city council member (1953), the first African-American appointed to the Board of Education, one of the founders of the Committee on Negro Affairs, and a trustee of Lincoln Hospital. The R. N. Harris Elementary School was named in his honor. That house was demolished by NCCU before the Historic Preservation Society could find the money to try to move it.

The school recently demolished another house in College View, 411 Pekoe.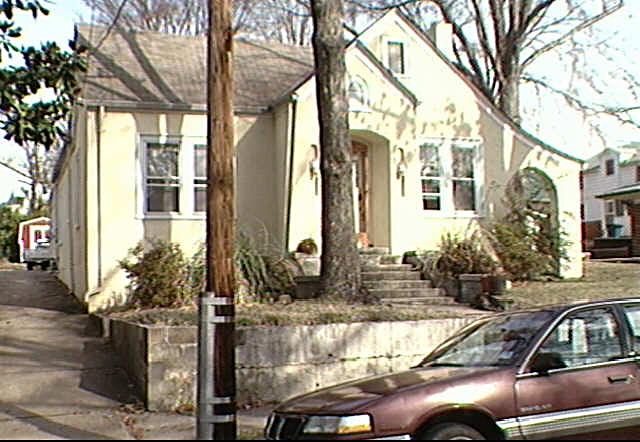 411 Pekoe

Universities are notorious for their dim view of community historic preservation, but NCCU's stance, given the degree of notorious demolition of African-American history that occurred several blocks to the north is surprising and disappointing, to say the least.
Update: May 2008 The State HIstoric Preservation Office took the rare step of designating the house a state landmark - seemingly halting the ability of North Carolina Central to tear the house down, by finally empowering our own Historic Preservation Commission with the power I think they should have anyway - to deny demolition of the house.
Update: March 2010 The State Attorney General made the unilateral decision that the Rivera house was not historic - Special Deputy Attorney General Donald R. Teeter, Sr., wrote that "demolition was a fair result because the house is in a condition requiring very expensive renovation and had no historical significance"; NCCU promptly tore down the Rivera house.
So glad we have the atty general's office overruling the state historic preservation office about what is and isn't historic. Great use of resources.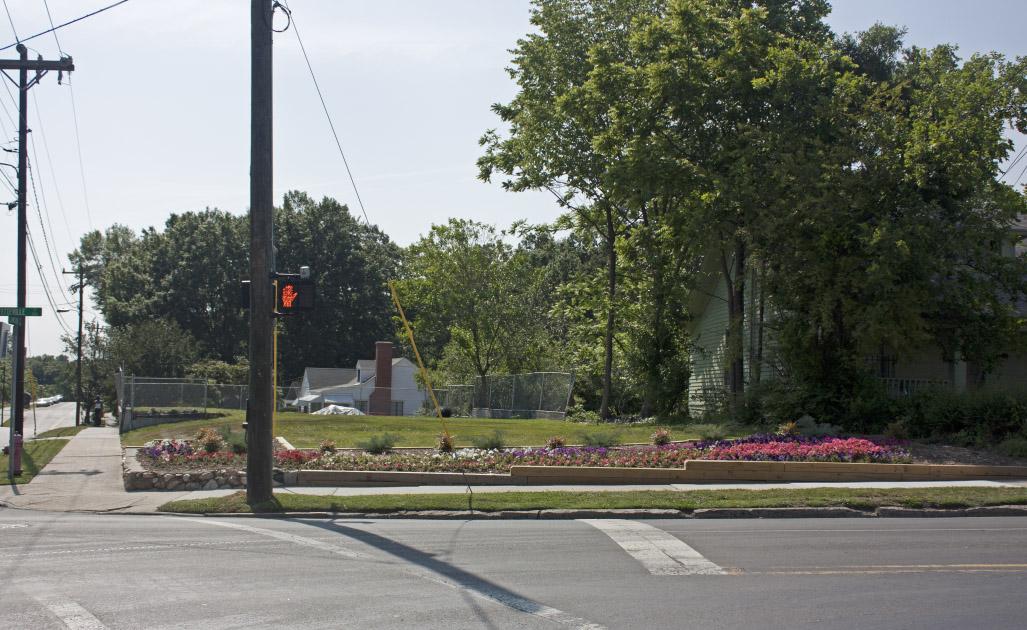 05.24.11