1624 GLENN SCHOOL ROAD
Built in
1966
/ Modified in
2008-2011
In tours
This building does not appear in any tours yet.
Last updated
Sat, 12/15/2012 - 10:19pm by Karen
Comments
Built in
1966
/ Modified in
2008-2011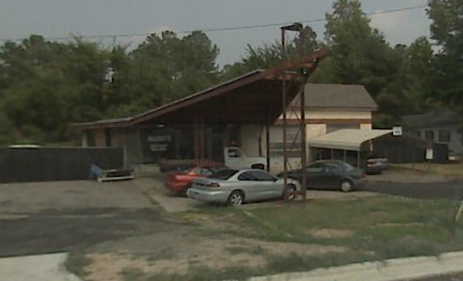 This great modern gas staion and repair shop was altered when the new Wal-Mart came in. The old version reminded me of Craige Motors on S. Duke Street. The new monstrosity is visible from space though, and back on the market for close to a million if I remember right.