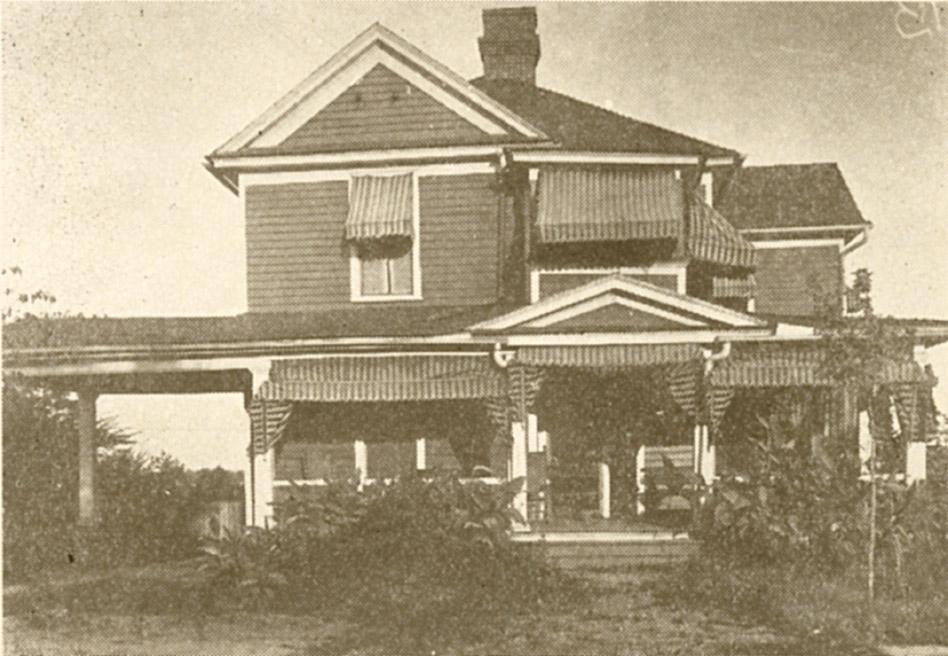 "Residence of Mr. John A. Dyer" from Milestones Along the Color Line, 1922
Like many of the dates in MATCL, Dyer doesn't actually appear at this address until the mid 1920s. He is listed in the 1930 CD as sec-treas, Peoples Building & Loan Assoc.
The house's basic form was still intact in the 1950s. It was remuddled in a truly awful way since that time.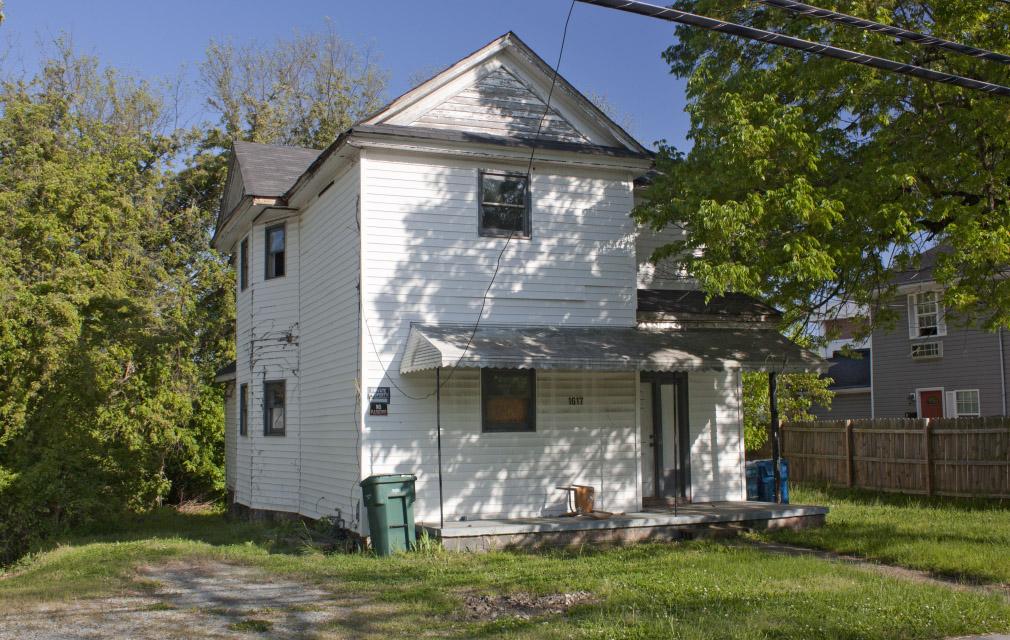 04.08.12