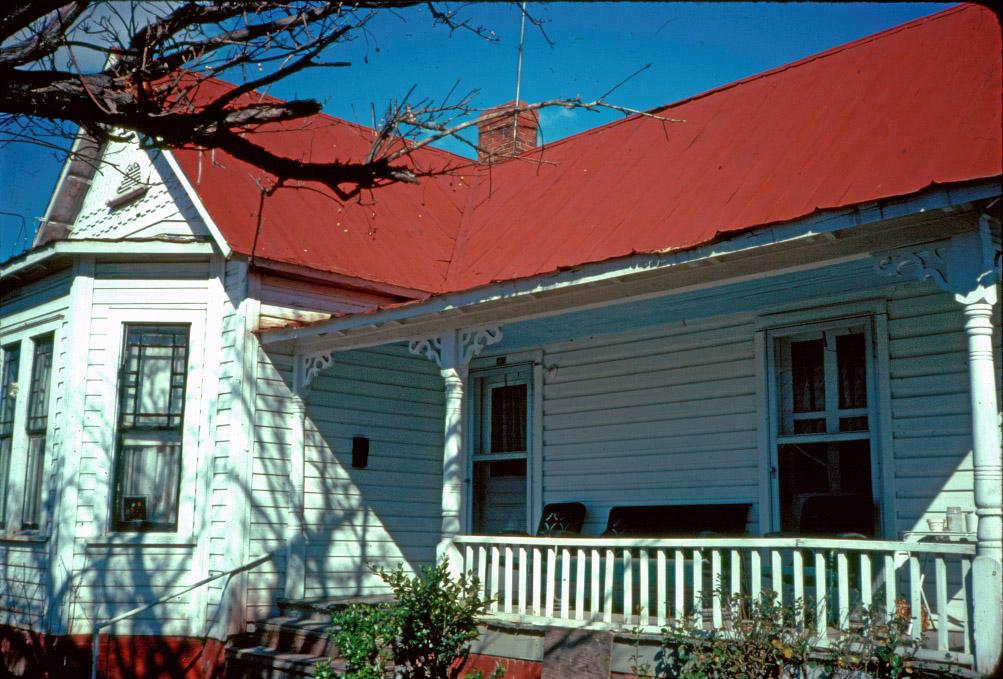 1511 E. Main, 1960s.
Mr. Edward Roberts, manager of Scott and Roberts dry cleaners, and his wife Ollie lived in this house in 1951.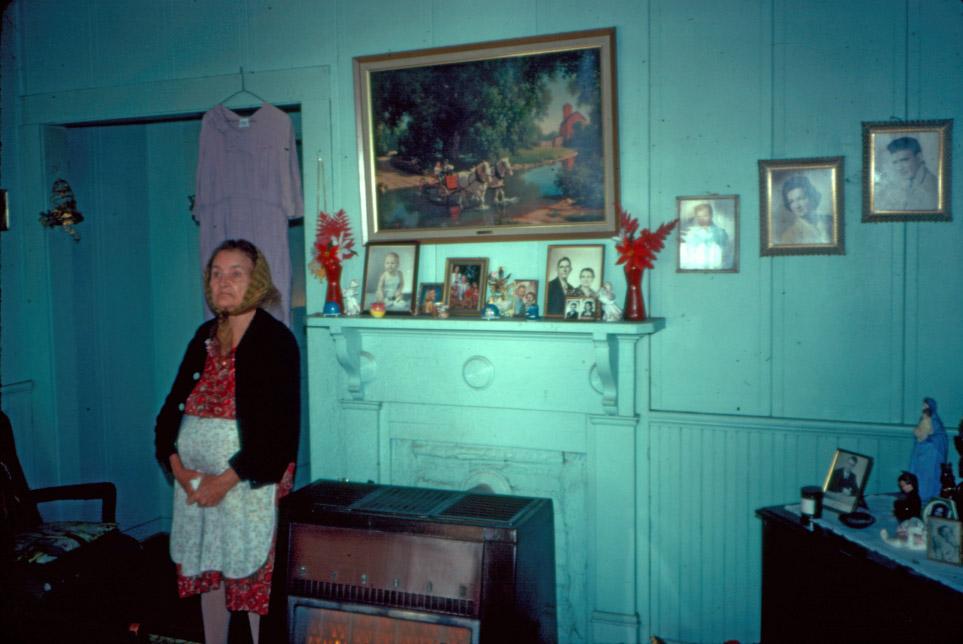 Based on the writing on the outside envelope, I believe this is Ms. Belle Ray, inside 1511 E. Main St., 1960s.
This neat house survived fairly intact into the early 2000s.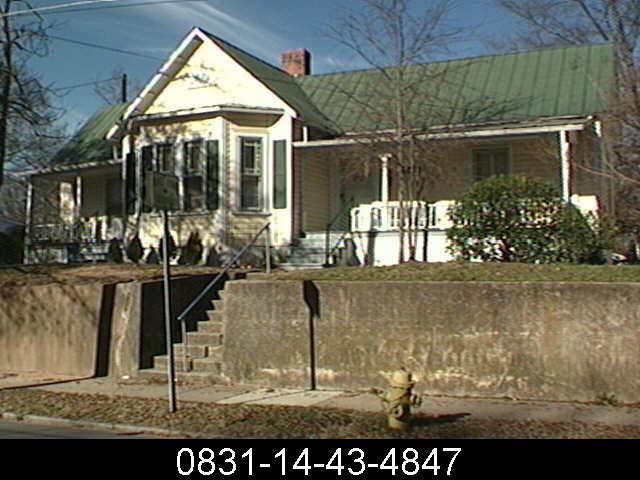 1999
In ~2004, the outside was badly remuddled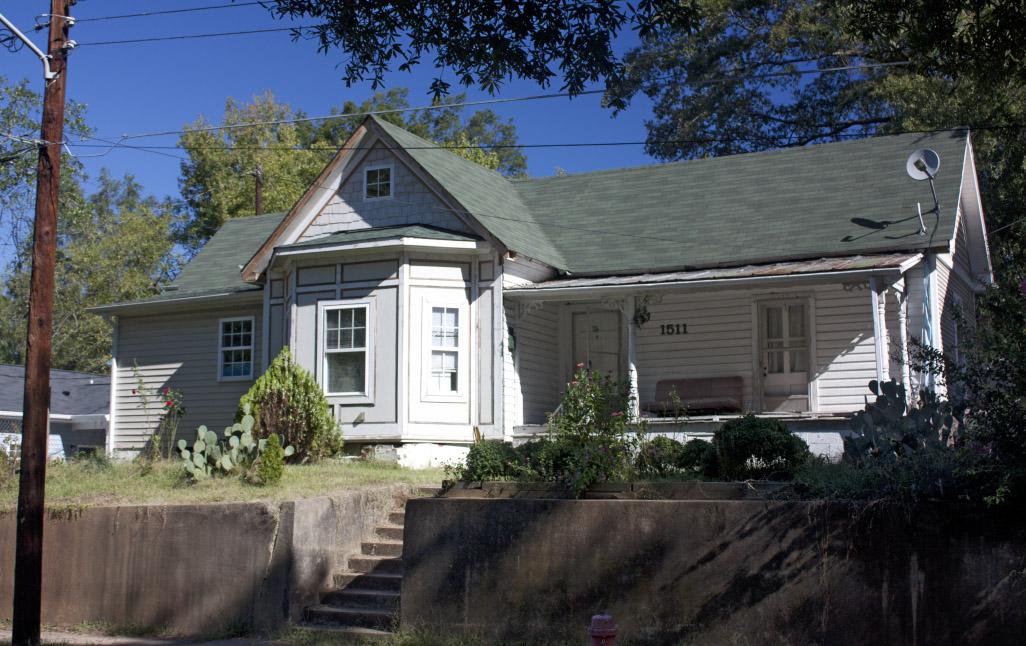 10.02.10 (Courtesy G. Kueber)