In tours
This building does not appear in any tours yet.
Last updated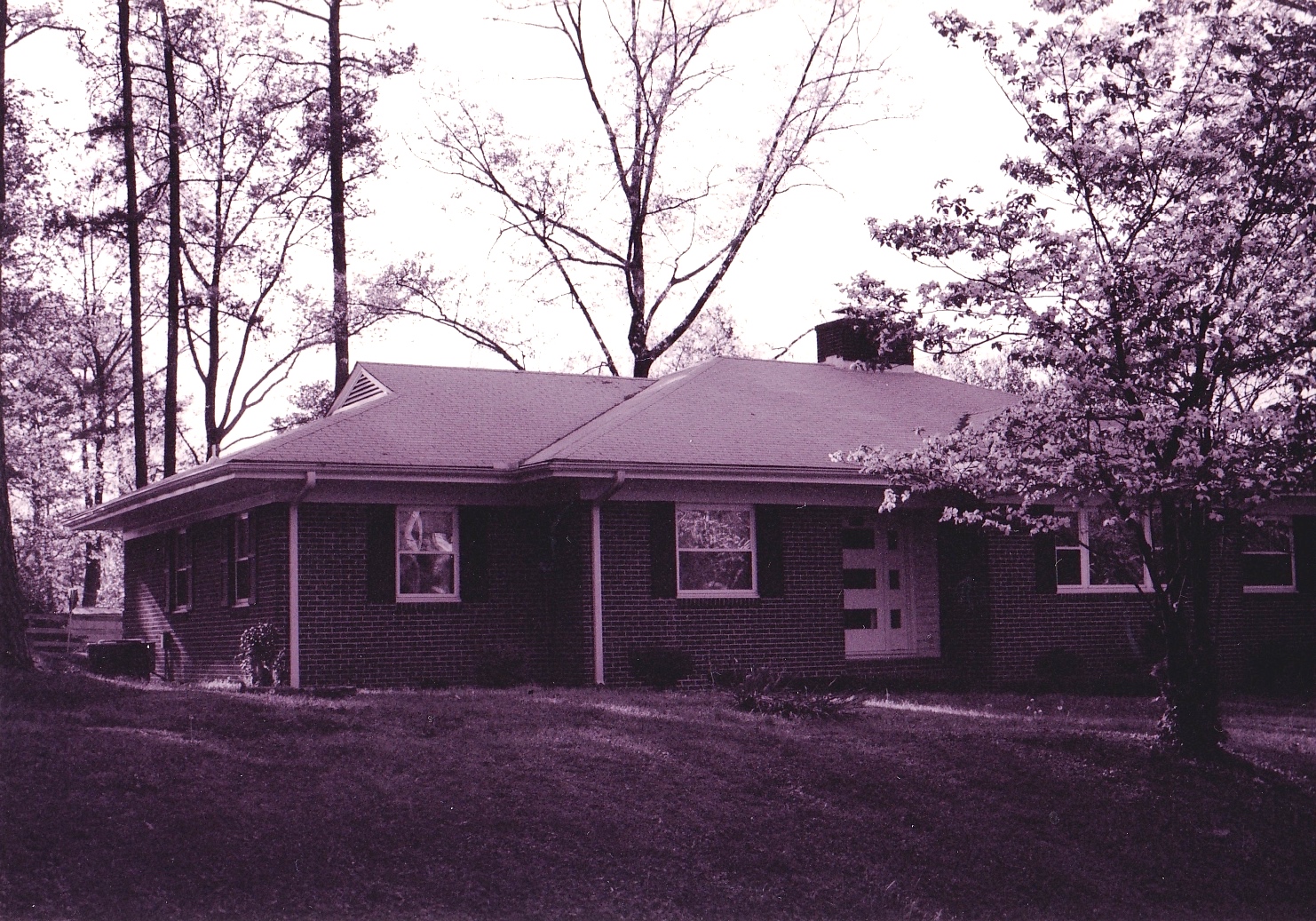 April 2000, photograph by Preservation Durham survey volunteers
According to county tax records, this house was built in 1953. In the 1960 City Directory, residents of 1507 Edgevale Rd. were listed as William K. Rand, Jr. and wife Nancy H. Rand. He worked as the Vice President/Treasurer of the Durham Coca-Cola Bottling Co, Inc.