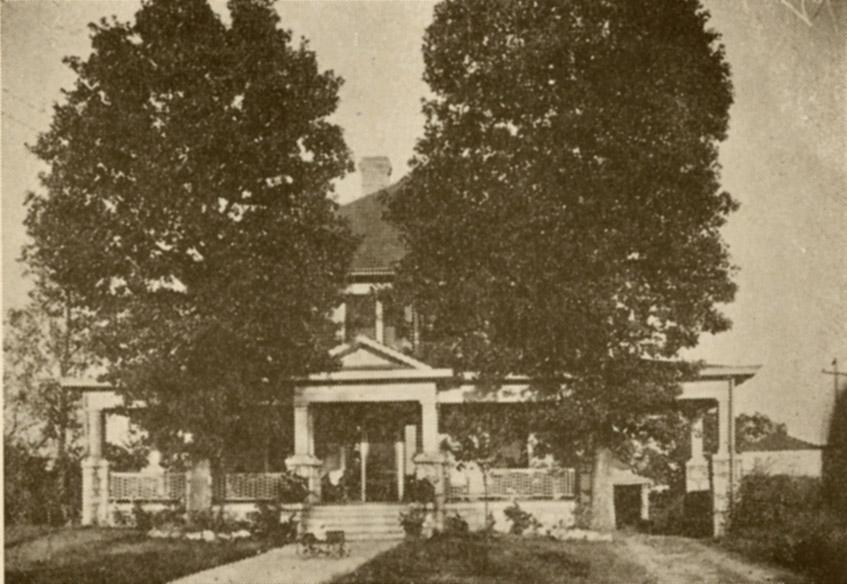 (Courtesy Duke Rare Book and Manuscript Collection / scanned by Digital Durham)

Dr. Joseph Napoleon Mills was born in Richards, NC in 1879 and attended Kittrell Normal and Industrial School and Leonard Medical School, from which he graduated with an MD in 1907. Mills began practicing medicine in Durham in 1907, and married Sarah J. Amey of Durham in 1915, and likely constructed the house at 1211 Fayetteville St. for himself and his family soon thereafter.

He established a private practice and served as a staff attending at Lincoln Hospital. In addition, he worked as a field examiner for the North Carolina Mutual Company and a physician for North Carolina Central University, then referred to as the North Carolina College. As with many of the preeminent figures of Hayti, Mills was involved in numerous other business endeavors - including stints as a director for the Machanics and Farmers bank and president of the People's Drug Store.

Mills lived here until his death in the 1960s, after which the house was occupied by a Mrs. Edna Mills. I believe that it is currently a rental house.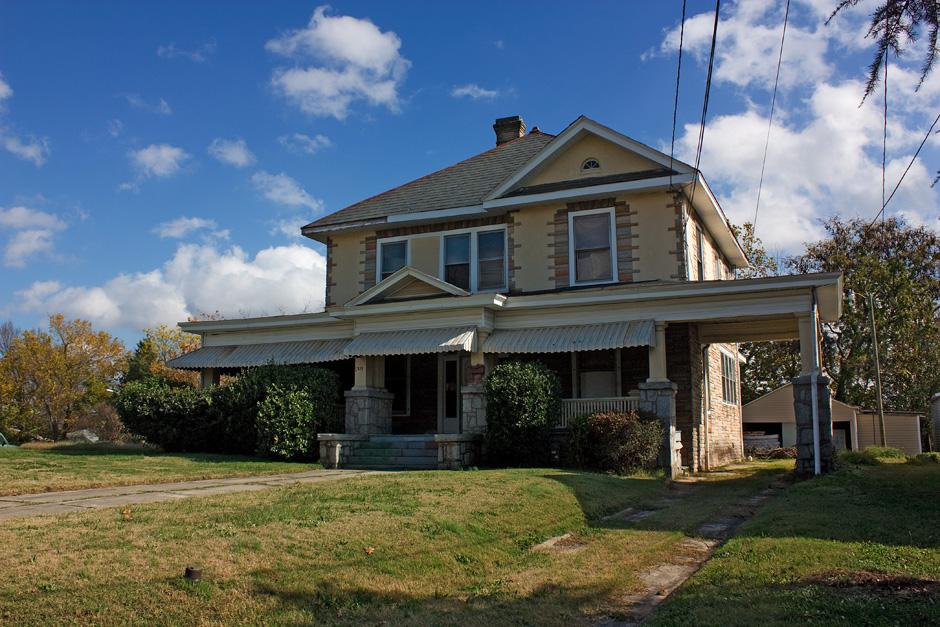 Looking northeast, 11.15.08

Find this spot on a Google Map

35.982051 -78.898696