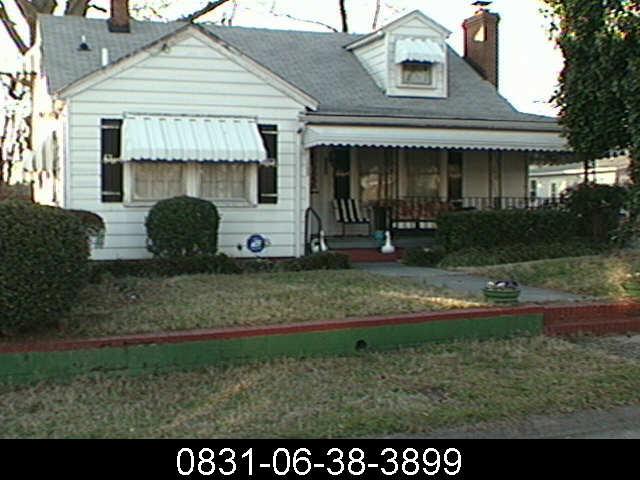 1999
Built in 1947
Amos and Bessie Paylor appear to have built the house; Amos is listed as a porter at Sears in 1949. By 1951, he was an employee at Duke Hospital, and his wife Bessie was running "Paylor's Snack Shop" out of the house on Hanover.
The Paylors were still resident in 1961.
William Mack was resident in recent years until 2013; Mr. Mack worked as a brick mason for TROSA and added interesting tile and masonry features to the house.