107 Stokes St (formerly Carpenter Street, according to a deed for the property - Book 157, Page 15) was constructed sometime before 1913 and was surveyed by the NC State Historic Preservation Office in May 1979.  The photographs below were taken by Janet Silber and are from that survey.  The field surveyor's notes include that comment that it is an "unusual structure located on steep lot.  2/2 sash windows.  Rear addition extremely large."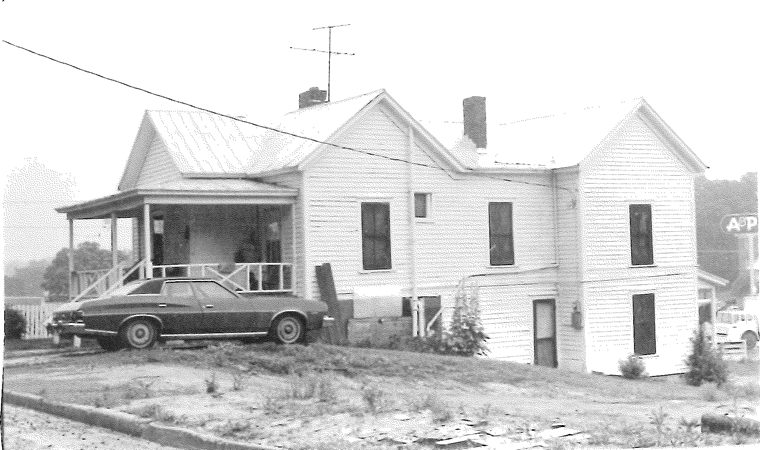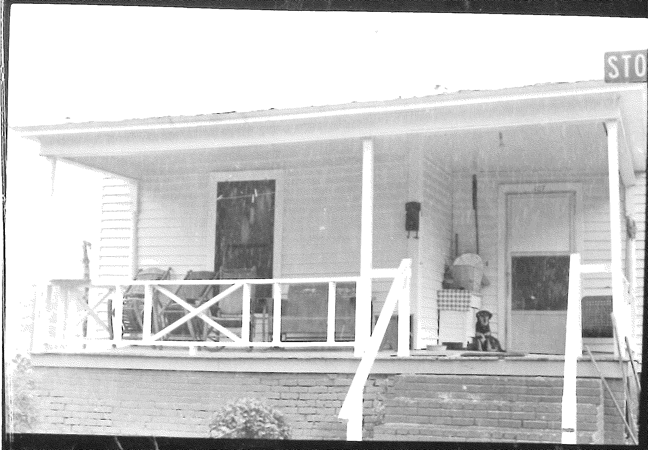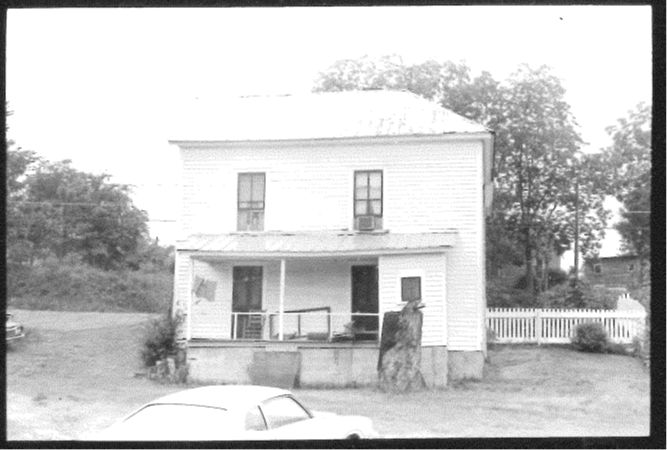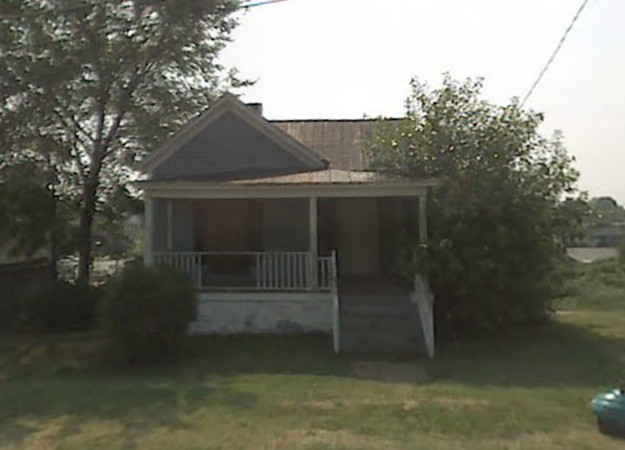 Google StreetView image on 107 Stokes from 2010-ish.
The building received new paint and at least partial renovation in the latter 2010s, but was nevertheless demolished in late summer 2020.