In tours
This building does not appear in any tours yet.
Last updated
Wed, 07/06/2011 - 10:32pm by gary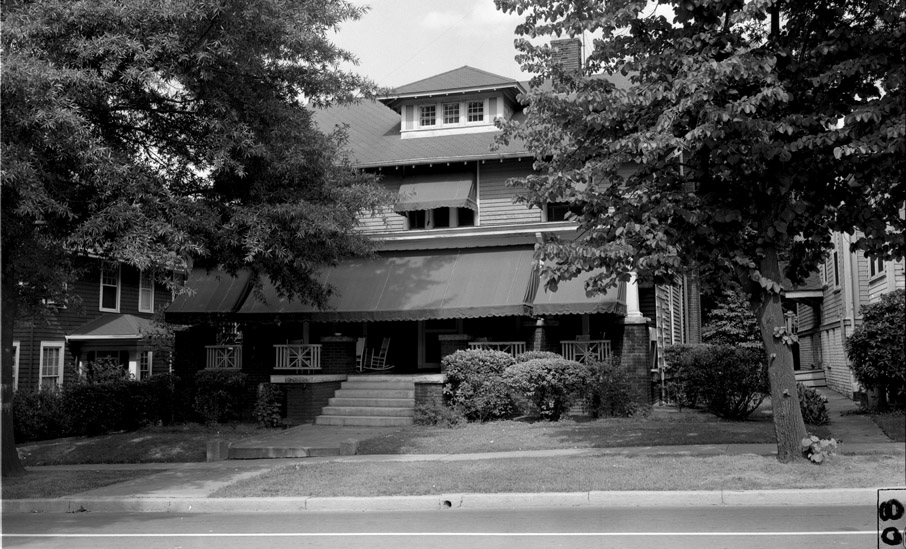 106 North Buchanan Boulevard, 06.16.58
(Courtesy The Herald-Sun Newspaper)
Lyla Duke Angier moved to the house at 106 North Buchanan Boulevard after the death of her husband, John Angier, around 1910. She and her husband had previously lived in the Angier-Satterfield House on West Pettigrew Street.
It's currently occupied by the Wesley House - a Methodist student center for Duke.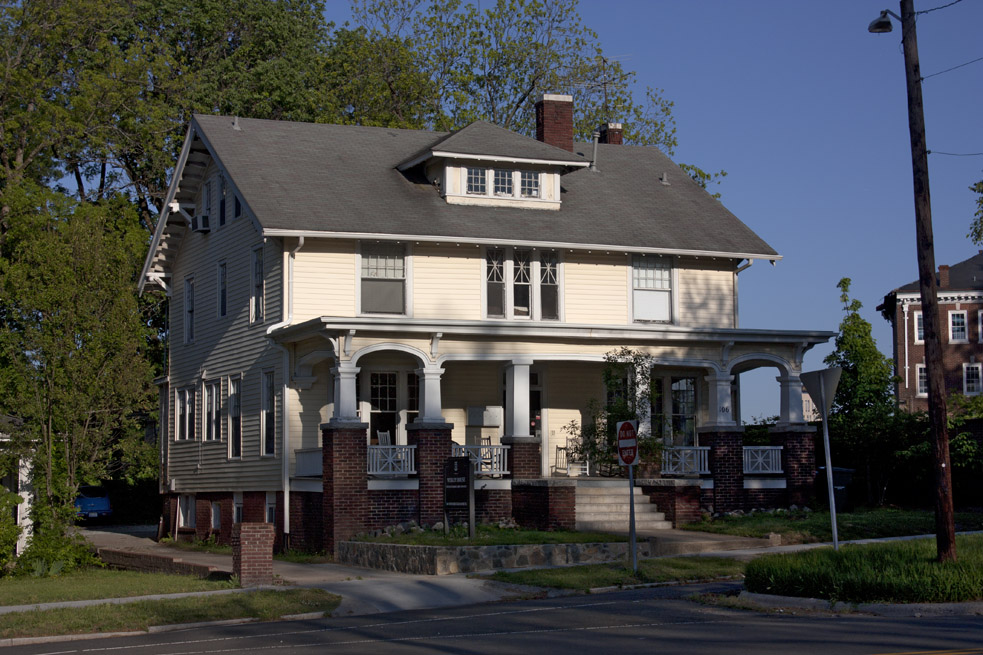 106 North Buchanan, 04.30.11
Find this spot on a Google Map.
36.002478,-78.912319