1016 Iredell St
Built in
1924
/ Modified in
2005
,
2012
Craftsman bungalow built in 1924 and renovated in 2005 and, again, in 2012. The 2012 renovation removed vinyl siding and restored original woodwork. 3 bedrooms; 1.5 baths; 1,500 square feet.
In tours
This building does not appear in any tours yet.
Last updated
Comments
Built in
1924
/ Modified in
2005
,
2012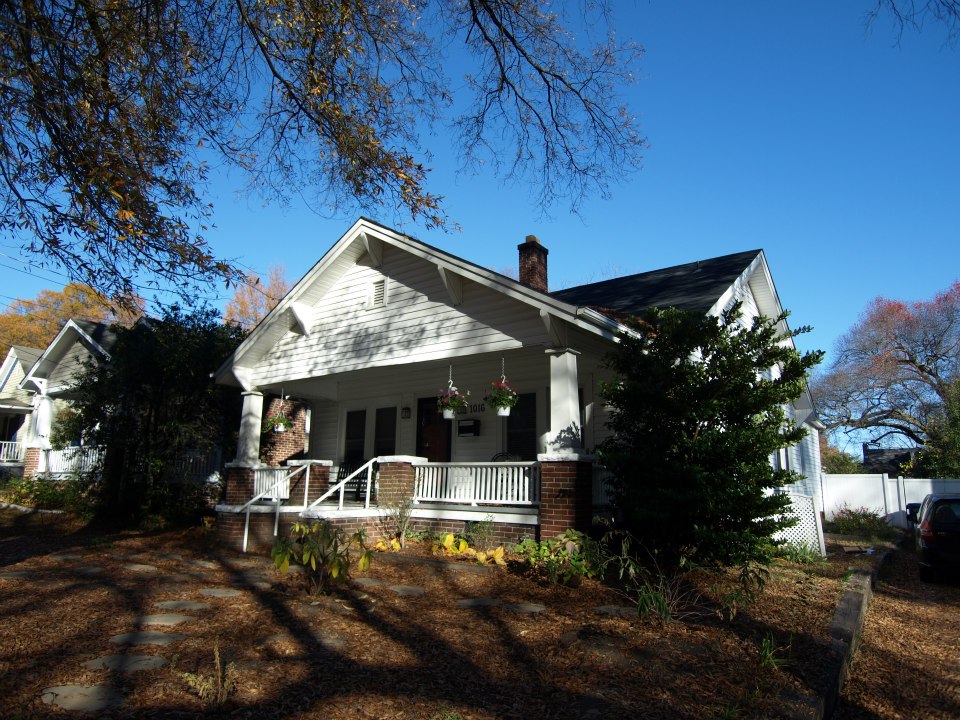 pre-2012
Craftsman style bungalow originally built in 1924. The house went through several permutations and was a rental property in the 1980's and 1990's. It was fully renovated in 2005 and, again, in 2012 to remove the vinyl panelling in which it was wrapped sometime in the 1990s. The original woodwork was restored by using examples in the neighborhood.
After 2012 renovation