1014 MORELAND AVE.
Octavius E. Wilkerson was the longtime proprietor of this small neighborhood grocery.
In tours
This building does not appear in any tours yet.
Last updated
Sat, 07/28/2012 - 10:12pm by gary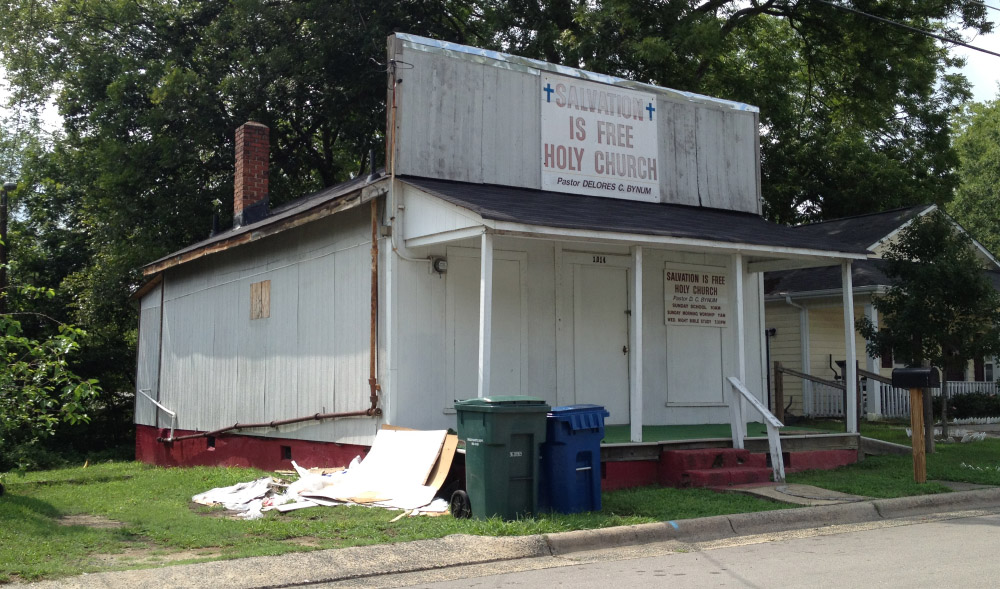 07.22.12
Octavius E. Wilkerson ran this small grocery from at least 1935 to 1950 - I didn't search any earlier or later than that, so it may have been much longer.