"Mr. and Mrs. WH Shearin" lived at 1010 Fayetteville in the 1920s.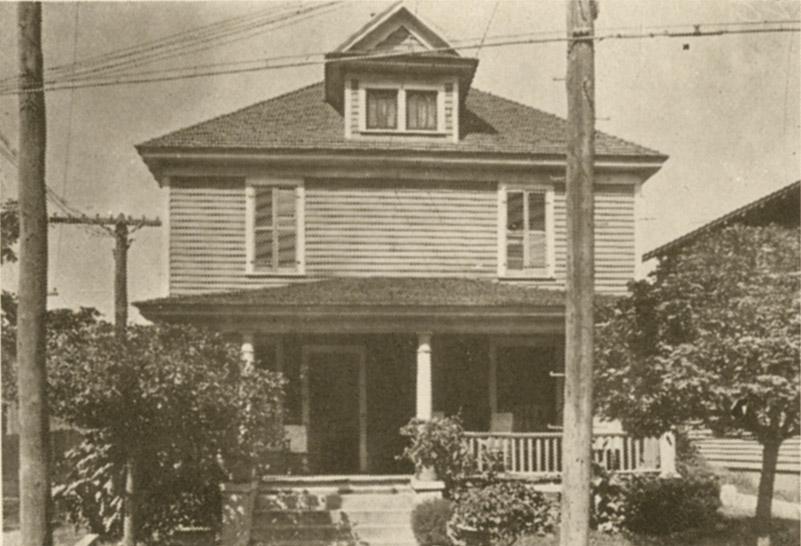 1010 Fayetteville, 1922.
(Courtesy Duke Rare Book and Manuscript Collection and scanned by Digital Durham.)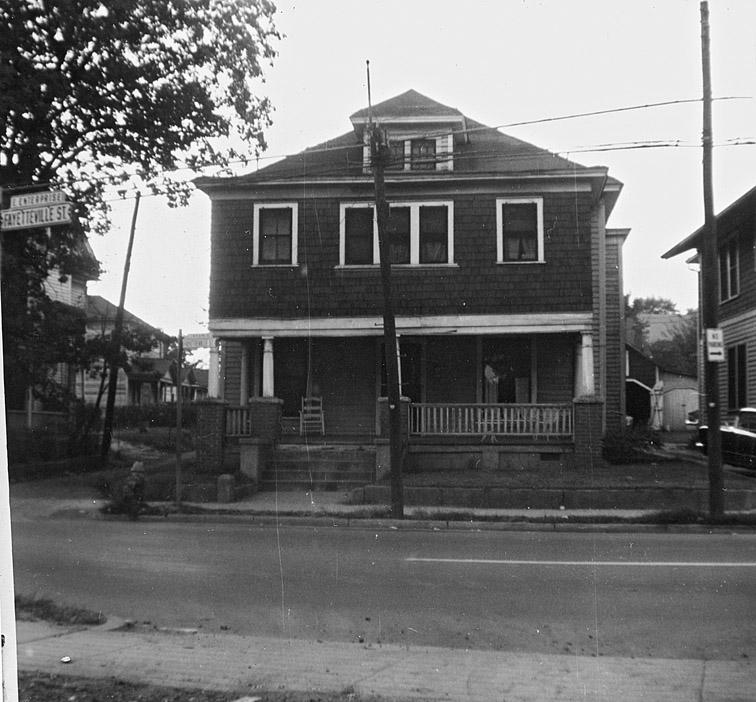 1010 Fayetteville, 1962.
(Courtesy Durham County Library / North Carolina Collection)

The houses were demolished by 1965. The right-of-way for 'old' Fayetteville St. is gone here, having become part of a parking lot and service area for a convenience store.