1008 Fayetteville belonged to and "Mr and Mrs. WJ Kennedy"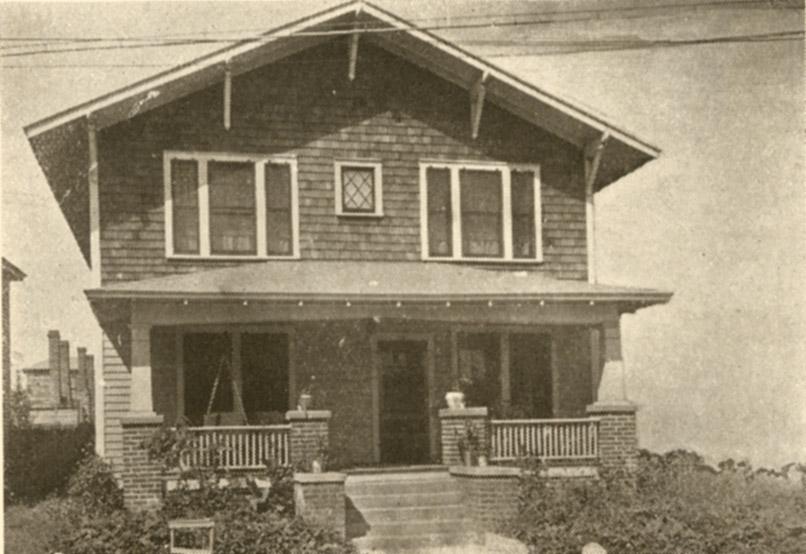 1008 Fayetteville, 1922. (the printer oddly obliterated the background on the right side of the shot, I guess to make the house stand out more.)
(Courtesy Duke Rare Book and Manuscript Collection and scanned by Digital Durham.)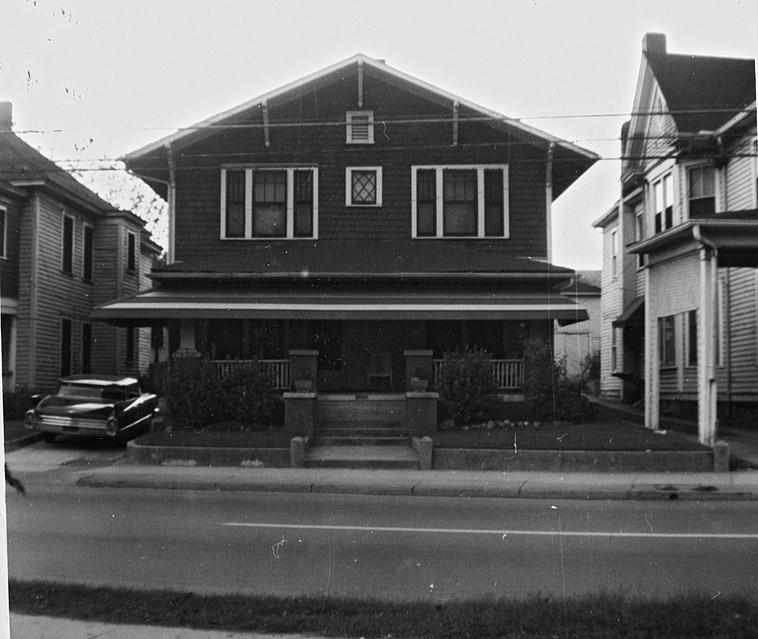 1008 Fayetteville, 1962.
(Courtesy Durham County Library / North Carolina Collection)

The houses were demolished by 1965. The right-of-way for 'old' Fayetteville St. is gone here, having become part of a parking lot and service area for a convenience store.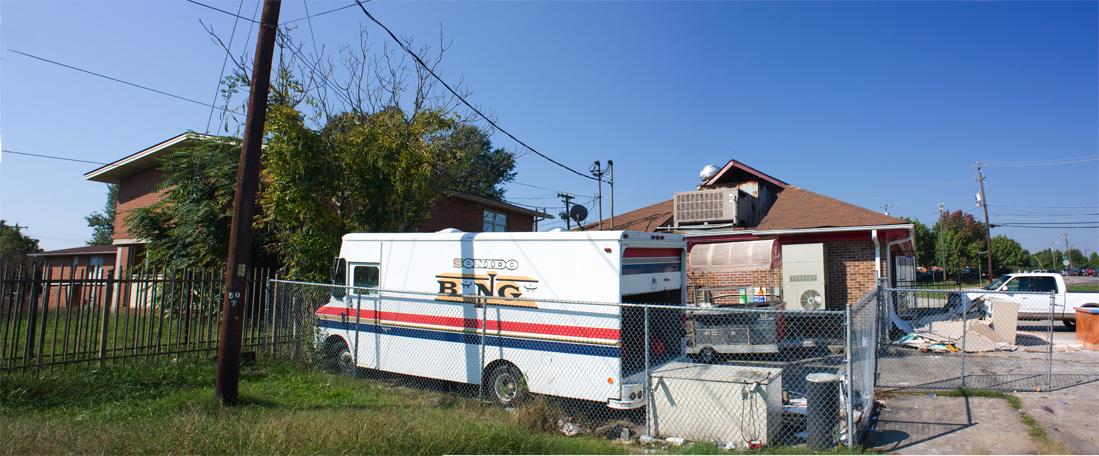 Find this spot on a Google Map.

35.983892 -78.898619