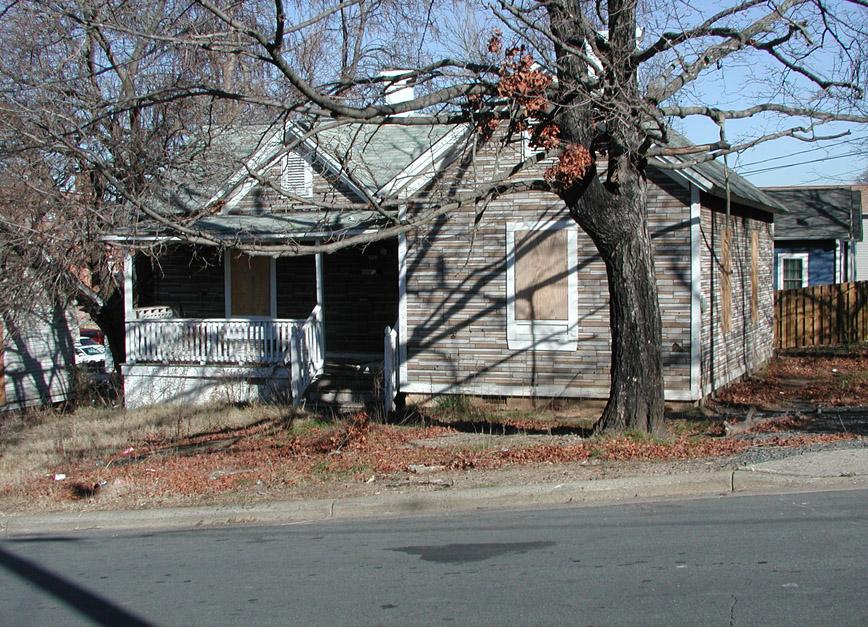 1007 Morning Glory in 01.11.08  
A small portion of 1007 Morning Glory is visible on the right in this 1979 shot. (NCSHPO)   1007 Morning Glory was a long-time Vinson Braswell property that was purchased in 2006 by the Durham Housing Authority. As funding wound down for the HOPE VI project, none evidently remained to renovate 1007 Morning Glory. The house became a favorite for squatters and various illegal activities.   After quite a bit of pestering on my part, DHA agreed to sell this property, and a few others via a sealed bid process. We went through this, won the bid, and then DHA called a do-over, stating that they need three bids for "procurement." I noted that disposition does not = procurement, but we went through another sealed bid process. We won again, but DHA pulled the sale off the table, saying the price wasn't high enough. Which seems antithetical to the notion of a sealed bid sale. We appealed to the Board, which reversed the staff decision.   We then started down the road (in 2008) of finishing that sale.  
1007 Morning Glory, 12.05.10. The only thing that had changed was that I have a better camera.   It took 3 years - until April, 2011 for HUD (in both Greensboro and DC) to get it done.   In April 2011, Scientific Properties finally acquired the property. We've worked on a total shell rehab (and new addition) with Acanthus Construction over the summer, just winding up as of early September 2011.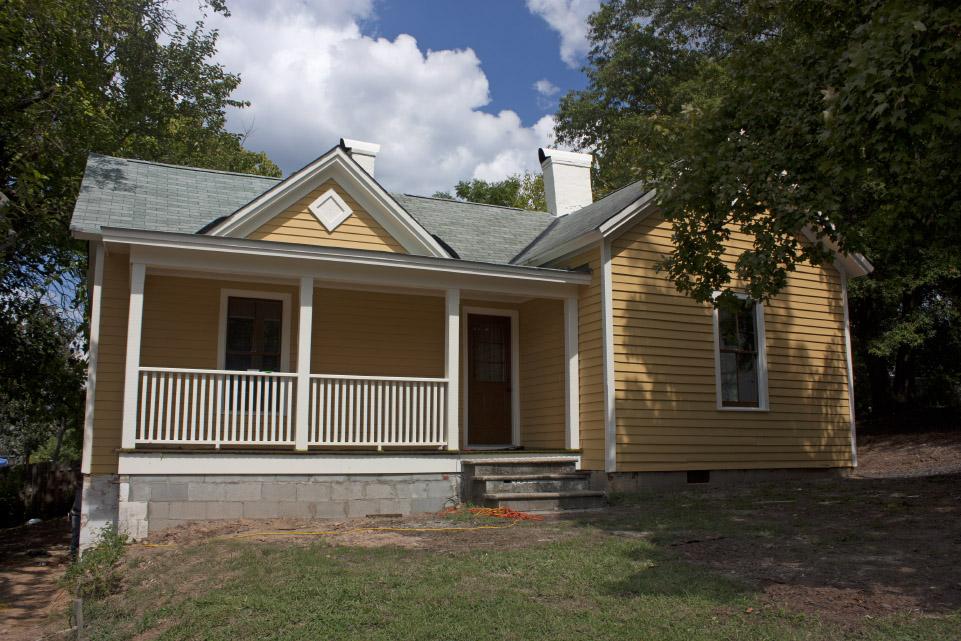 09.09.11   As of 2012, the house in on the market - the exterior shell is completed, and the interior is cleaned/prepped for final renovation.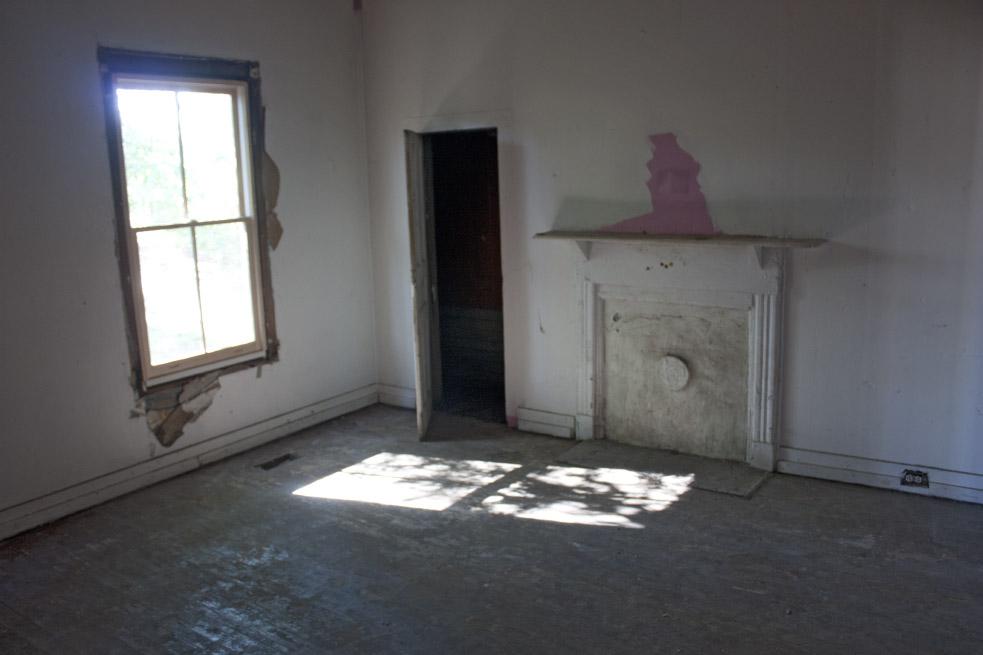 05.03.12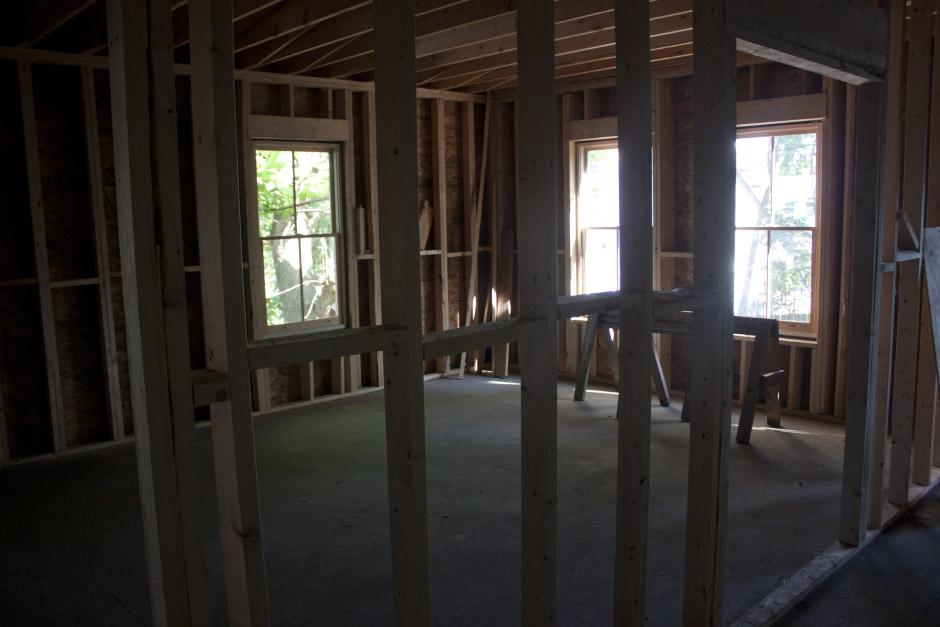 New addition -    05.03.12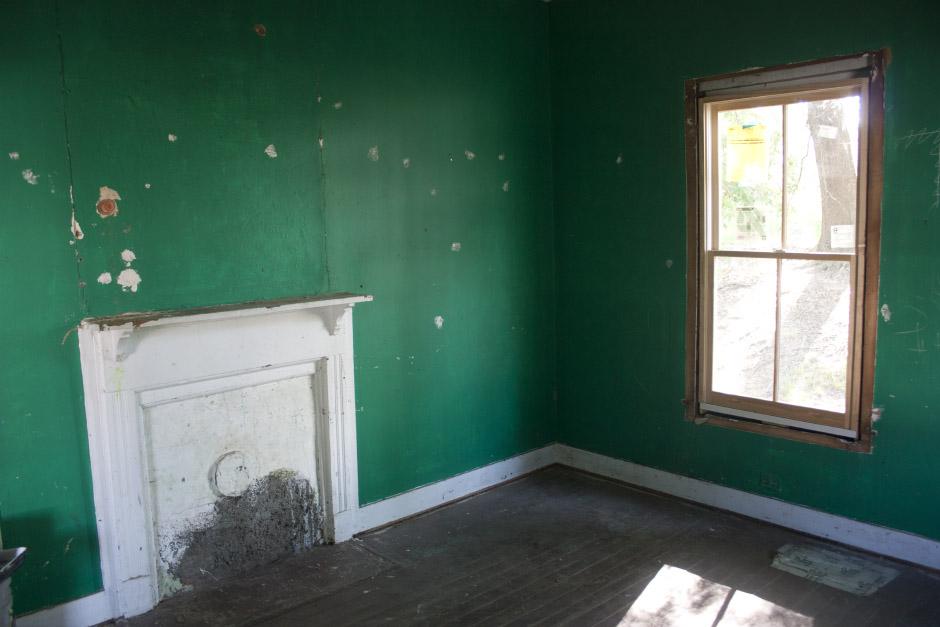 05.03.12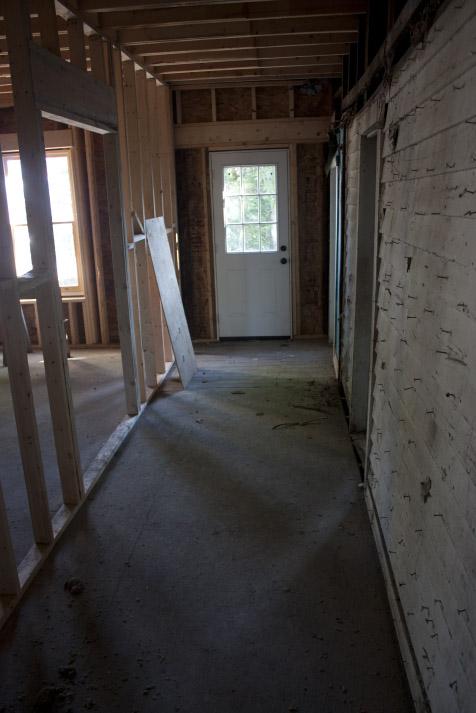 05.03.12