36.001782773012, -78.890330594299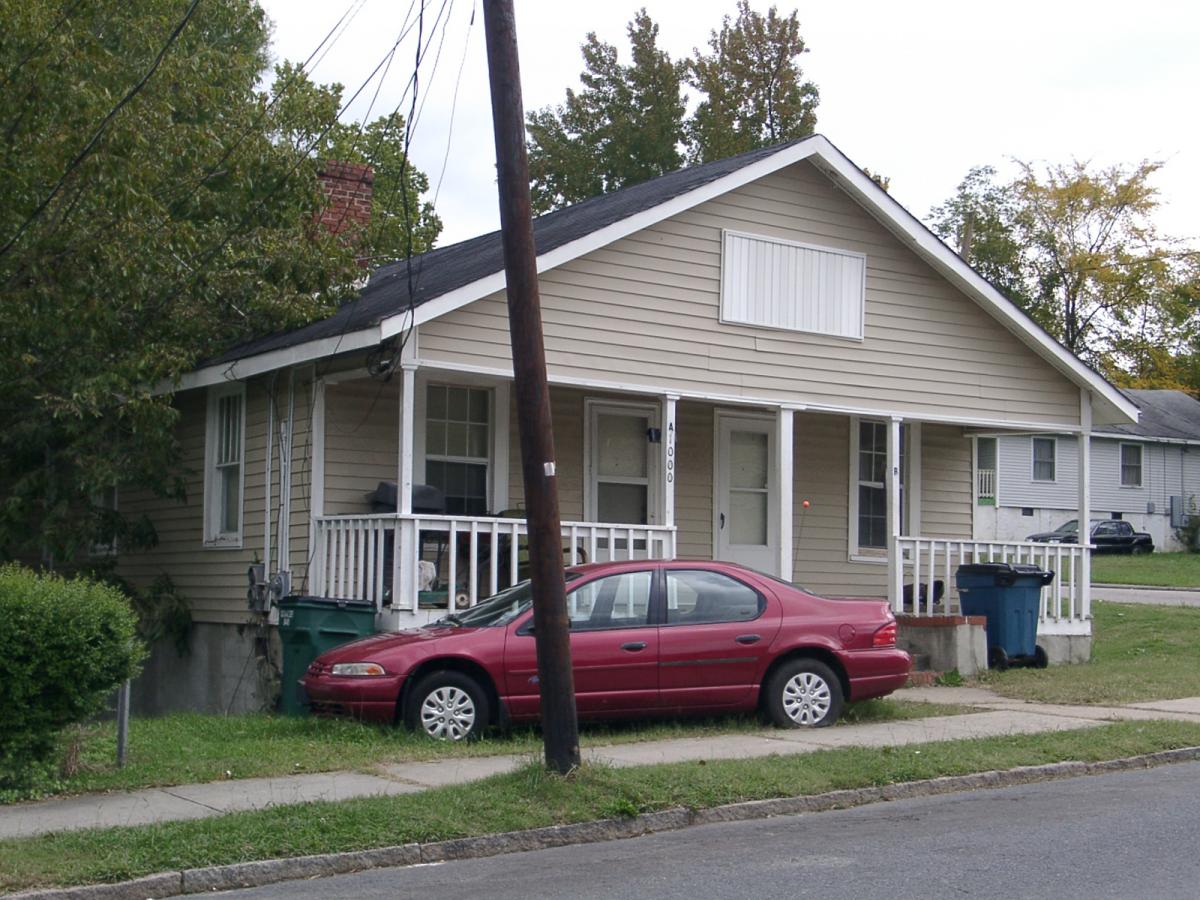 Photograph by Preservation Durham survey volunteers, 11.01.2002.
According to county property records, this house was constructed in 1944, however, a similarly located and configured structure appears on the 1937 Sanborn Fire Insurance map.  Originally a duplex, in recent years it appears to have been remodeled as a single-family dwelling.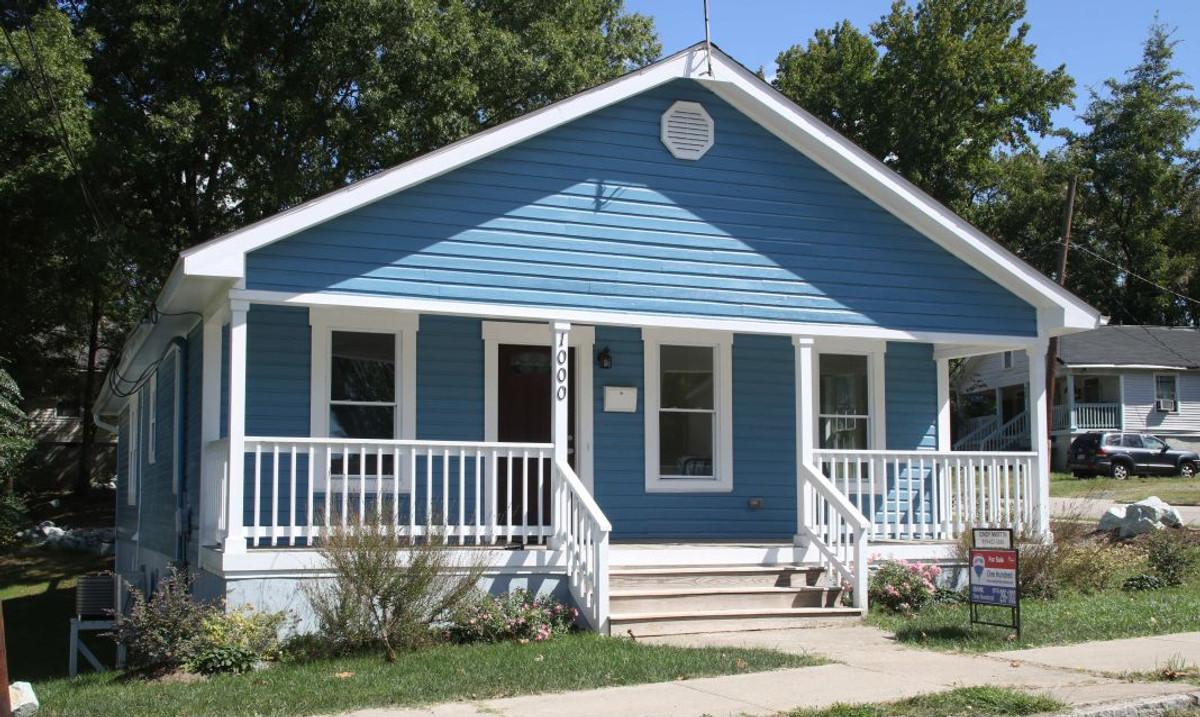 Durham County Tax Administration photo, 9.27.2017.