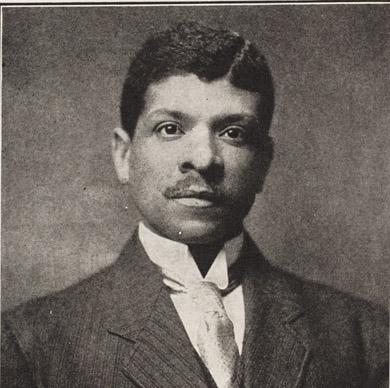 Charles Clinton (C.C.) Spaulding, c.1912
Born in a farming community in Columbus County, Spaulding moved to Durham to complete school and find work in the mid-1890s.
His uncle, Dr. Aaron Moore, co-founded what would become NC Mutual Life Insurance in 1898, and by 1900 had brought Spaulding on as a manager.  Spaulding would quickly establish himself alongside Moore and John Merrick as one of the 'Triumvarate' at the head of the world's largest black-owned business.
Spaulding succeeded Moore as President at NC Mutual - a position he would hold for nearly three decades.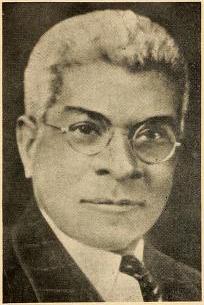 C.1940, from the publication Who's Who Among North Carolina Negro Baptists.
C.C. Spaulding used his wealth and influence to improve conditions and create opportunities for African Americans subjected to the institutional discrimination of the Jim Crow era.  In addition to his work as a philanthropist, Spaulding was active behind the scenes in the New Deal-era Democratic Party, the Urban League, North Carolina's Commission on Interracial Cooperation, and chaired the Durham Committee on Negro Affairs.
After he passed away on his 78th birthday, the new C.C. Spaulding Elementary School was named in his honor in 1954.