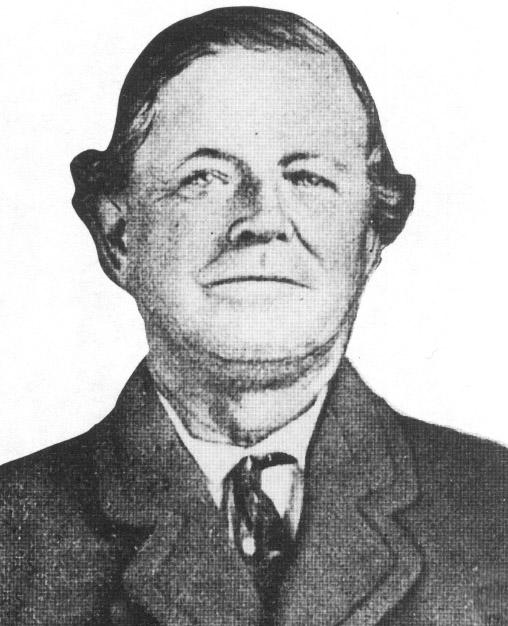 Morris was born to Samuel Morris and Evaline Eastwood.
He married Arthalean Caroline Woods on 08 Oct 1835 in Person County. They had six children.
Per Jean Anderson:
"Morris first appeared on Orange County scene .... in Hillsborough, where he owned a variety store in 1847. The same year, he was granted a license to retail liquor at the Hillsborough House, the old Faddis' Tavern of the 18th century. In 1848 he was licensed to 'hawk and peddle' goods in Orange County. In 1850, then 36 years old, he was the hotel keeper of the Hillsboro House [per the 1850 US Census]. He bought his first property for 10 dollars at a sheriff sale in 1851: 200 acres of William Copley's land near the Pin Hook area. Sometime in the early 1850s, recognizing the opportunity for his services in Durham, he moved to the tract of land that Andrew Turner had owned and took his chances running a hotel there."
Boyd reports that in 1858, Morris moved to Durham and open the town's first hotel.
"In 1858, Robert F. Morris moved 'to the hamlet and with his sons opened a factory in a small house that stood somewhere on the land now occupied by the Bull Factory. These were the pioneer tobacconists of Durham. Soon they took a partner, [Wesley] A. Wright of Virginia, and the firm name of Morris and Wright appeared. Mr. Wright invented a name for the product - 'Best Flavored Spanish Smoking Tobacco' .... In 1861, [Wright] withdrew from the enterprise, manufactured tobacco independently for a time on the farm of John Barbee, just east of Durham and in 1861 joined the Confederate Army. Dr. Richard Blacknall then became Morris' partner. About 1862 Morris and Blacknall sold out to John Ruffin Green, who had recently moved to Durham from Person County."
See also:
http://www.wikitree.com/wiki/Morris-14170