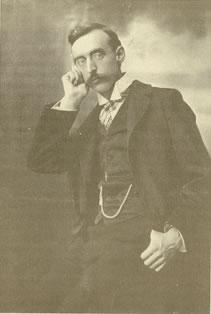 Hugh Mangum; pictures and below text from Duke Archives:
Hugh Leonard Mangum was born June 3,1877 on Main Street in Durham where the Alexander Ford Building stands today. His father, Presley J. Mangum, an early Durham postmaster, was a skilled craftsman and furniture maker who owned a sash, blind, and door factory in downtown Durham. His mother, Sally Mangum, was a remarkable cook and gardener. Hugh was the oldest child of a talented and creative family.

As the city of Durham grew, the family turned toward the country, cherishing country ways, quiet, and space. In 1891, they bought the McCown House (buiit by John Cabe Mc-Cown in the 1840's) at 'West Point on the Eno" and used it as their summer home for two years. The family moved out to the Eno permanently in 1893, when Hugh was sixteen years old.
From this time on he led a rambling life through the cities and countryside of the Southeast, photographing blacks and whites, children at play, workers in the field, and scenes around home by the Eno. He traveled by train on these picture-taking trips, returning often to Durham, perhaps when his money ran out. Along the way he set up many temporary studios, as well as three permanent ones in the Virginia towns of Roanoke, Pulaski, and East Radford.
At the age of 16 Hugh Mangum was already a self-taught photographer. He had also achieved some mastery with oils and water-colors. He was musical, like others in the family, and could play the mandolin, accordion, and piano. It is said that he was accepted at Trinity College, later Duke, but it is uncertain whether he ever attended there. Instead he went to Winston-Salem to study art at Salem College.
Mangum was a singular and talented person with a sense of humor and design, and a fascination for the eccentric and bizarre, for gypsies and the burlesque, for photographic props and extraordinary hats. He took a degree in hypnotism and made a point of following vaudeville troops to photograph their extravagances. Above all, as his camera records, he had an eye for pretty women. Although his nude pictures are gone, hundreds of photographs are left to us displaying handsome women dressed in the lavish costumes of the time.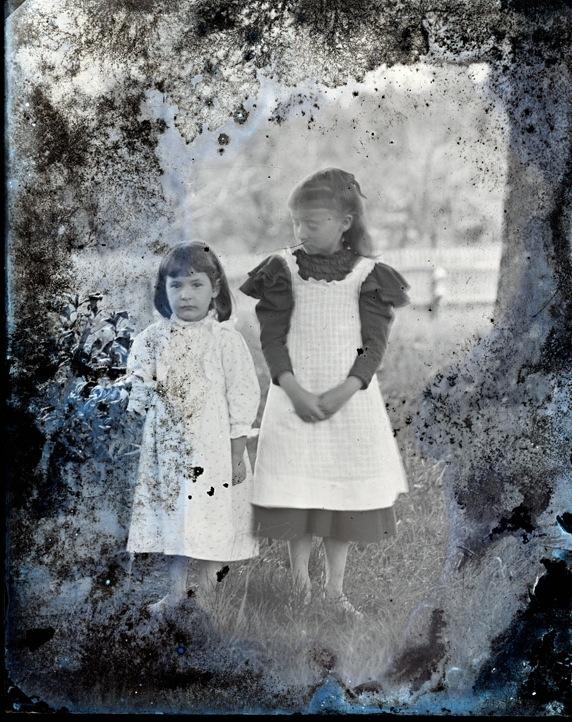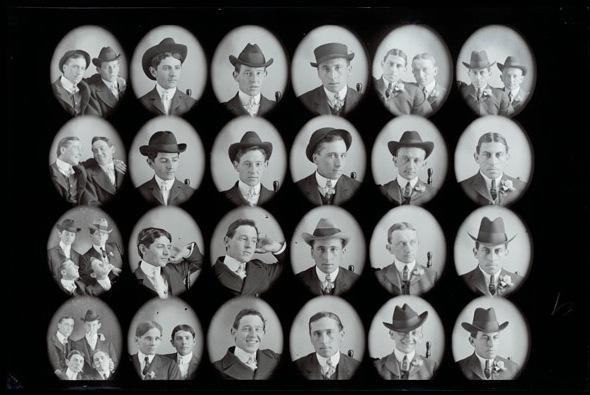 In 1906 he married Annie Carden, who was said to be the most beautiful girl in East Radford, Virginia. He took delight in photographing her striking features and beautifully coiffured hair. As a family man he delighted also in photographing his daughter in pinafore and ribbons. When the entire family fell prey to influenza in the epidemic of 1922, he ordered the doctor to administer whiskey, the only remedy available, to his wife and child. He himself refused the remedy on principle. He died of pneumonia on March 12, 1922, at the age of 44.
Some Technical Data
Hugh Mangum used a variety of equipment during his career. At the time of his death he owned several cameras ranging from the "Penny Picture" camera which produced images the size of a penny to a Cirkut panorama camera capable of producing images 8"X 40" without enlargement. Hugh Mangum printed many of his negatives in the Packhouse darkroom. The negative were exposed elsewhere, usually on location in a tent or in some "storefront" temporary studio. Mangum used a nearby stream, Black Meadow Branch, as a water source for chemical mixing and for washing his prints. The photographs exhibited in the Museum were printed from the 500 glass negatives that were found in the Packhouse. These negatives have been given to the manuscript Department at Duke University, and attest to the keenness of his perception and the range and quality of his work.
As of 2011, the collection can be viewed at this URL: