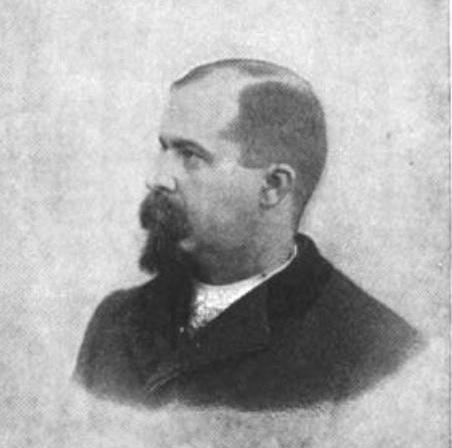 George W. Kramer was born in Ashland, Ohio, where he began to pursue a career in architecture in 1873.  From 1879 to 1894 he worked in Akron, Ohio as partner in the firms of Jacob Snyder and later,  Kramer and Weary.
In 1894, Kramer moved to New York City, where he established an architectural firm eventually known as George W. Kramer and Son. He designed 2,219 churches and sunday schools, both nationally and internationally, including 45 in New Jersey. A long-time resident of East Orange, NJ,  Kramer was a founder of the Western Association of Architects. It later merged with the American Institute of Architects of which Kramer was a member and fellow.
A collection of Kramer's work, documented as "Domestic Civil & Ecclesiastical Architecture...," is held by the New Jersey Historical Society.