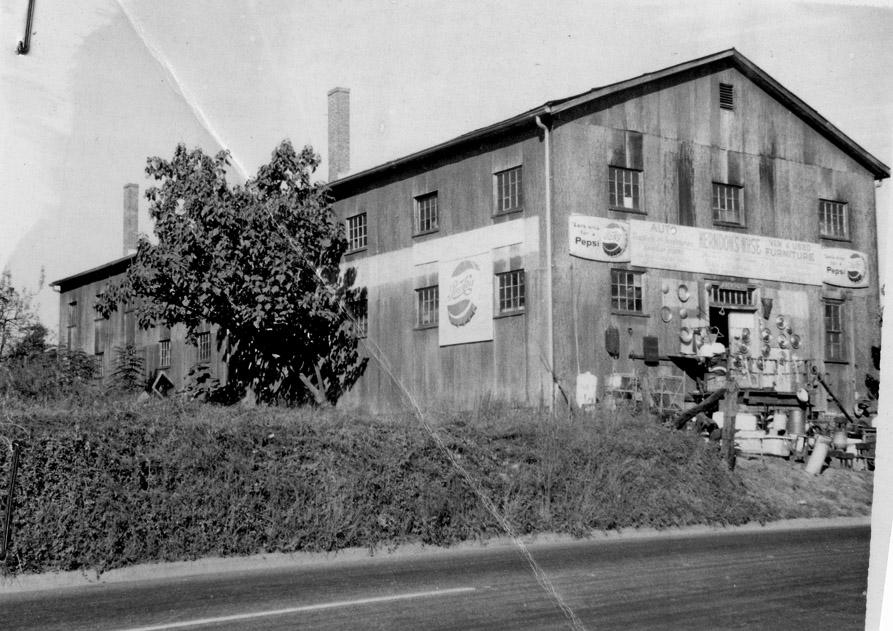 This large structure was built in the 1930s by the Works Progress Administration (WPA) as a factory to produce work clothes; it was commonly known in the community as "The Overall Factory." By the 1940s, the building had become "Herndon's Warehouse" - seemingly a giant flea market kind of place.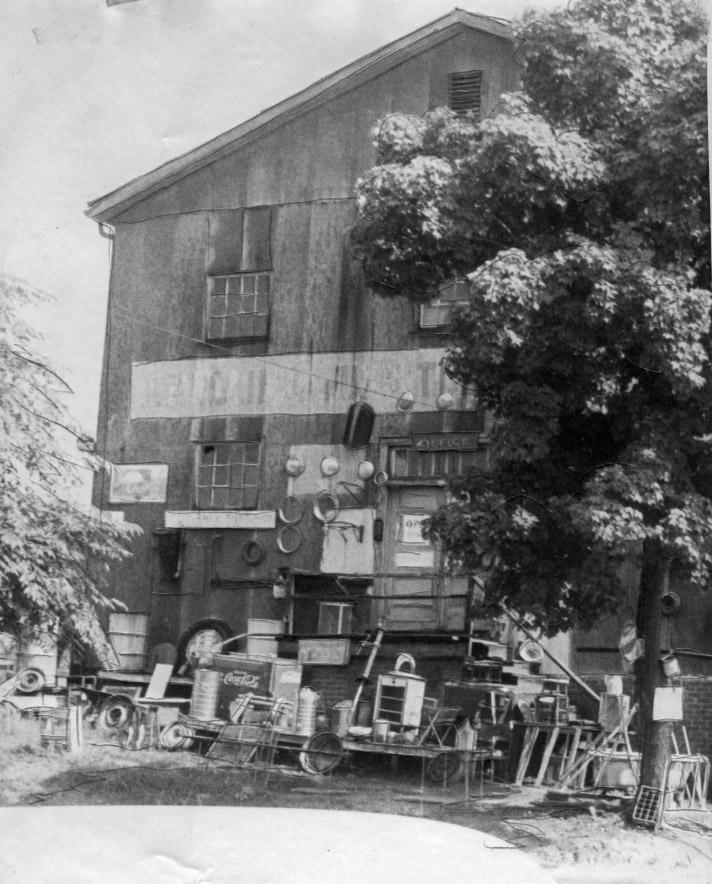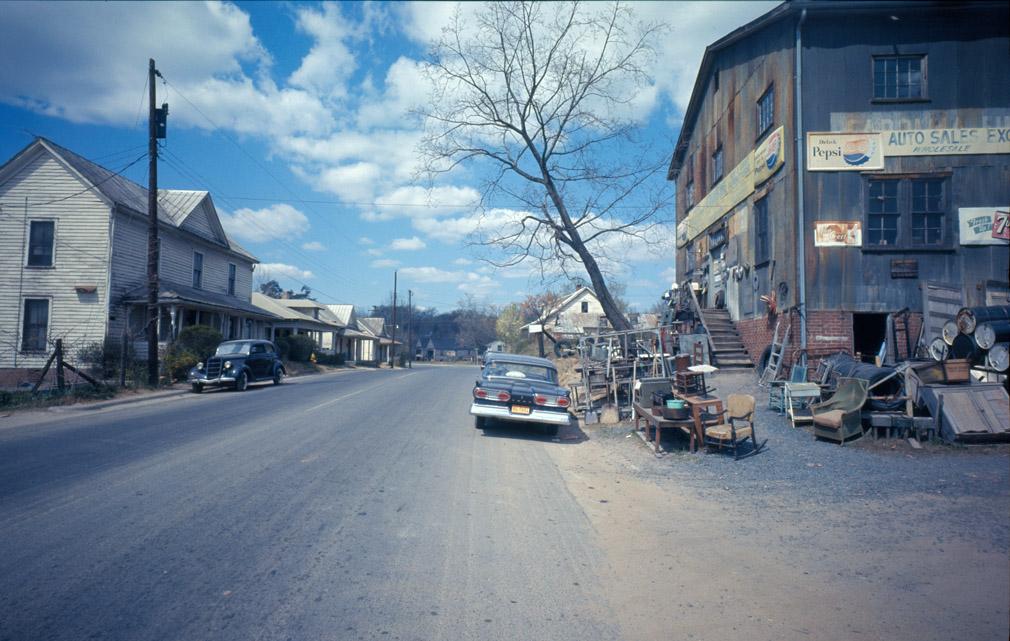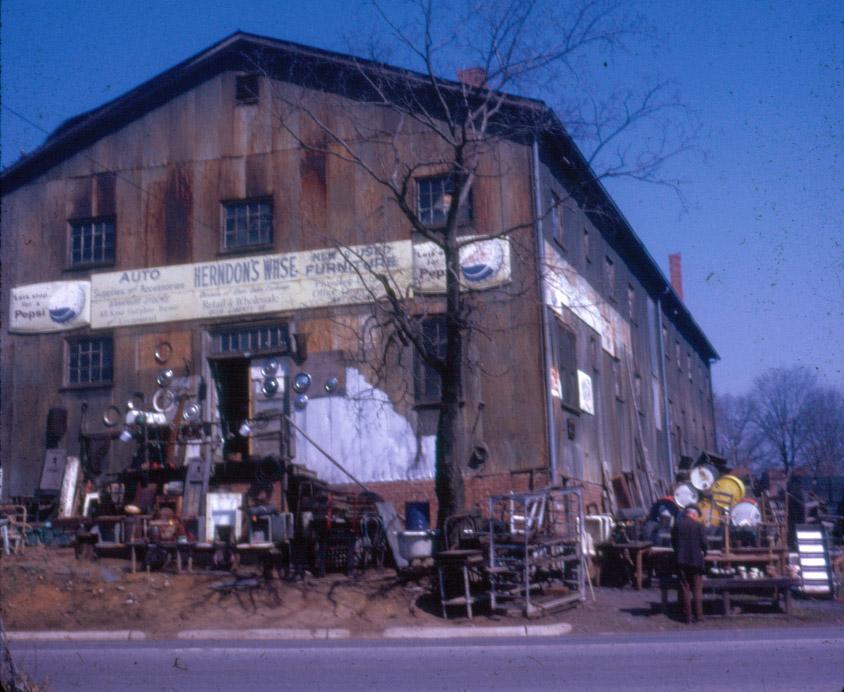 This building survived into the 1980s; I don't know when it was torn down.

A couple of years ago, Housing for New Hope built these face-away-from-the-street-and-towards-a-parking-lot housing units here to house people who are formerly homeless. The complex does have an interesting sculpture in the yard, which is the only thing that positively distinguishes these buildings - they are otherwise more representative of something out of Cary rather than a strategic and historic location between the Cleveland-Holloway historic district and the historic Golden Belt / Durham Hosiery mills.