In tours
This building does not appear in any tours yet.
Last updated
Mon, 12/19/2011 - 10:00pm by gary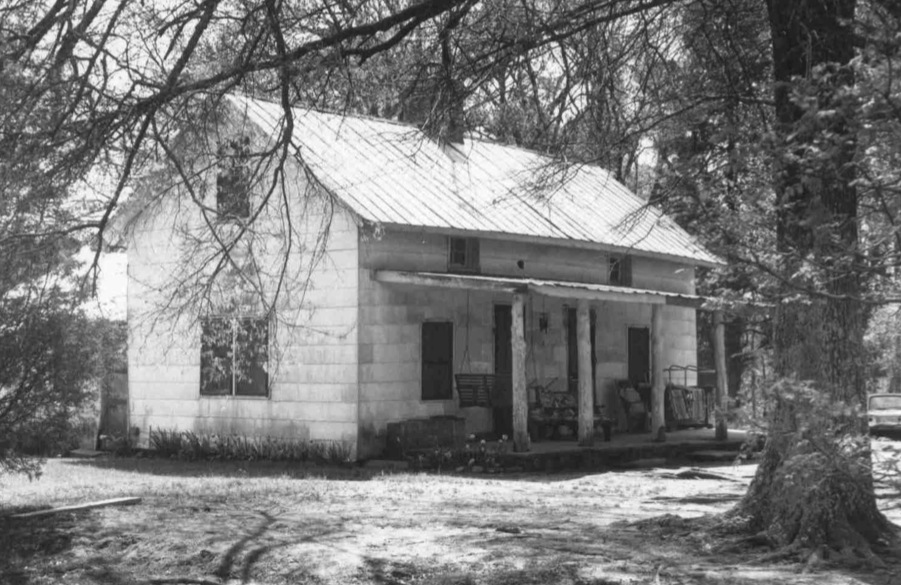 An archetypal saddlebag plan is found in this two-room, story-and-a-half log house with an attached rear kitchen ell. One room or pen is located on either side of a central chimney and each has a separate entrance. Two families could thus live side by side, an arrangement commonly found in early tenant houses such as this one may have been. The house, now covered with asbestos shingles, has four-over-four sash windows on the main floor and casement windows above the front porch roof.