36.021689025727, -78.952426292068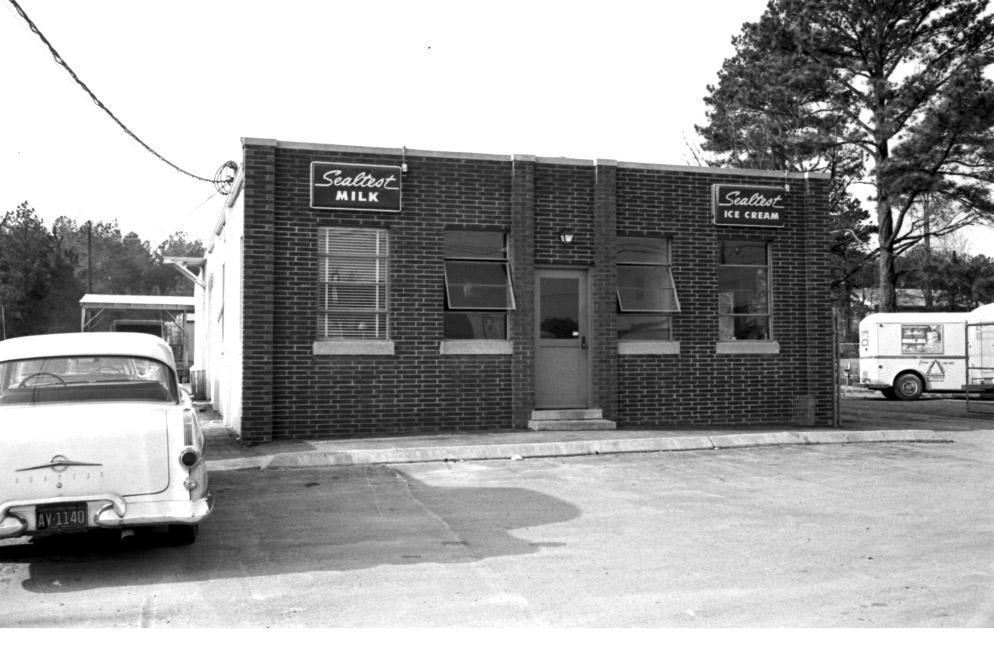 Apparently built in the late 1950s on land owned by the Tilley family, these were offices at the front of a wholesale operation as the dairy industry consolidated - both in North Carolina and nationally.  Sealtest was a brand of National Dairy Products Corporation - later known as Kraft Foods.
The brick-fronted building may have been standing as recently as the early 2000s, but was definitely cleared by at least 2007, when the present McDonald's on the site was being built.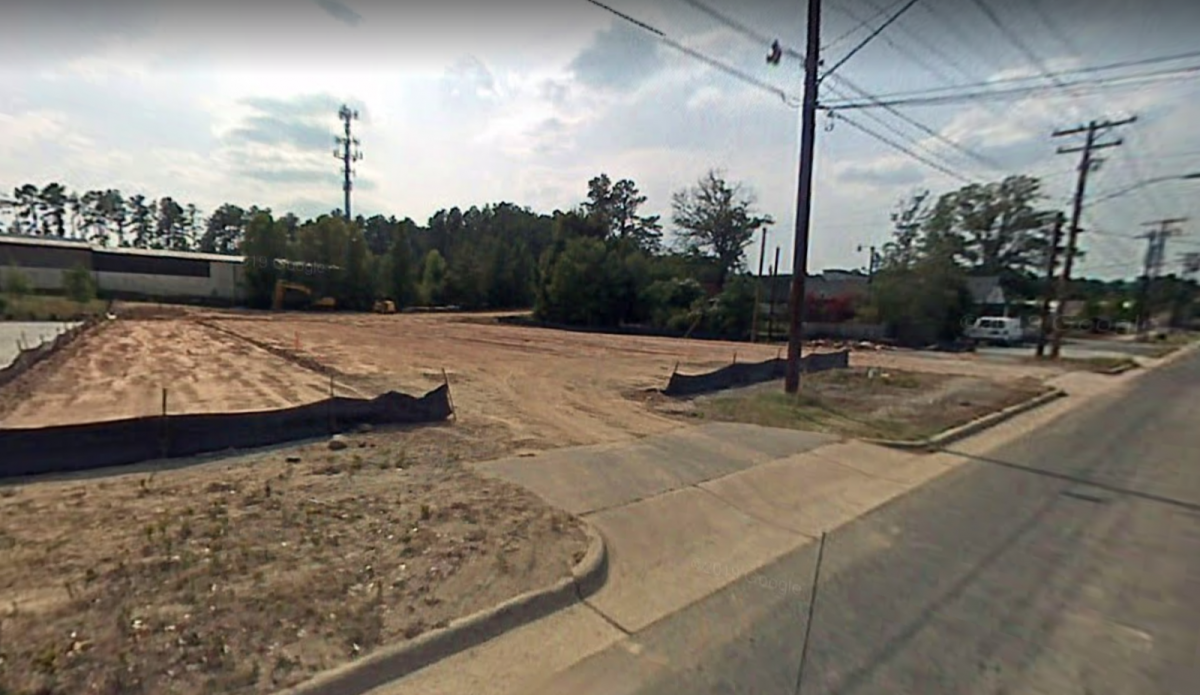 Google Maps Street View, September 2007
This building was the subject of a 2011 Mystery Photo post - a mystery solved by user comments with good Durham memories!