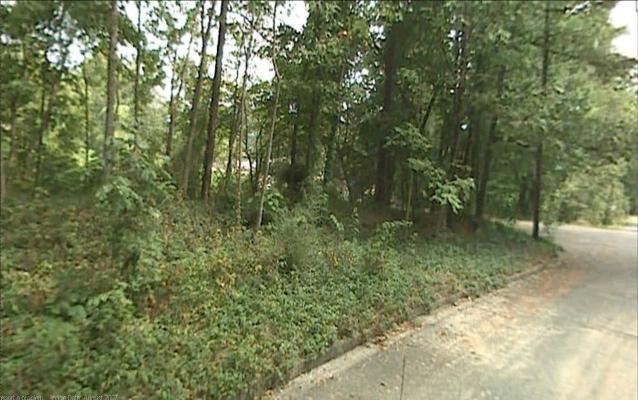 ~2008 Google StreetView image of the last lot to be developed on Carolina Circle.
From the updated National Register nomination form of 2014, completed by Jennifer Martin and Cynthia de Miranda:
Large, two-story, neo-Tudor-influenced brick and stone-veneered house with a high-hipped roof and two front-facing gables. A one-story, hip-roofed garage with a front-gabled dormer is attached to the north elevation.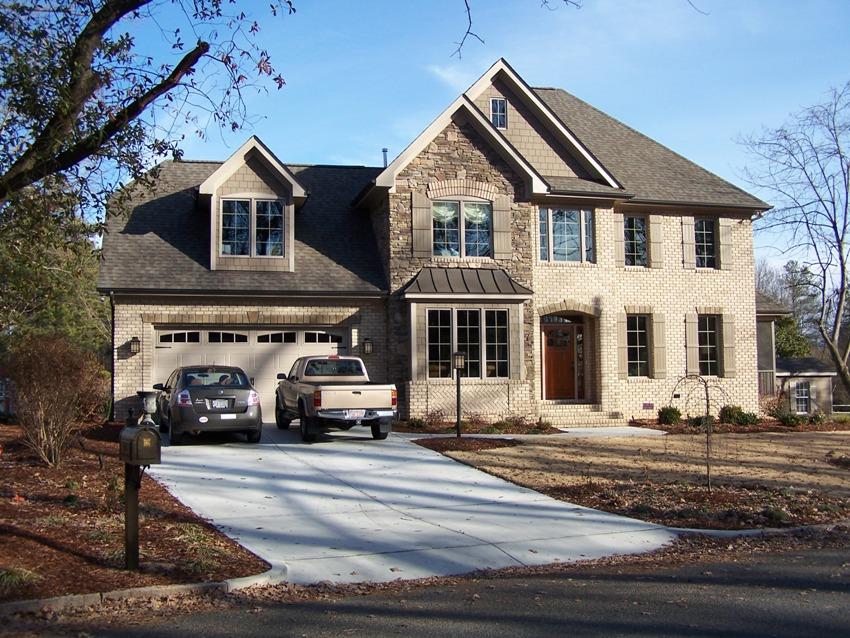 The house is the first to be built on Carolina Circle since 1985.
Year
Occupant(s)
Occupation(s)
Other information
2010
Carole Washington
Michael Gibson
anesthesiologist
teacher
 
2014
Sanaz Keyhan
Ryan Konoske
physician
anesthesiologist
Sanaz is a reproductive endocrinologist, while Ryan is in MD of anesthesiology.