I.F. Hill, a city councilman from 1905-1909 and his wife Kate F. Hill lived in this house on the southwest corner of Queen St. and E. Main St. from the early decades of the 20th century. I.F. Hill was also an officer with the Homeland Investment Co.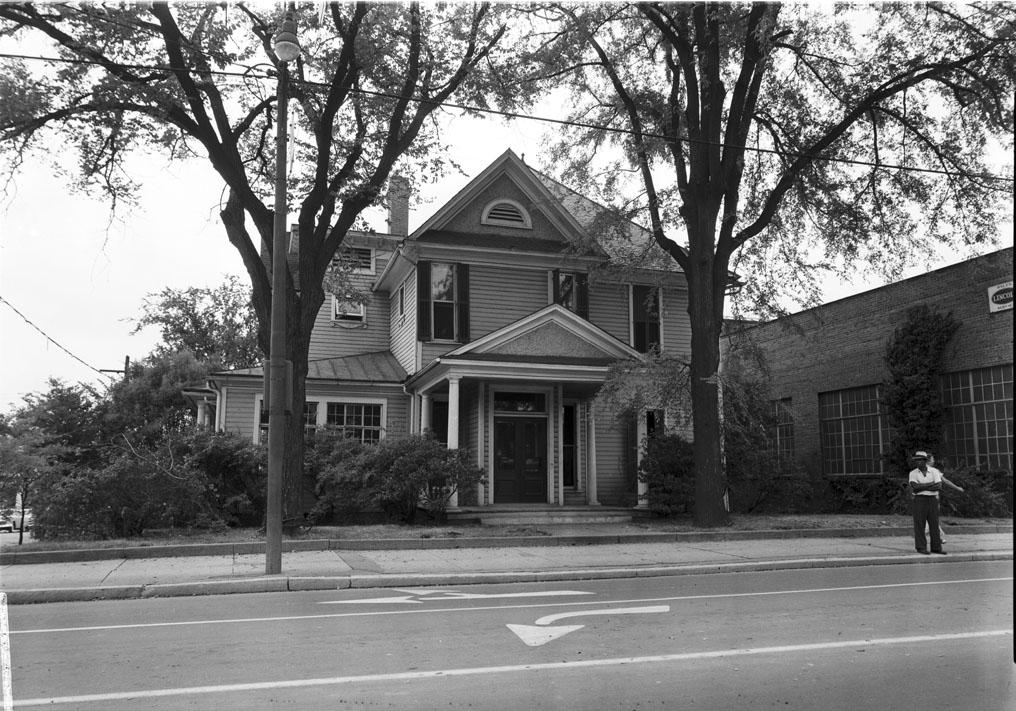 (Courtesy Herald-Sun)

A view of this house adjacent to the still-extant Alexander Ford and Johnson Motor Co. buildings is visible in the short clip from H. Lee Waters' film of Durham, below, circa 1937.



Although I.F. Hill held public office, Kate Hill was very involved in the community, including efforts with the women's chapter of the Chamber of Commerce and the YMCA. She was also part of the first city planning commission in Durham - if you were able to successfully download "The Durham Plan" from 1927 that I posted recently, you'll see her name on the first few pages.

This house was torn down in the late 1950s to make way for surface parking.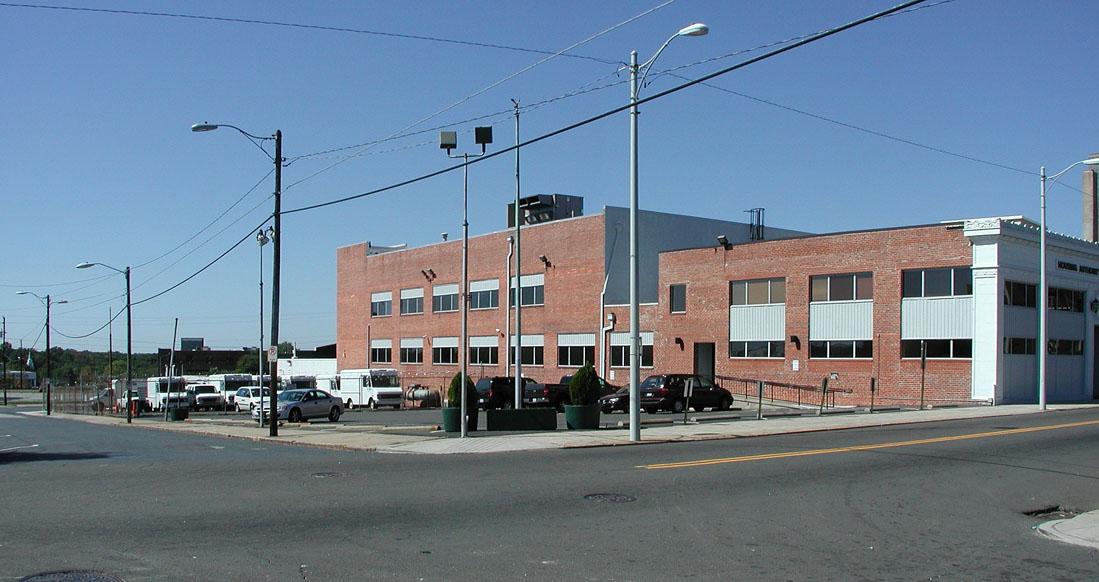 Looking southwest, 2007.

(Special thanks to Lynn Richardson at the Durham County Library for research help on today's post.)