In tours
Last updated
Sat, 07/30/2011 - 8:41pm by gary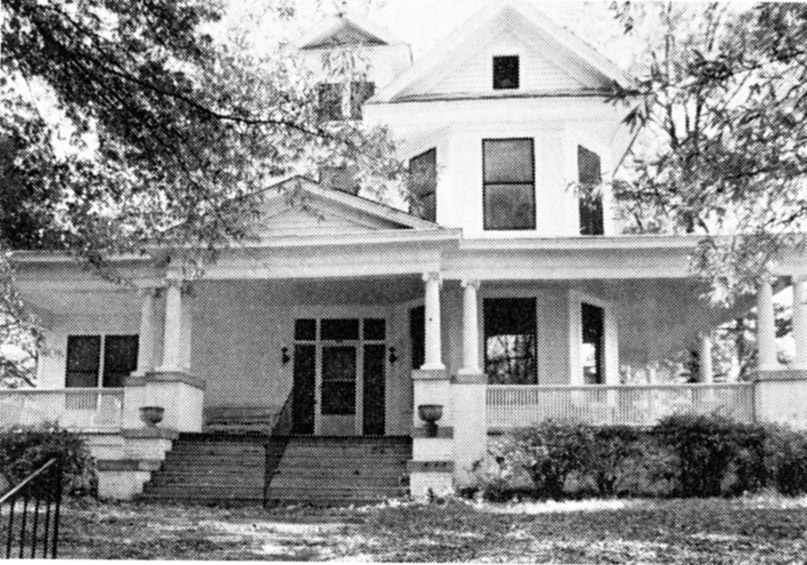 Eakes House, 1980
The land on which the Eakes-Mabry house sits was purchased in 1909 by JS Hall, of the Hall-Wynne Funeral Home and sold in August 1909 to John L. Eakes, proprietor of the Model Steam Laundry on West Main St. It appears that Hall sold only the land, Eakes built the house. By 1923, it was the home of Jesse Ormond, a teacher at Trinity College, and by the 1950s-1960s, Mrs. Myrtle Harris lived in the house.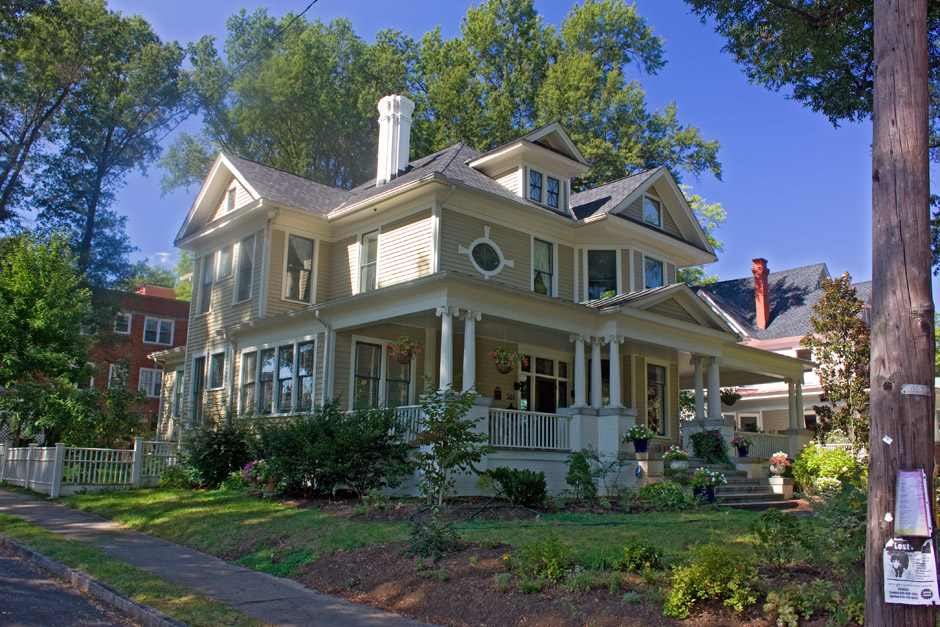 Eakes House, 10.03.09
Find this spot on a Google Map.
36.003605,-78.911528