Year demolished
1982-1986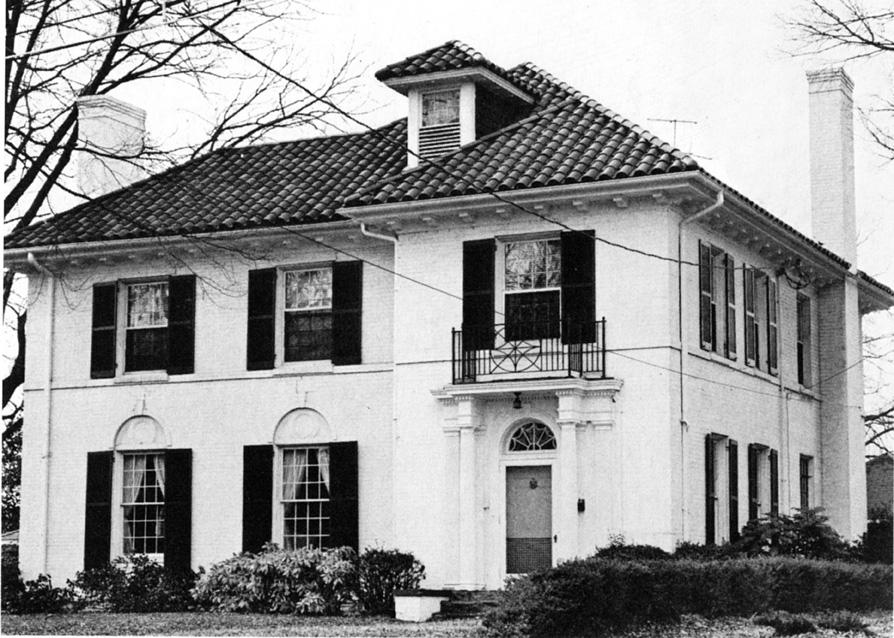 Looking Southwest, late 1970s

RL Baldwin, who started his eponymous department store on West Main St. in 1911, built this house around 1910. The stately Neoclassical revival house features Renaissance revival and Mediteranean elements, with one of several tile roofs nearby.

The Baldwins' daughter and son-in-law lived in the house following her parents. While it was renovated in the late 1970s, the house was evidently heavily damaged or destroyed by fire, probably in the 1980s, and torn down.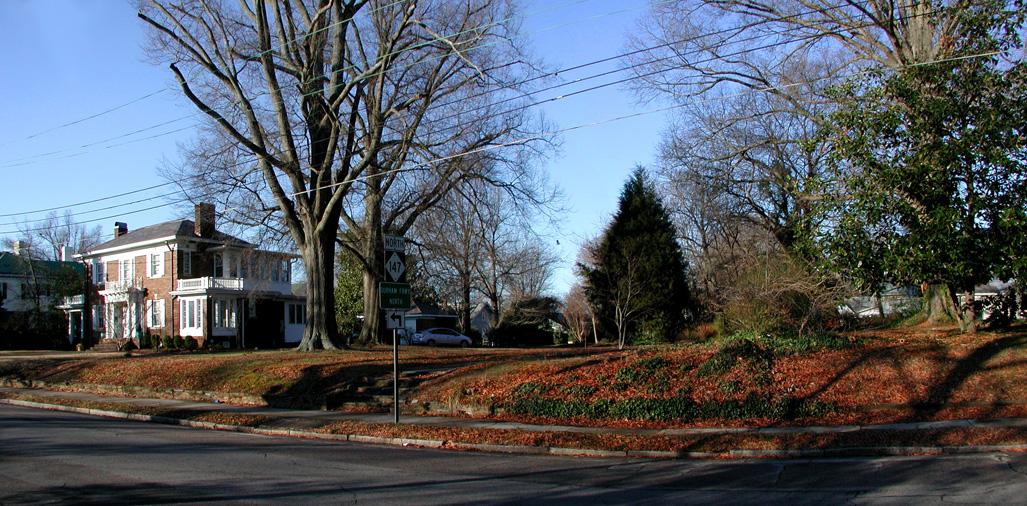 Looking west-southwest, 01.30.08.
This lot was infilled in 2012-13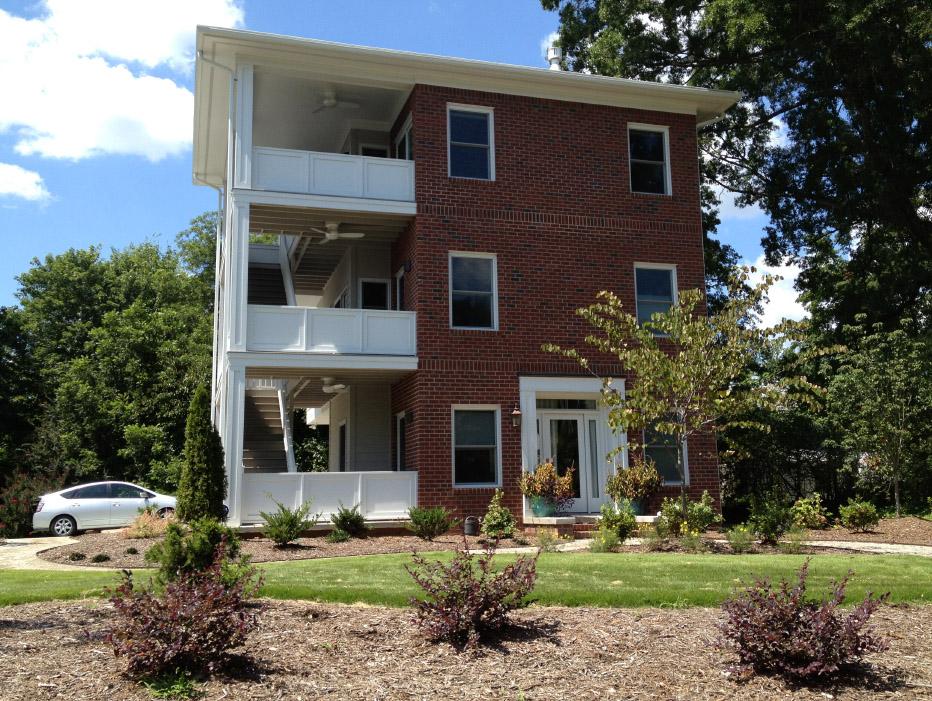 08.24.13 (G. Kueber)