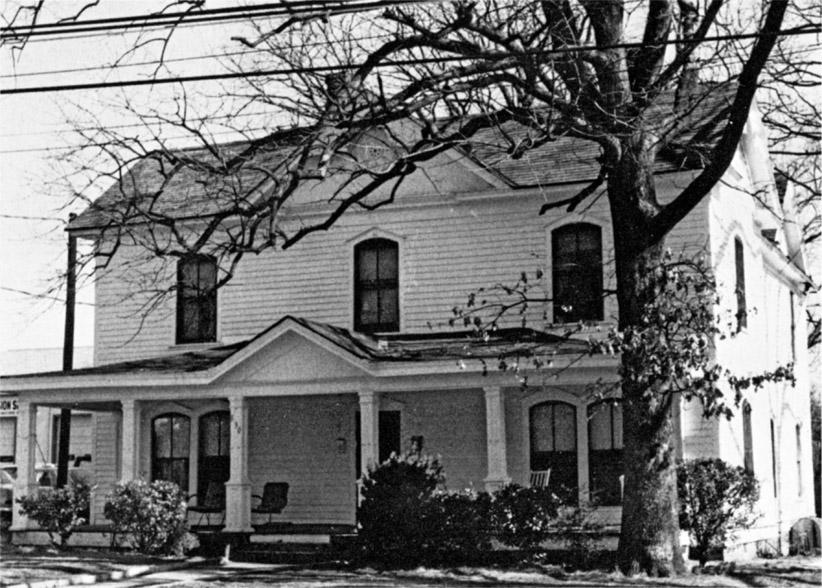 830 North Mangum, looking northeast, late 1970s.

The Conrad House, at 830 N. Mangum, has always felt like a bit of an oasis to me - while boxed in by fairly bleak surroundings to the north and south, it retains the early 20th century character that once predominated along this block of North Mangum St.

Built in 1910 by Joseph Conrad (not that one) the house is adorned with multiple distinctive Victorian architectural elements, such as the pedimented window casings, the medallion and decorative barge boards in the front gable, and the paired front windows. The original decorative box posts have been lost unfortunately, and the original curved-top window sashes have been removed as well. But overall, much of the distinctive character of the house is preserved. I hope it can persevere.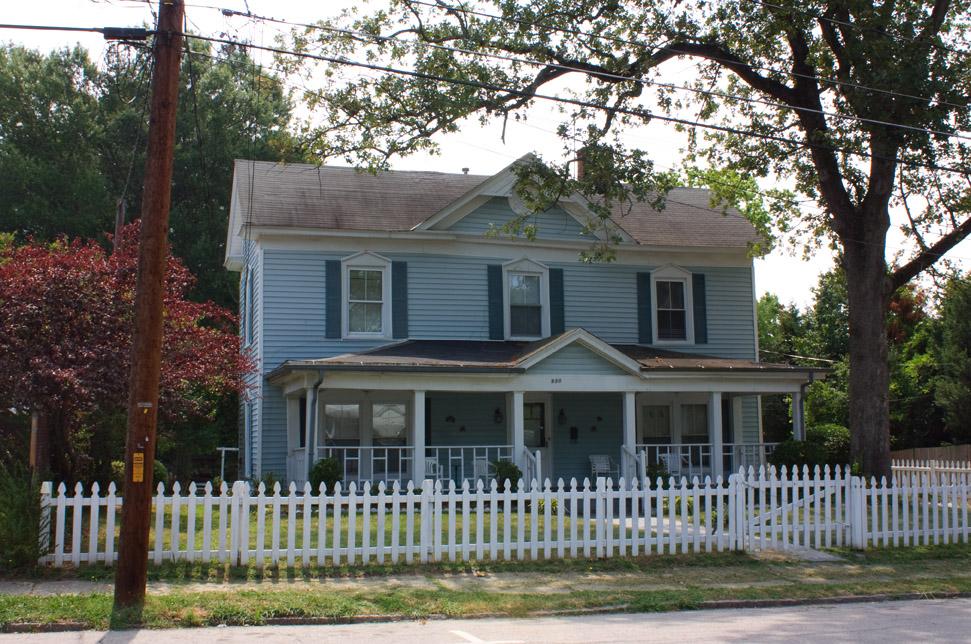 830 N. Mangum, 06.23.08


36.003135 -78.89448