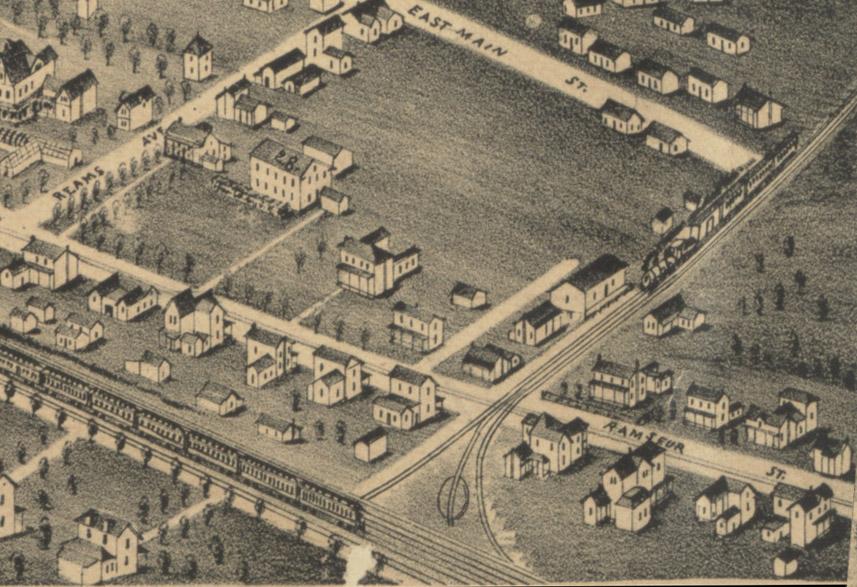 While I've previously shown how the larger houses extended east from the core of early Durham on East Main, Roxboro, Liberty, Dillard, and Holloway, there was one additional street on the east side of downtown that was a linear strip of 'sizable-house' development - Ramseur St.

Ramseur St. seems about as unlikely today to be an elegant address as Liberty St. or South Mangum (McMannen) St. But likely these streets, Ramseur was an early 'suburb' of downtown for the well-to-do.

The house at 806 Ramseur can be seen in the above drawing just southeast of where
Ramseur crosses the northbound railroad tracks (the same tracks that today run parallel to Elizabeth St. by the Hosiery Mill and Golden Belt.)It was built in 1889 by MW Reed, who ran a cigar factory with J.E. Lyon (Lyon and Reed.)

The house later became the Annie and WW Thompson house; after he died, Annie ran a boarding house out of the building. During the mid-20th century, the house became a commercial structure, which likely prevented its demolition as the area converted to light and heavy industrial uses. The "Furniture Liquidators" house was still around in 1981.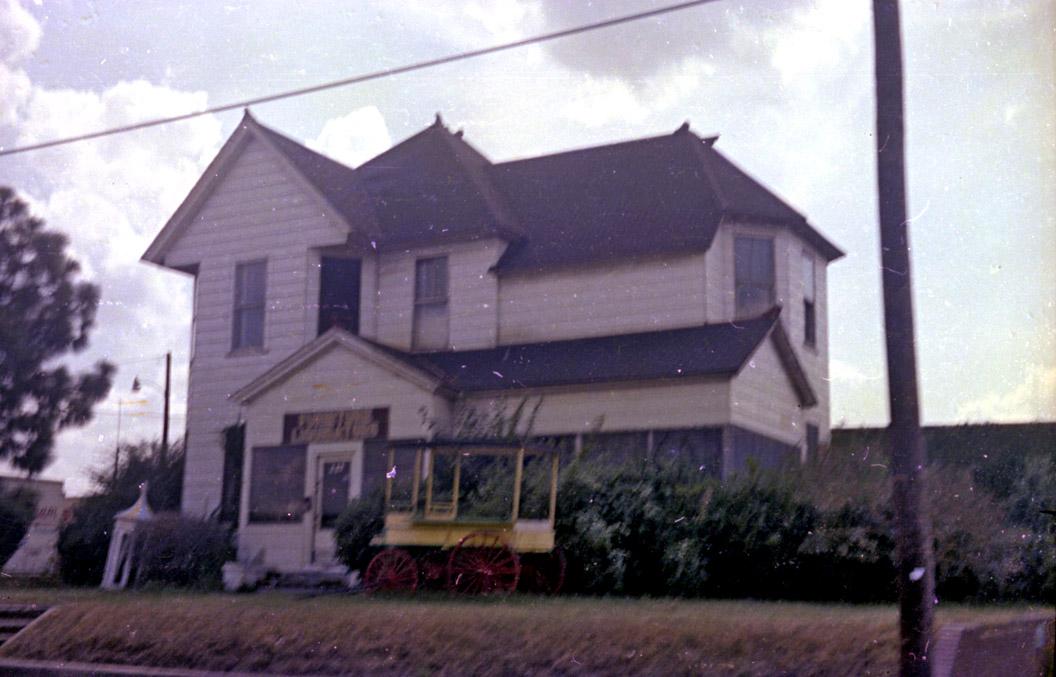 (Courtesy Robby Delius)

But by that time it was the last of the early houses on Ramseur. By the 90s, it too was gone.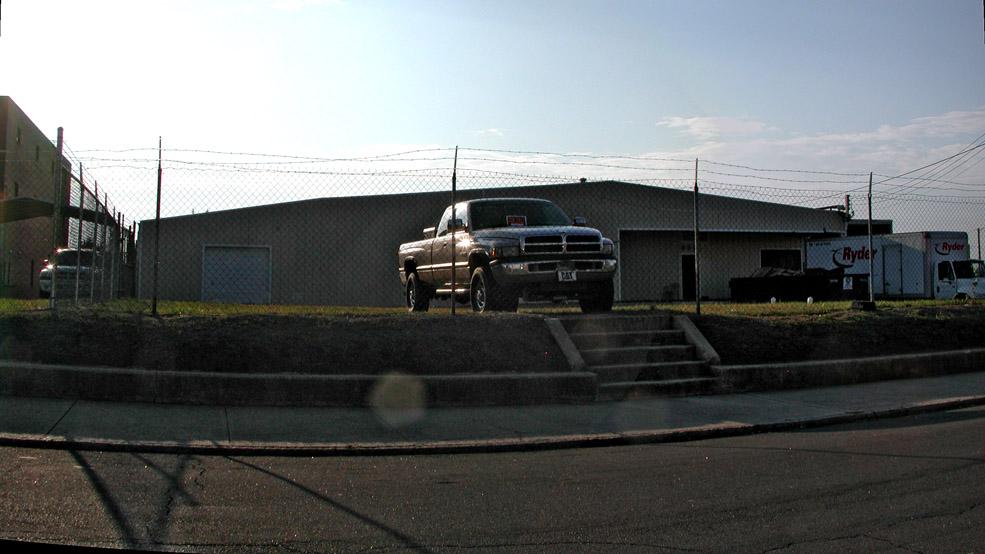 Looking south, 2007.