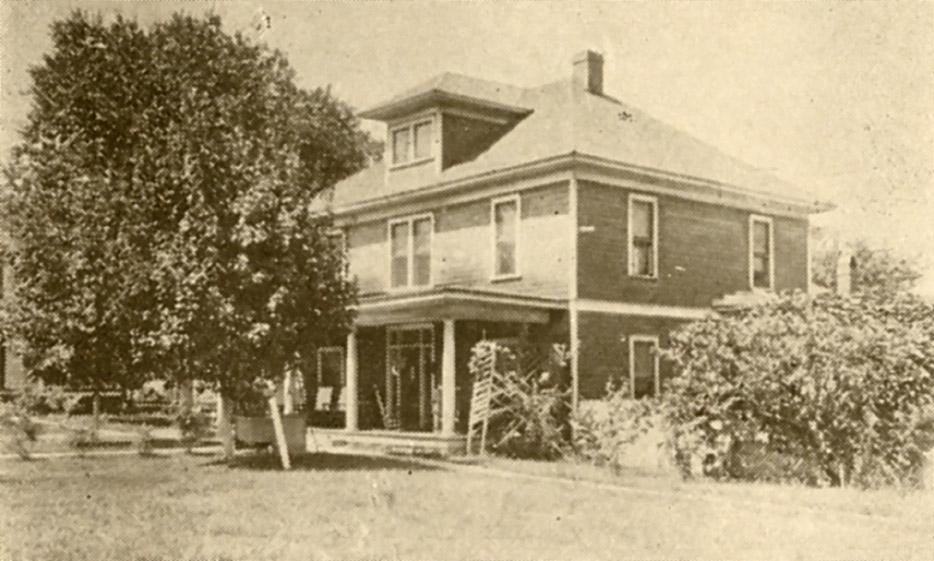 "Residence of Dr. and Mrs. Charles H. Shepard." from Milestones Along the Color Line, 1922.
Shepard lived in this house on Cozart St. from the 1910s until 1928, when he moved to his residence at 1608 Fayetteville St. Given that Lincoln Hospital, where Shepard was a staff physician, was ~ one block away from this house until 1924, when it moved to Fayetteville St., it seems likely that Shepard relocated his residence to have approximately the same proximity to the new hospital building.
This house was divided into a duplex, and demolished for construction of the Durham Freeway in 1967.