Year demolished
1930-1937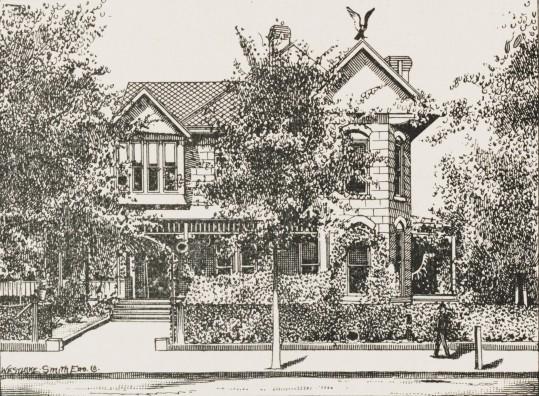 The William Guthrie house at 401 E. Main, looking north from E. Main ~1895.
(Courtesy Duke Archives)
The William Guthrie house was torn down in the late 1920s / early 1930s for  a filling station: Nate Johnson's Gulf.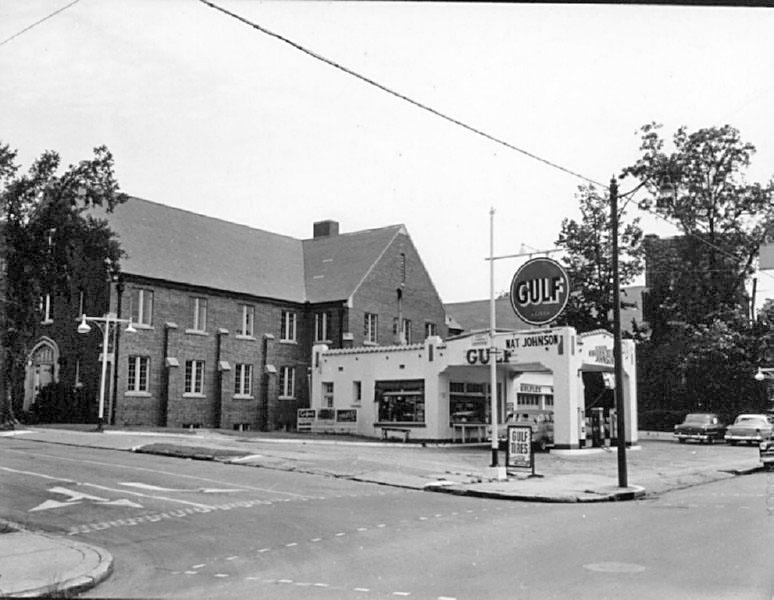 Looking northeast, 1950s.
(Courtesy St. Philip's Archives)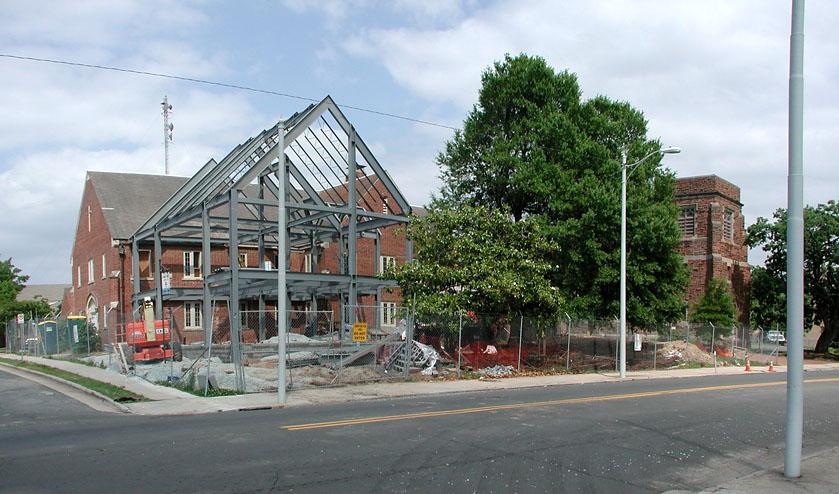 The northeast corner of N. Queen and E. Main, location of the William Guthrie house, the Parish House, and the under-construction addition, looking northeast, 2007.