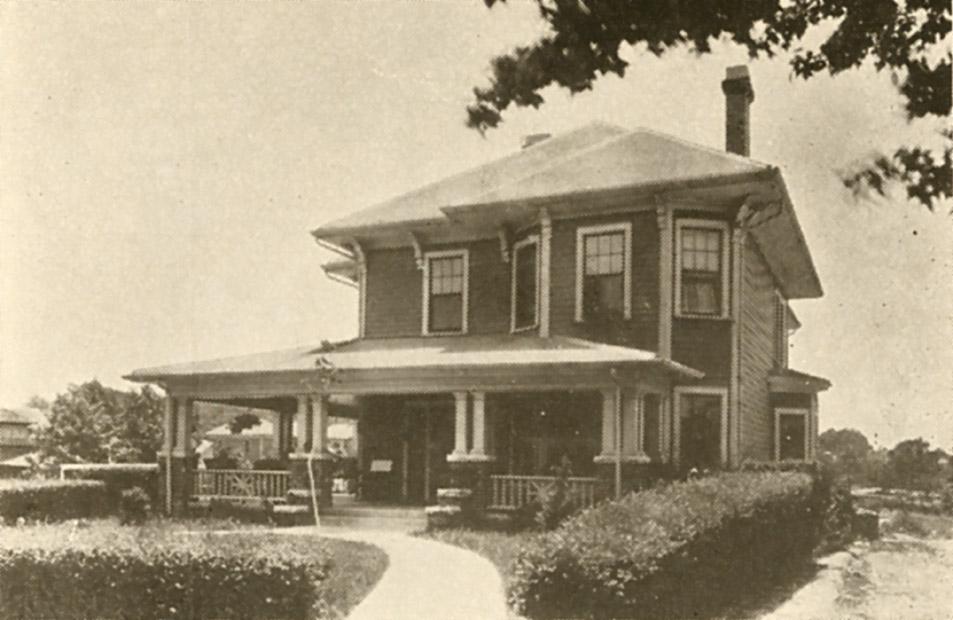 John M. Avery House, 1922. From Milestones Along the Color Line
This was the home of John M. Avery and his wife; Avery is listed in the 1923 city directory as "pres Acme Regalia Co. Vice-pres-sec North Carolina Mutual Co. and treas Bankers Fire Insurance." In 1938, the Harriet Tubman YWCA occupied the house.
By 1955, the home was torn down, and the land was utilized to build a new building for the Harriet Tubman YWCA.