Year demolished
1980-1990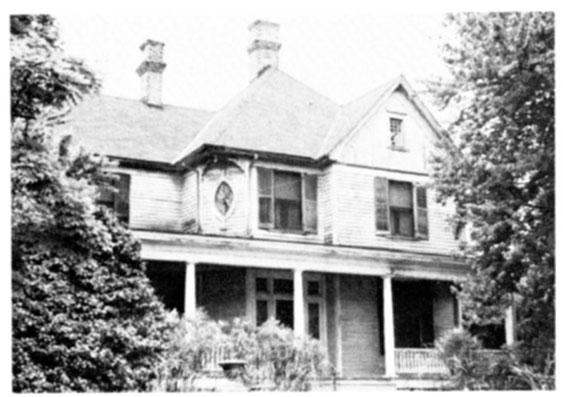 Pope-Slater House, 1980

The house at 305 Morris Street was a Queen Anne Victorian built in 1905 by John W. Pope, a tobacco warehouseman and Durham County Treasurer in the late 1880s. This house replaced an earlier one-story house occupied by Mr. Pope and his family since 1883.

There was also a separate two-story house in the backyard, connected to the main structure by a latticed breezeway. The outbuilding was run as a boarding house annex.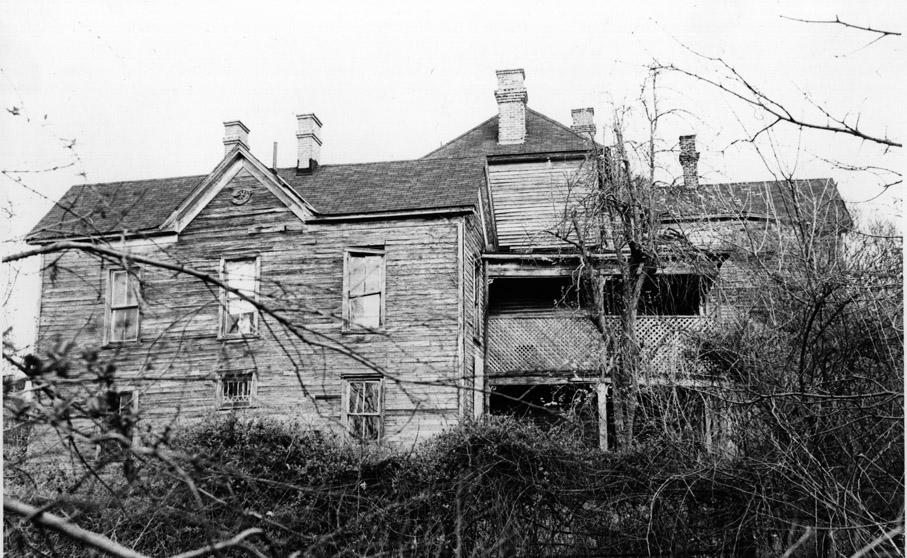 The rear of the house, showing the annex, ~1980.

The property stayed in the family, and, according to a current resident of Morris St., was occupied by several older women who ran the entire house as a boarding house during the 1970s. Per the same resident, once the women passed away, the house became abandoned, and occupied by homeless people. The house eventually burned.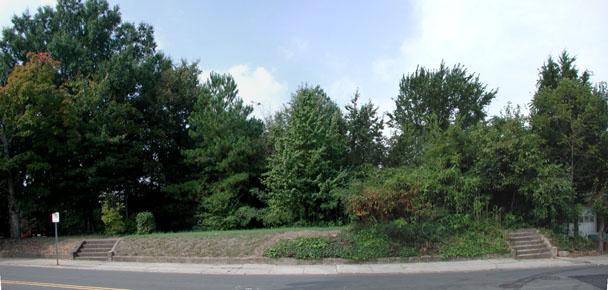 Site of Pope-Slater House, 2006 (G. Kueber)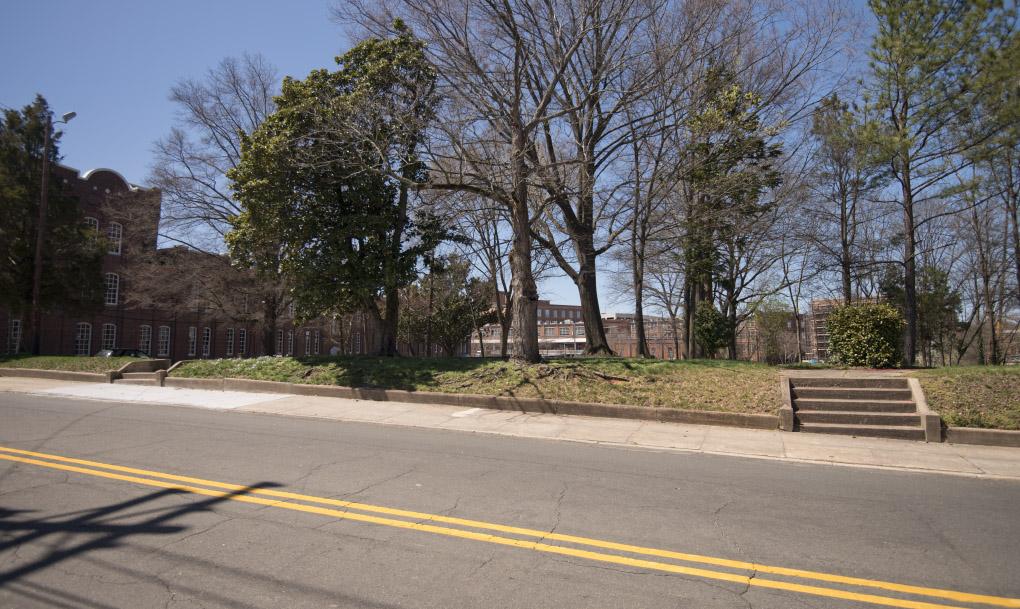 2014 (G. Kueber)