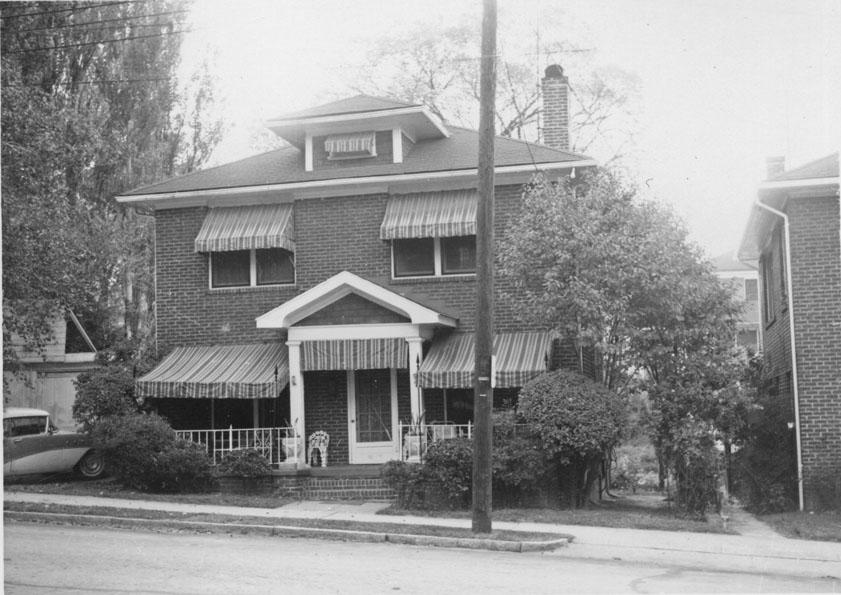 211 N. Queen, 1963.


This entire block of N. Queen was torn down by urban renewal and converted to parking lot space for the library. I wrote yesterday that I thought Queen should be reopened concomitant with 2-way Roxboro and 2-way Mangum.

I don't usually recapitulate the comments, but one commenter felt the loss of parking would necessitate a deck for the library. I disagree, and Michael made the point in the comments as well - you could create a lot of on-street parking around here that is currently non-existent.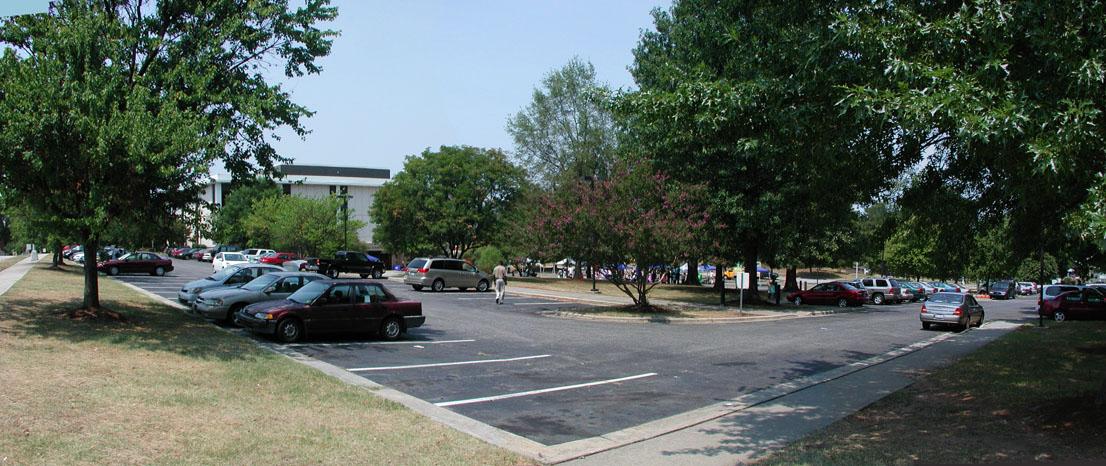 Looking northwest, 2007.