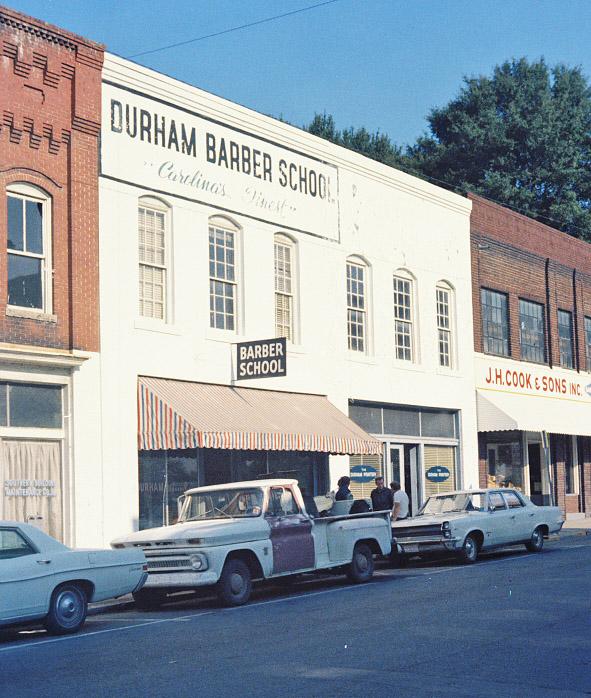 (Courtesy Norman Williams Collection)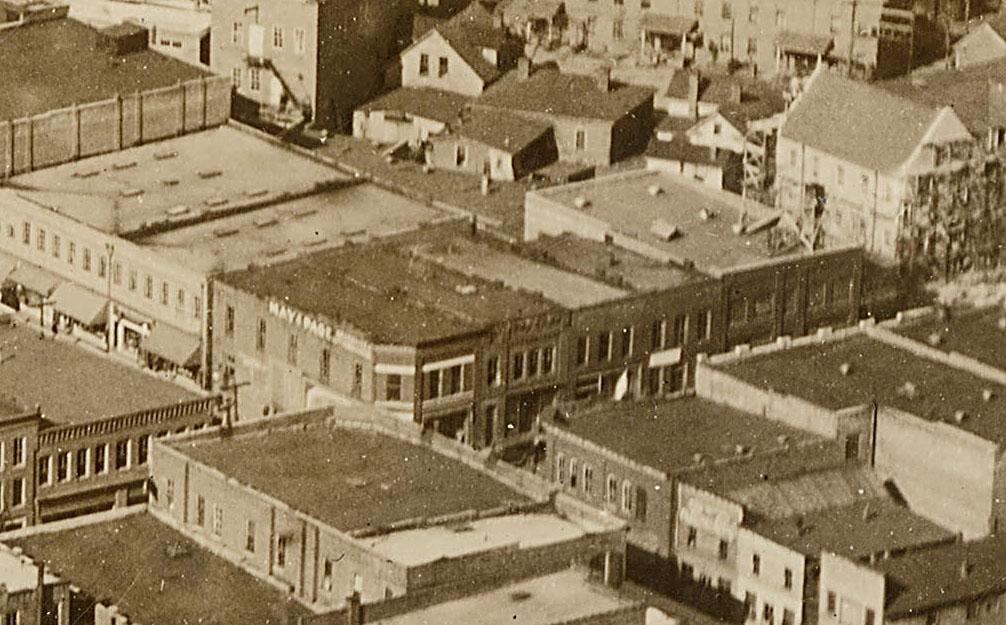 (Courtesy Duke Archives)

The buildings along the west side of the 200 block of North Church St. are a very-well preserved block of early 20th century structures. The Hicks building, on the northwest corner of North Church and East Parrish, and its immediate 3 neighbors to the north were constructed around 1910. 209-211 North Church, at the northern end of the row, was constructed somewhat later, likely during the early 1920s.

In the early 20th century, 205 housed the Model Cleaners; 207 housed the Durham Laundry.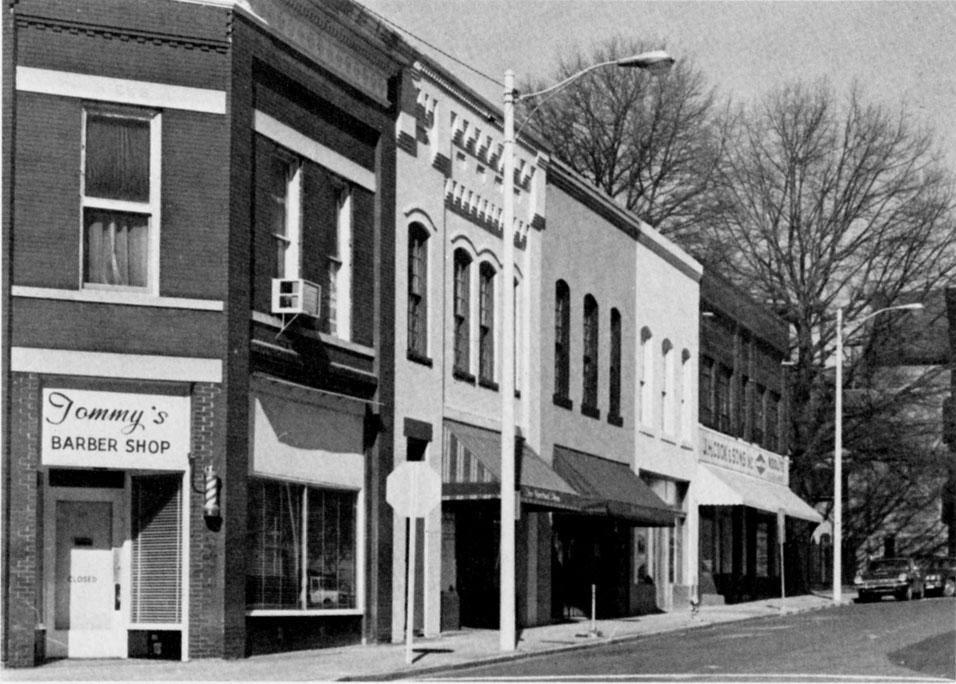 The row of buildings in the early 1970s.


The 200 block of North Church St., 2007.

These buildings are a great cluster of contiguous historic structures - they are just too isolated with the desolate landscape to the east and southeast. Some great renovation has happened here over the past few years, though - notably at 209-211, at the north end of the block - a really impressive interior re-do.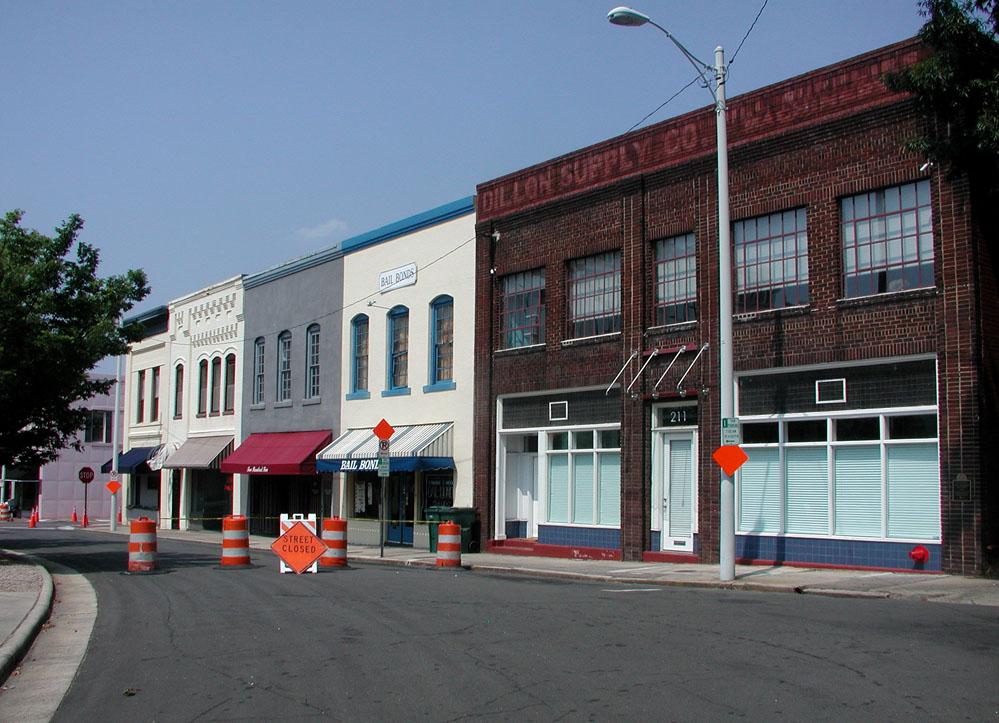 Looking southwest, 2007.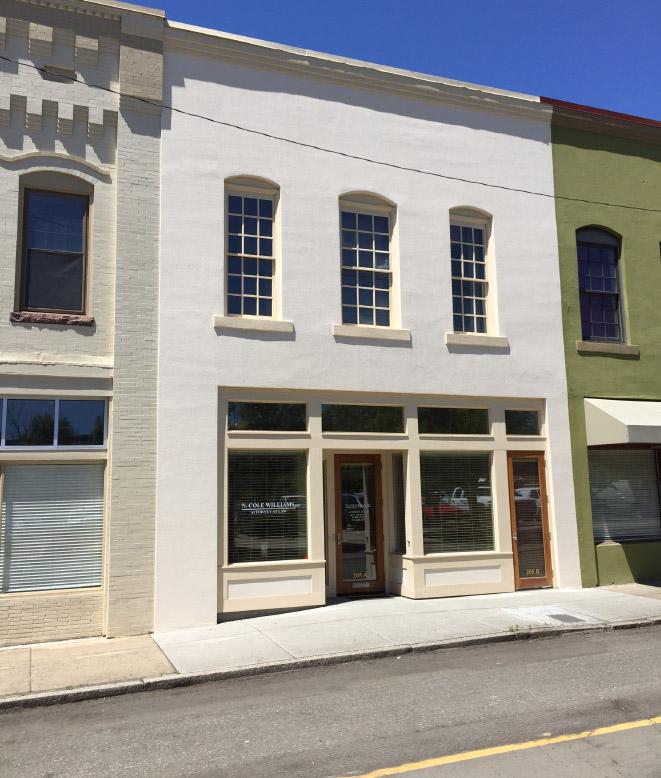 04.28.2015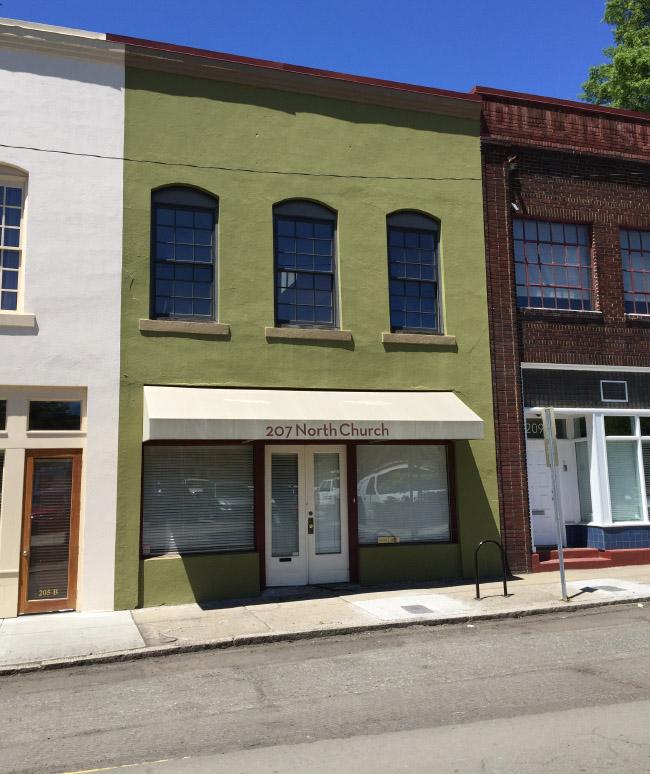 04.28.2015